After making a world wide mark with The NICE GUY' John Terzian and Brial Toll of h.wood Group announced the opening of their newest endeavor 'Delilah' in Hollywood. Delilah opens as a hybrid restaurant and lounge paying homage to roaring 20's Art Deco style filled with plush interior aesthetic.
The h.wood Group's Food & Beverage Specialist, Adam Koral curates a mixture of classic and modern American cuisines that is influenced by the era's popular array of soulful food, prepped by The NICE GUY's Chef Rudy P. Lopez. Specialty libations are crafted by the reputable master mixologist, Matt Seigel. You'll enjoy lounge style bottle service following dinner hours, while being entertained by live performers and surprise nightly acts.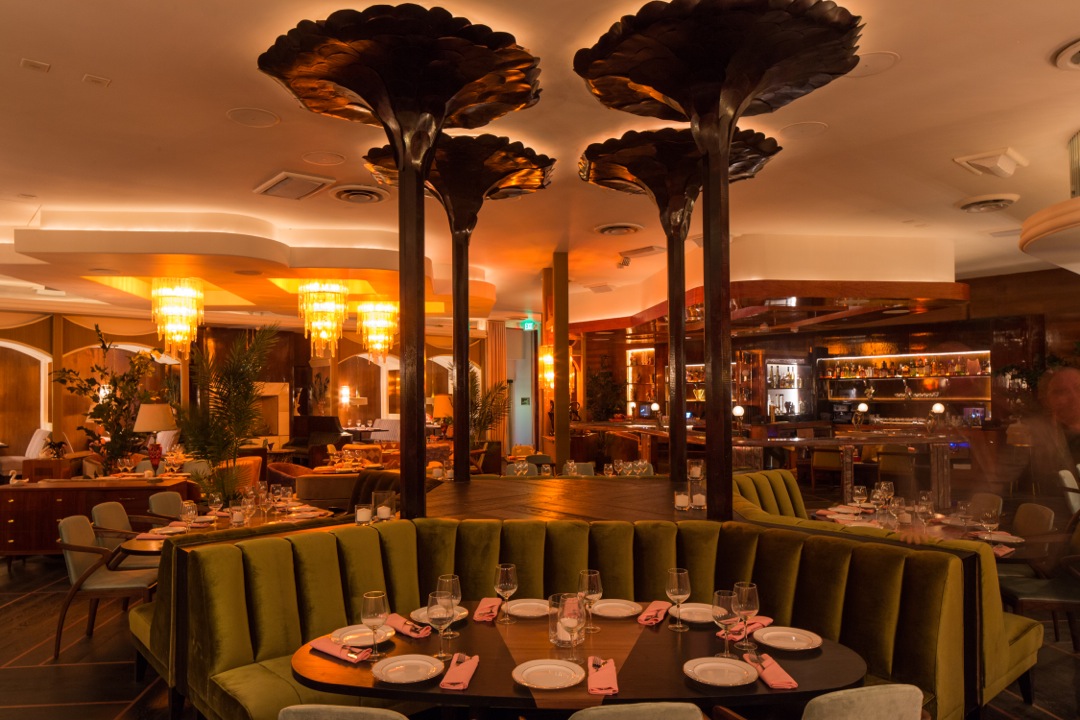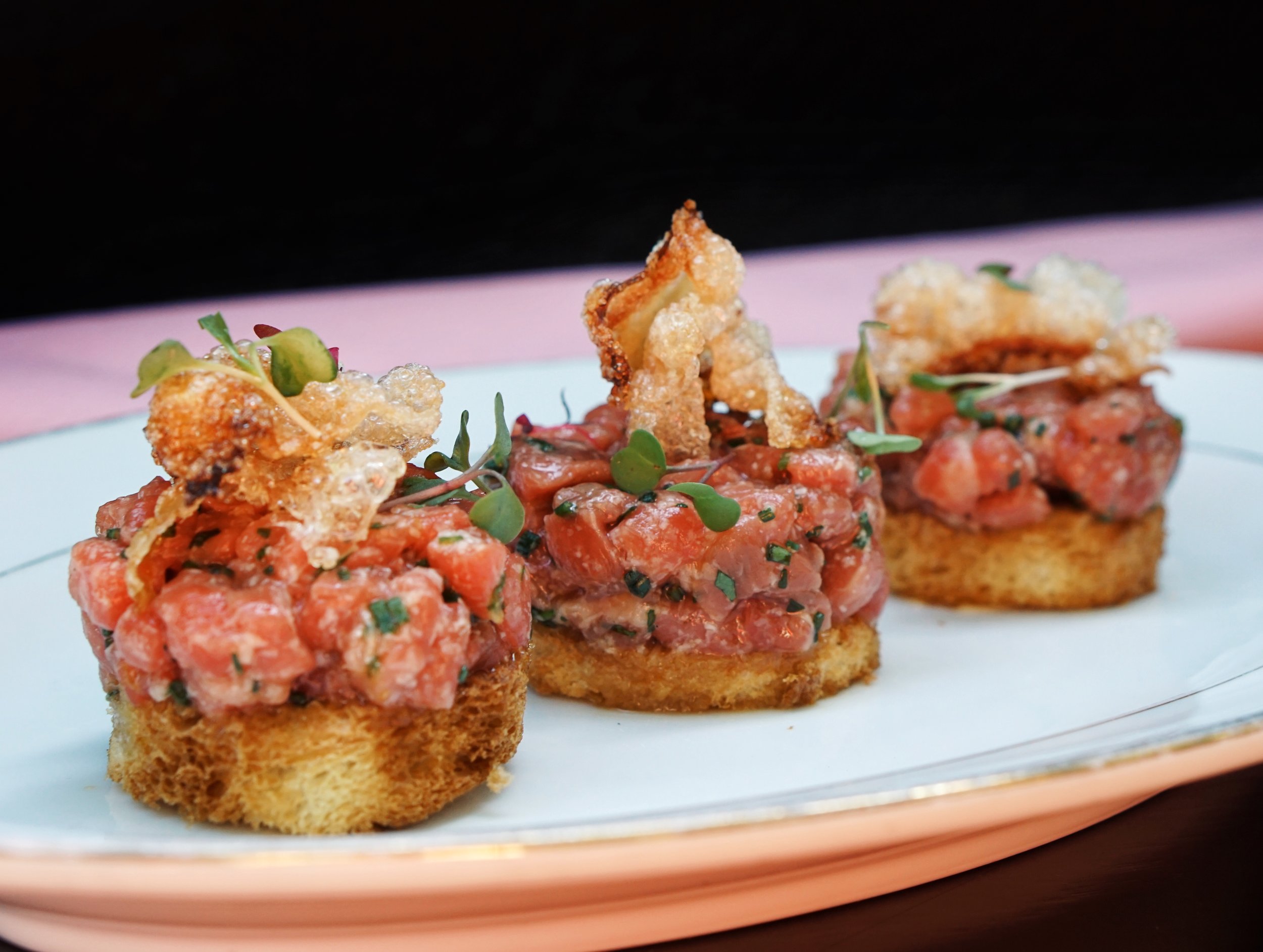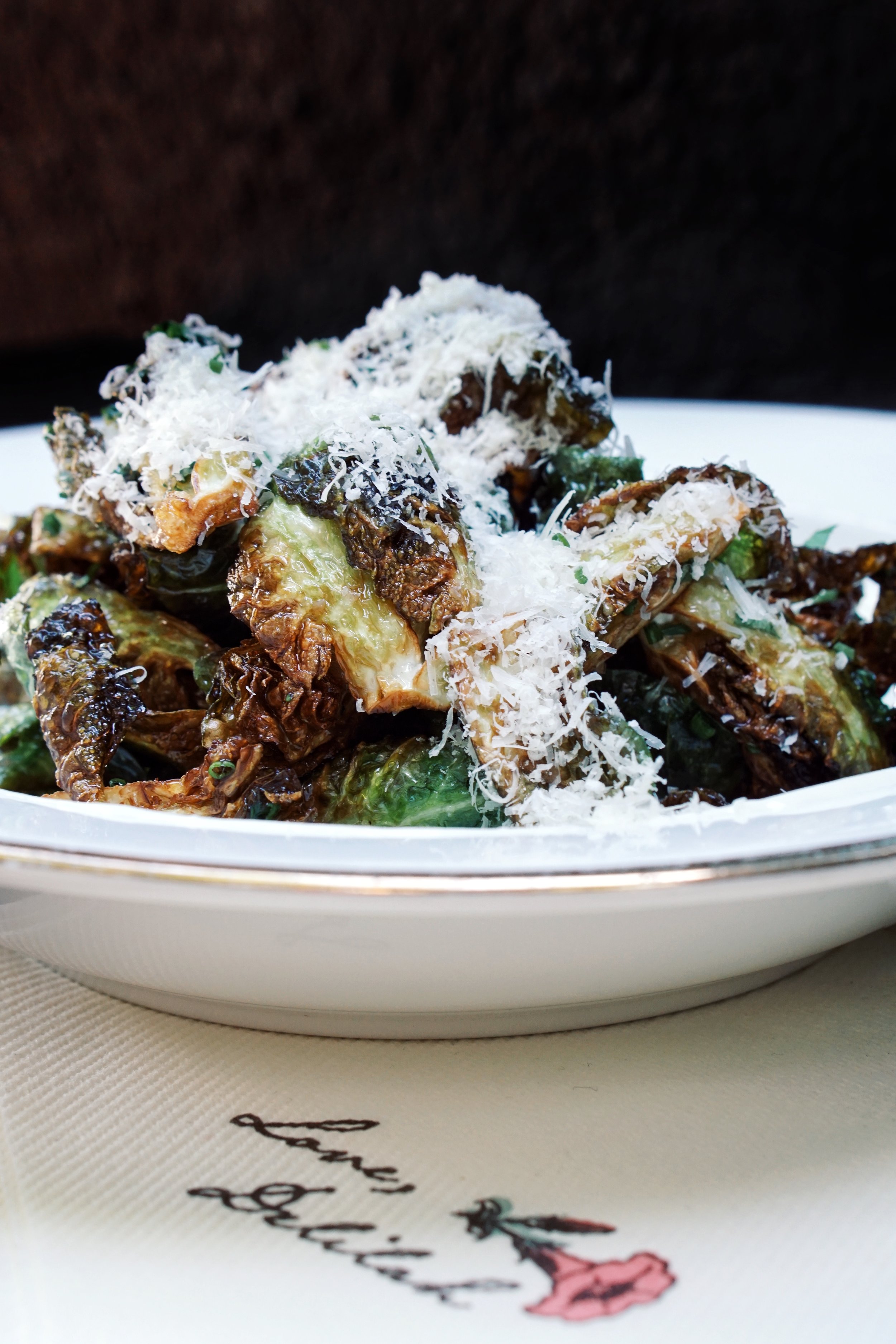 The h.wood Group's Co-Owner, John Terzian says, "We are proud to present our next venture into the restaurant industry after making a world wide mark with The NICE GUY. 'Delilah' is the next big step for our brand. We really love creating more of these fun and upscale lounge atmospheres for our family and friends. My vision for 'Deliliah' is to create an atmosphere that attributes to the timeless charm and grace that once existed during Hollywood's golden era." The h.wood Group's Co-Owner, Brian Toll adds, "I don't think LA (or anywhere) has seen a place like this, with the mix of dinner, drinking and dancing all coming together in this format."

John's and Brian's vision turned out to be one of the best dinner experiences we've had in Hollywood in a while. Stunning, fancy flare to your old American diner ambiance. With his passion for the arts, Terzian went into great detail in developing the creative concept of 'Delilah', while John Sofio of Built Inc., brought the design to life. John Sofio of Built Inc. says, "As you first set eyes on the lavish textures within the space you feel the elegance of Delilah, exploring the simple mix of soft tones, graceful lines and handsome materials."
Live band, burlesque dance while eating and sipping on (must be noted) the best Hendrix Martini with a twist we've had in a while. Don't leave 'Delilah' without trying Branzino and to die for delicious lobster mashed potato.
Friendly and impeccable service, good food, great entertainment, a must visit when in LA.
Menu Link: http://www.delilahla.com/menu/
Current Mixologist: Saul Hernandez