The one fit for the A-List
Grand Velas Riviera Nayarit, a leading hotel of the world hosted the runway show for Raquel Orozco Resort 2017 Collection on June 10th, 2017 in Puerta Vallarta, Mexico. As one of the guests of the show we were invited to stay at the AAA Five Diamond all-inclusive resort. Stepping out of our private transfer from the airport, we were met by a doorman dressed head to toe in white linens, who handed us a cold towel. Seconds after giving our names, our luggage was whisked off by the bellboys, ready to be taken straight to our rooms. To welcome us, each guest received a glass of champagne along with a complimentary shoulder and neck massage while waiting to check in at the Grand Velas Riviera Nayarit reception. We instantly felt relaxed into the tranquil surroundings. Perfect beginning of our stay after a long flight.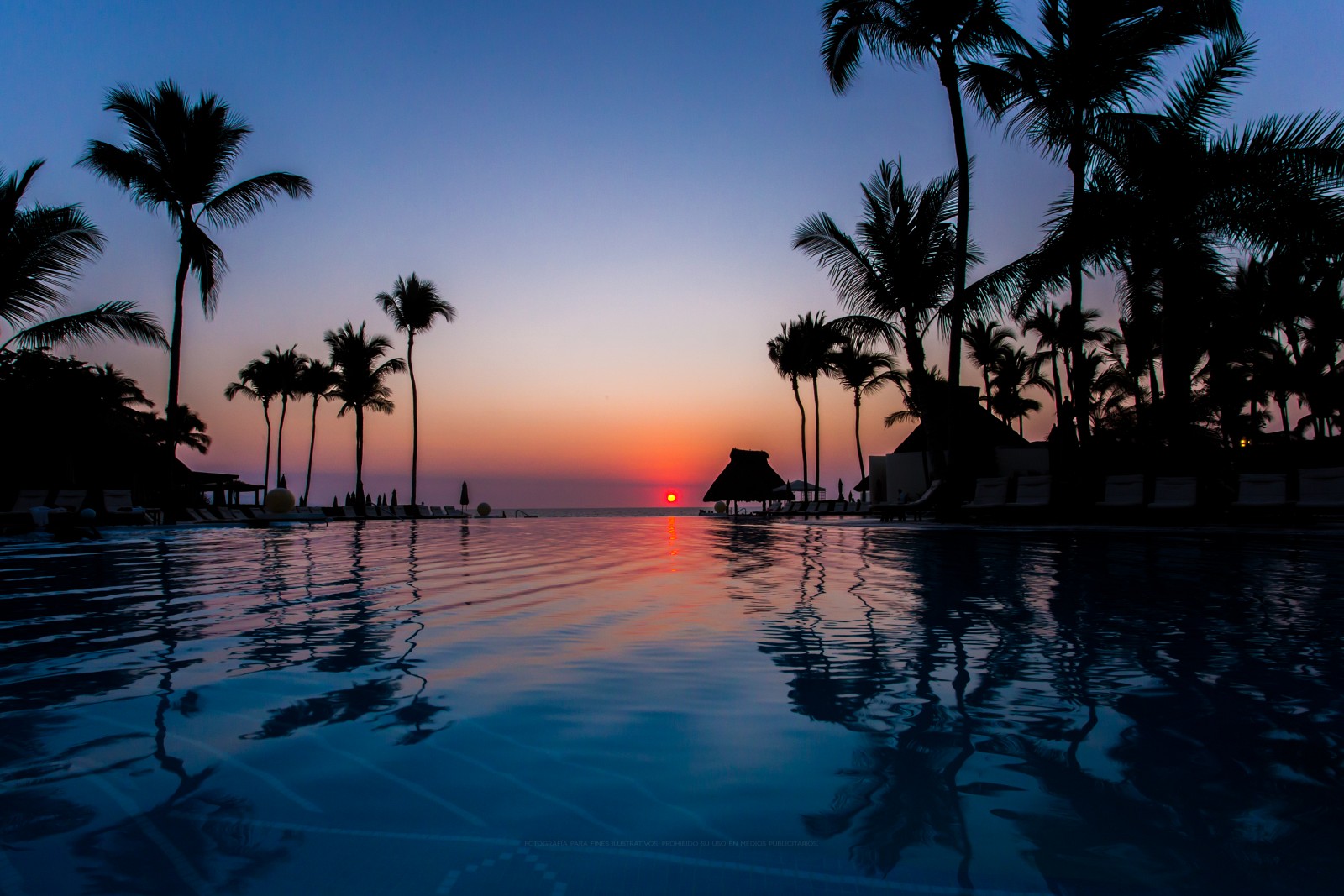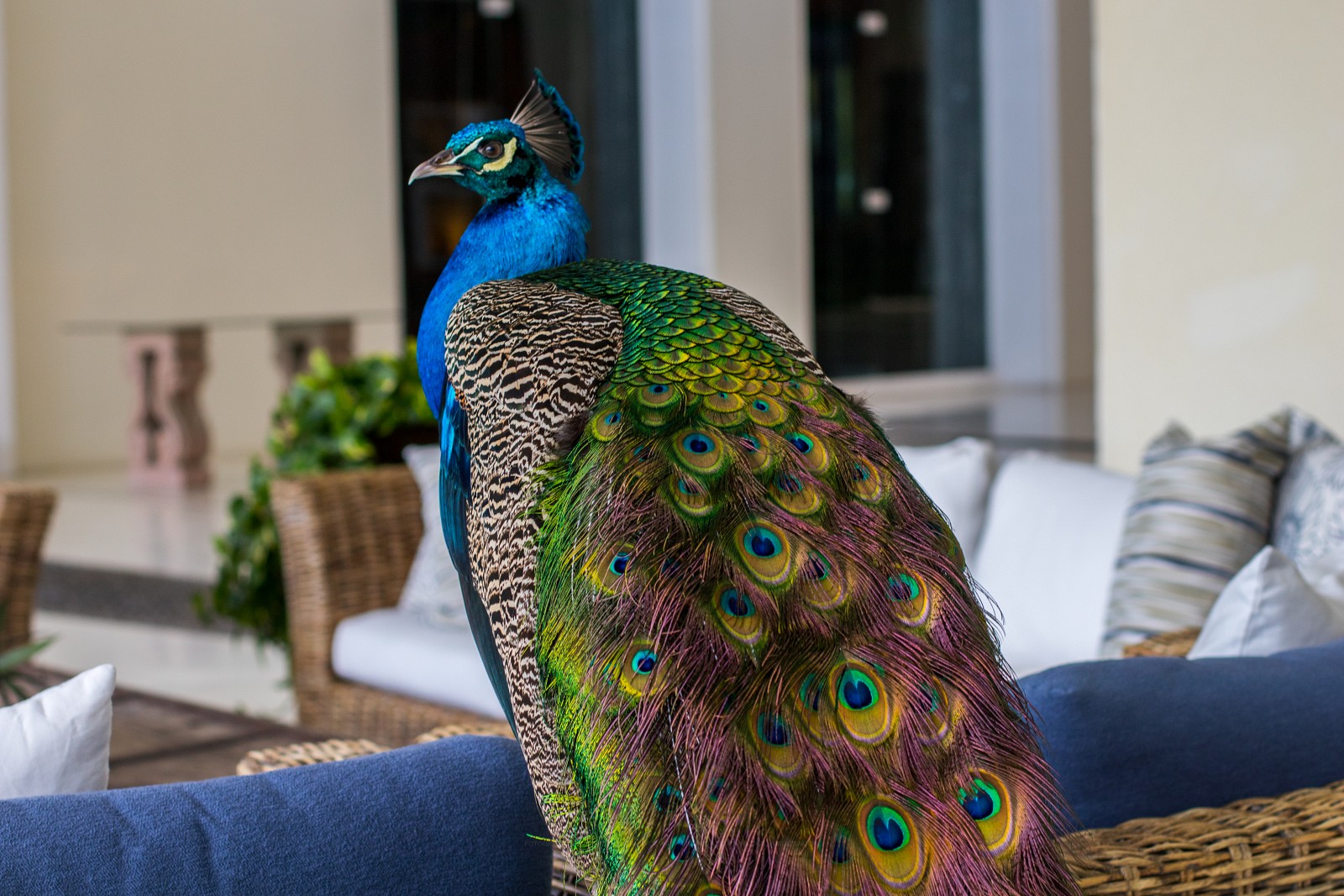 Butler
Next it was time to meet our butler (yes, butler). Butler service comes as a standard at Grand Velas Riviera Nayarit and is included in the price of the stay. Our butler was waiting to meet us at the lobby, and personally escorted us up to our room on the 4th floor. He gave us a tour of the room and pointed out all the little details.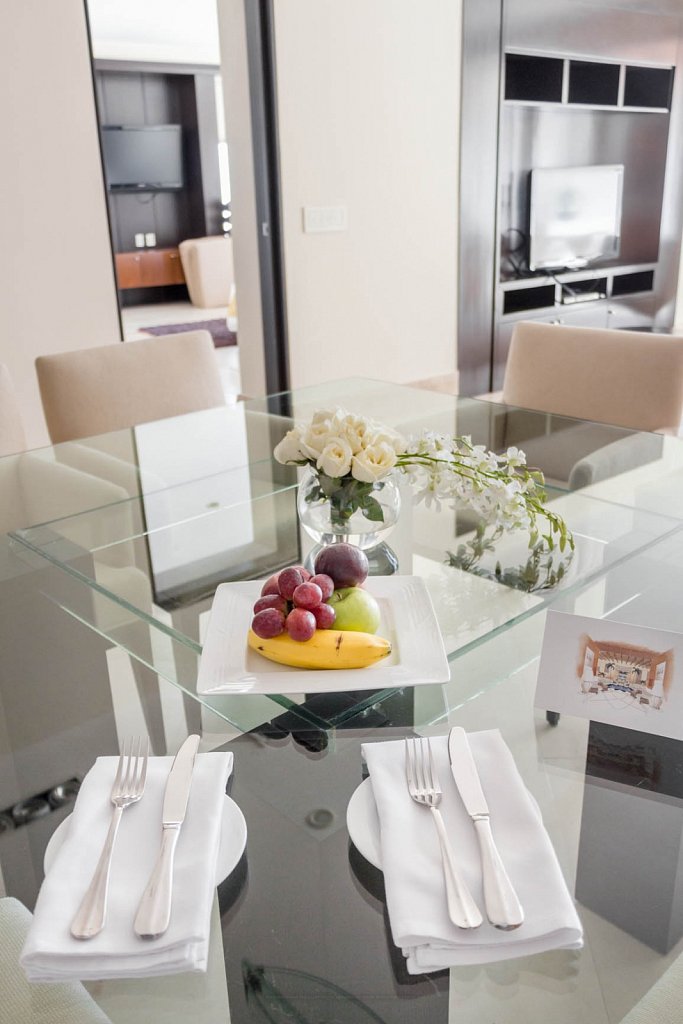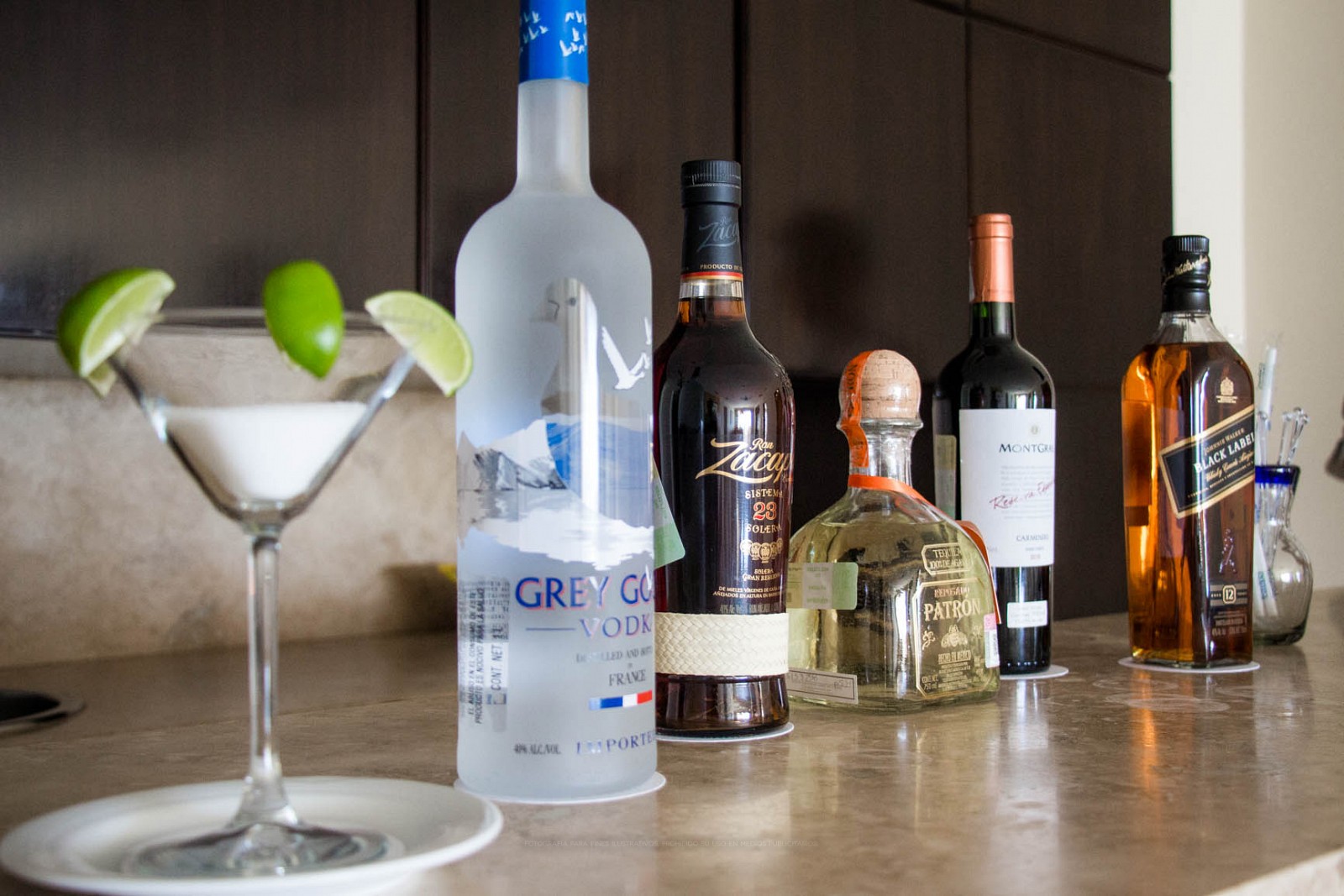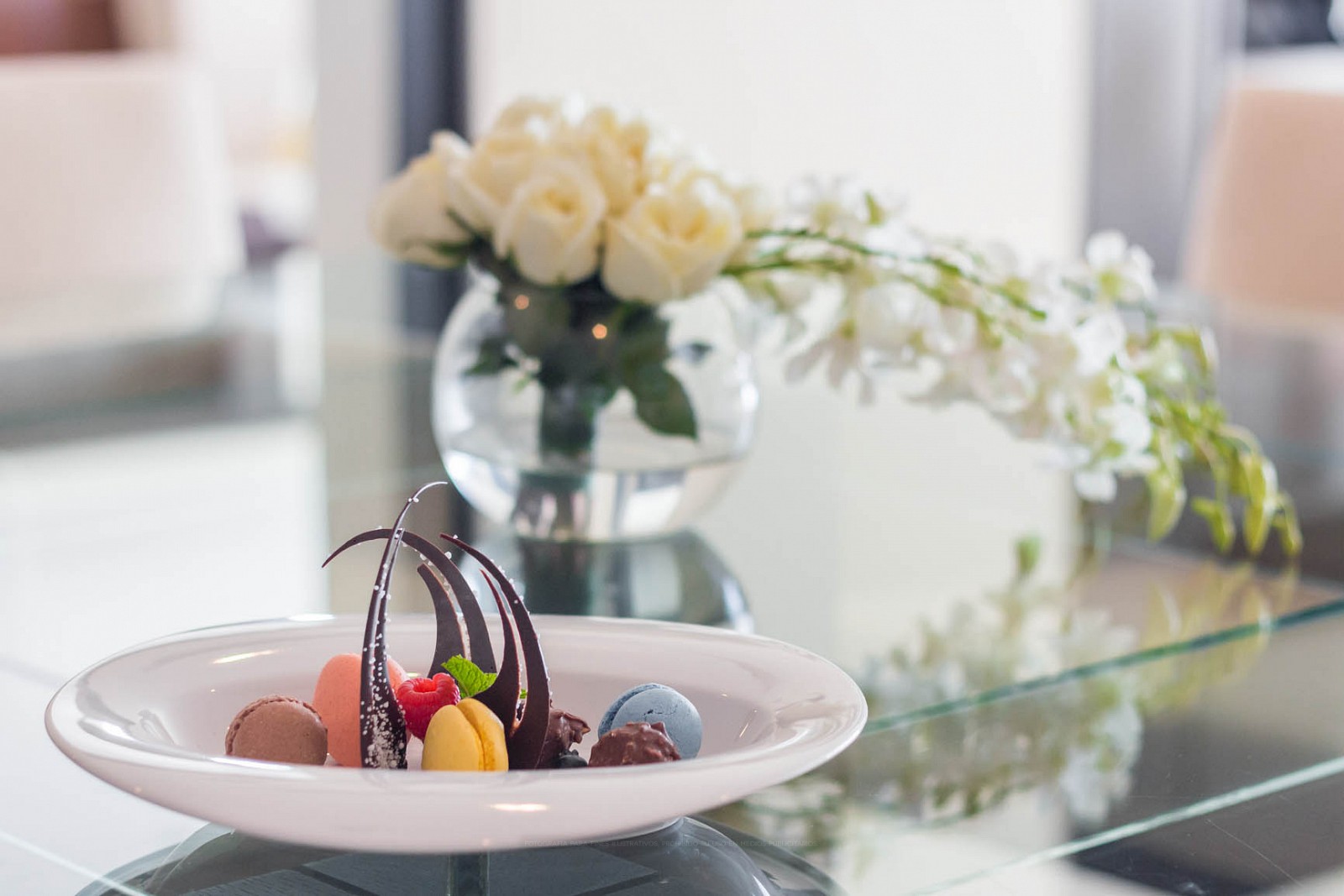 Room
We were given a beautifully spacious room with king bed and a dreamy ocean view. Every detail was luxurious. A complimentary bottle of tequila and a plate of cheese and fresh fruits sat waiting for us on the table, and we were later surprised by our butler with champagne! And if that wasn't enough, the fully stocked mini-bar and full sized spirit bottles are all inclusive in the price of the stay! For coffee lovers every room features Nespresso machines and bathrooms are filled with L'Occitane amenities. Rooms include a personal training session and massage in-suite in addition to other fitness amenities, such as a Lifecycle Exercise Bike, organic soaps, an Alchimia Apothecary Aromatherapy Kit, a Nikken Kenko pillow and comforter, and LED lamp with a clock and timer.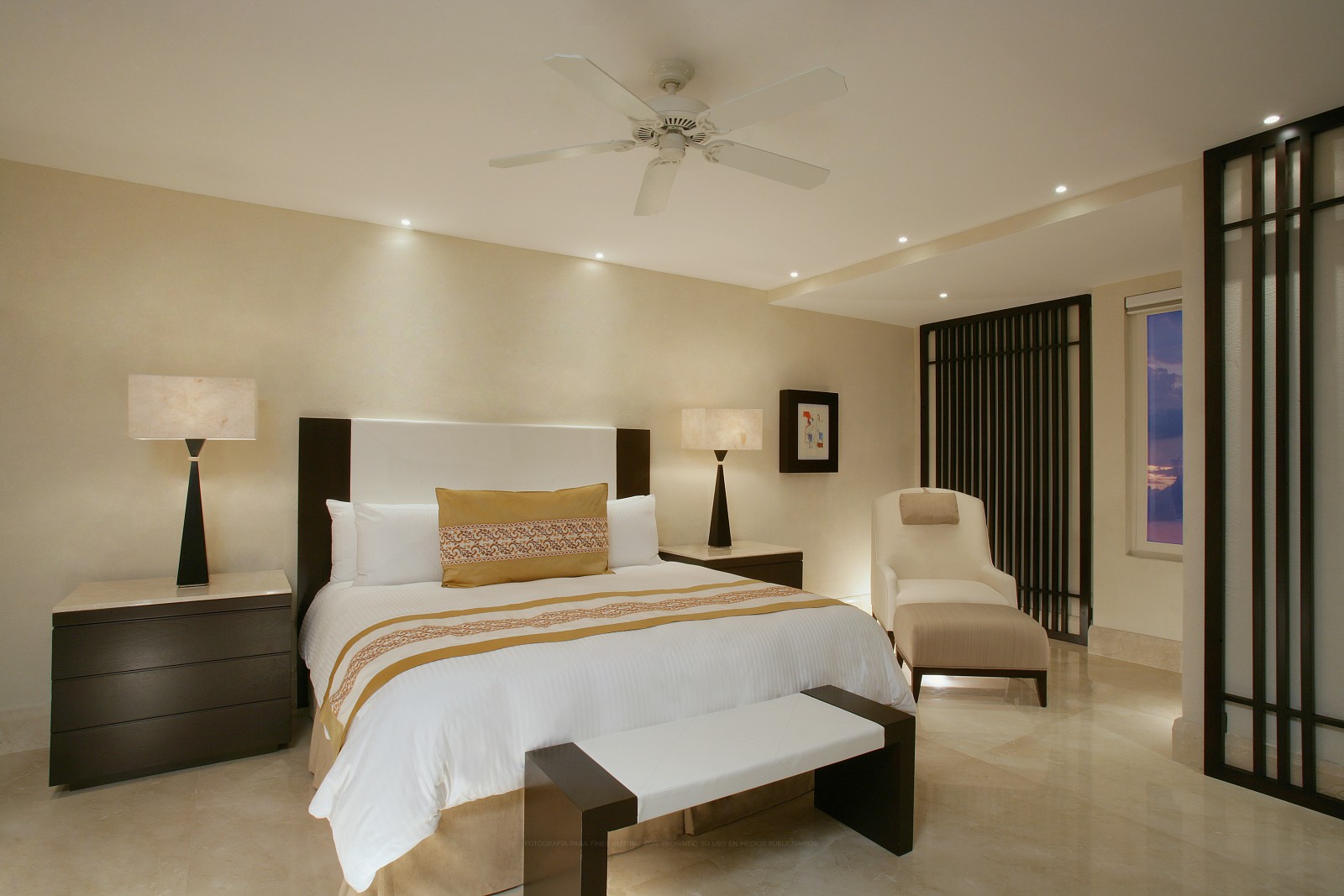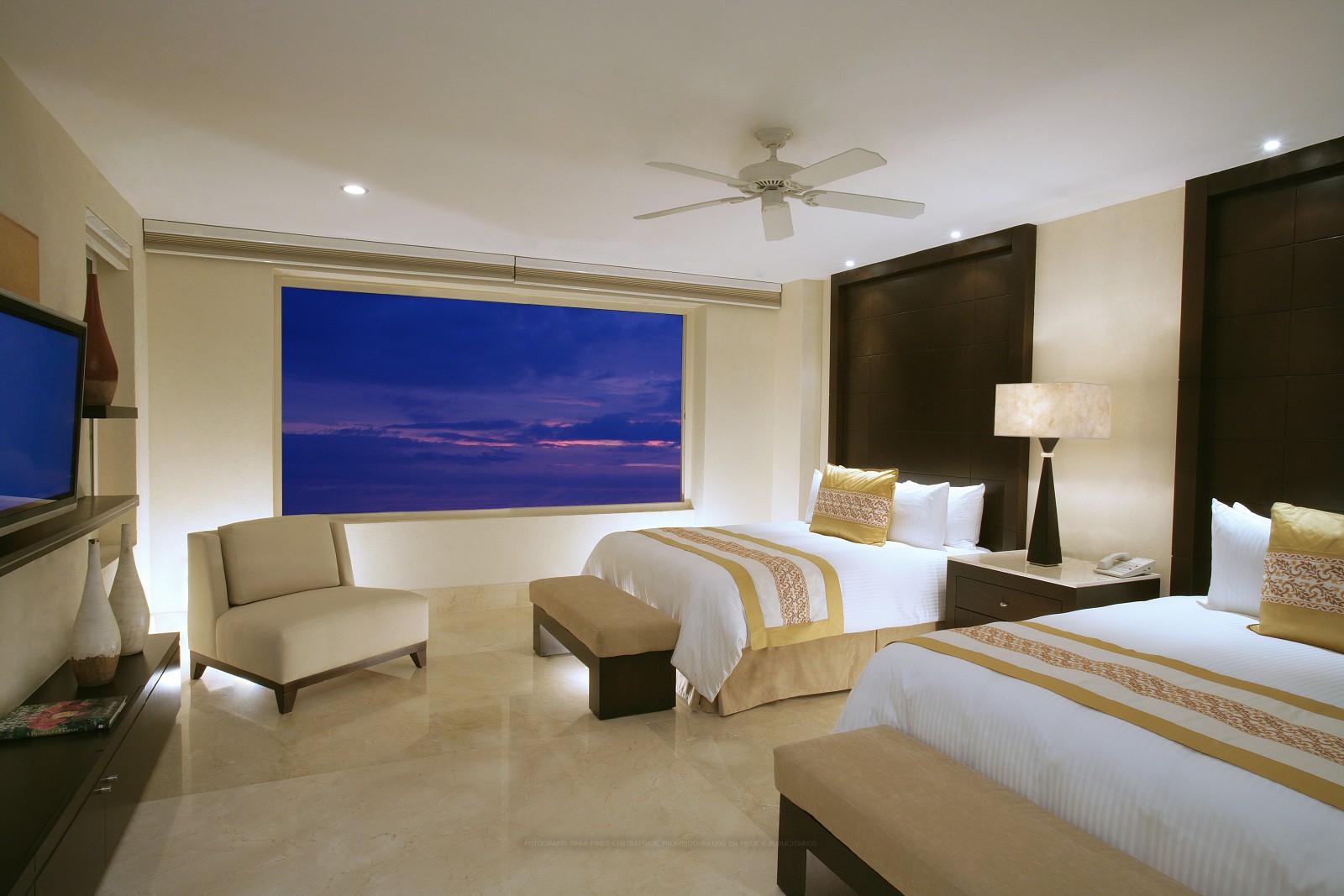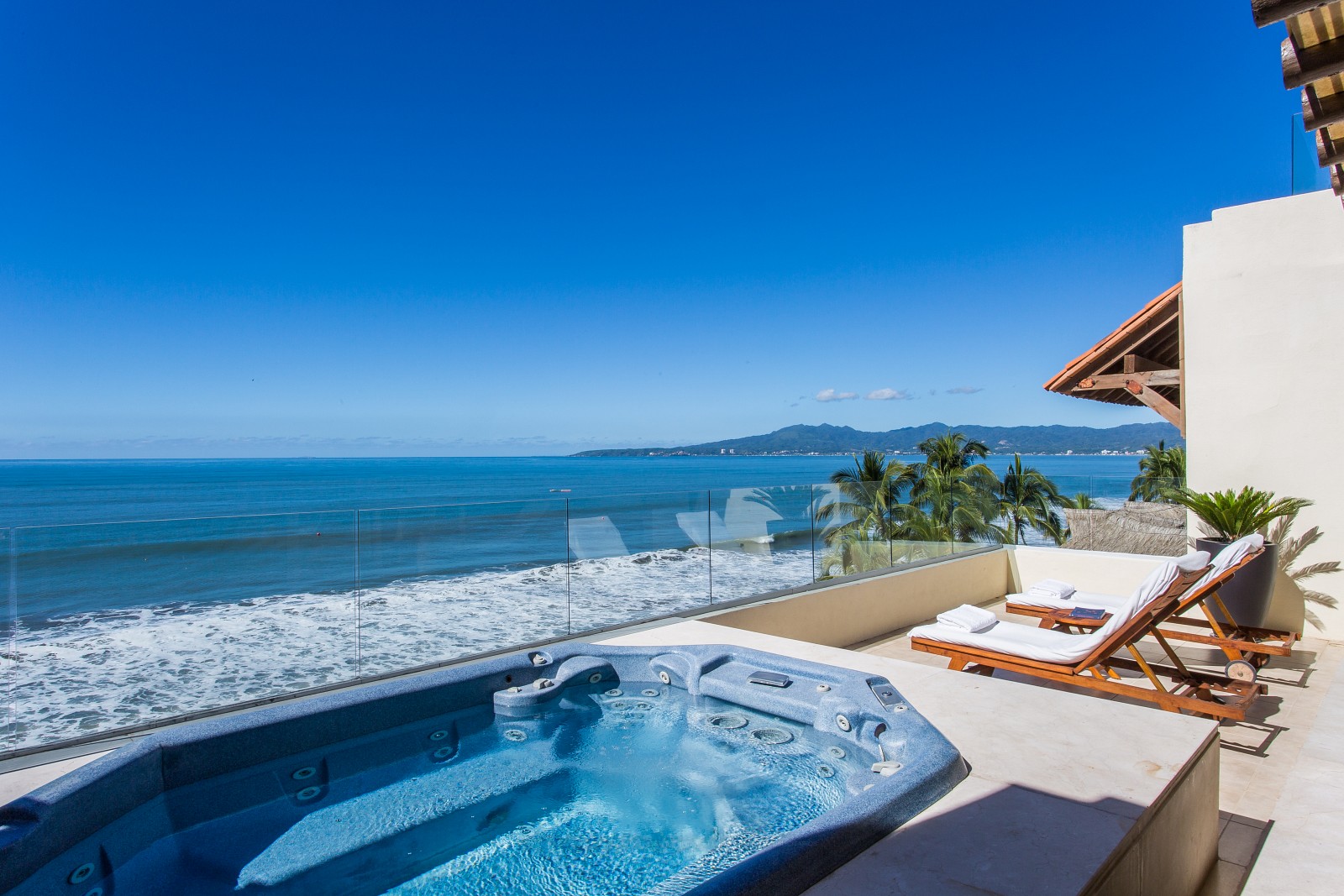 The Pool
A three-tiered infinity pool is a perfect spot for catching the legendary sunsets. It is the centerpiece of the gardens of Grand Velas Nayarit. No stay at Grand Velas Riviera Nayarit is complete without sitting at the pool bar and sampling some of the bar staff's expert frozen margaritas!
Restaurants
Of the resort's five restaurants, three, serving French, Italian and Mexican gourmet cuisine, have received AAA Four Diamond awards for distinguished cuisine and presentation. The hotel is an all-inclusive. Just to get this straight, that means that absolutely all restaurants and drinks are included in the price of the stay. Each restaurant has its own menu, décor, style and identity, which we absolutely loved.
Spa
An oasis of wellbeing, the resort's Leading Spa of the World offers 20 treatment suites, more than 30 spa treatments, many inspired by the native traditions of Mexico and a signature water journey. The spa-facilities are truly world class. We were amazed at the personalised service you get, even when you're not booked in for a treatment. Cucumbers and a cold towel are placed over your eyes in the sauna, and you're offered a hair mask and a face mask in the steam room. Along with candle-lit relaxation areas, a jaccuzi and plunge pools, this spa is reason to stay at Grand Velas Riviera Nayarit alone. During our stay we got to experience a 50 minute full body Serenity massage. We've been lucky to have lots of massages on our travels, but this was one of the best. The essential oils, room temperature, music and pressure was all entirely tailored to our tastes, and we left feeling detoxified and utterly relaxed. Thank you to our therapists for working the magic!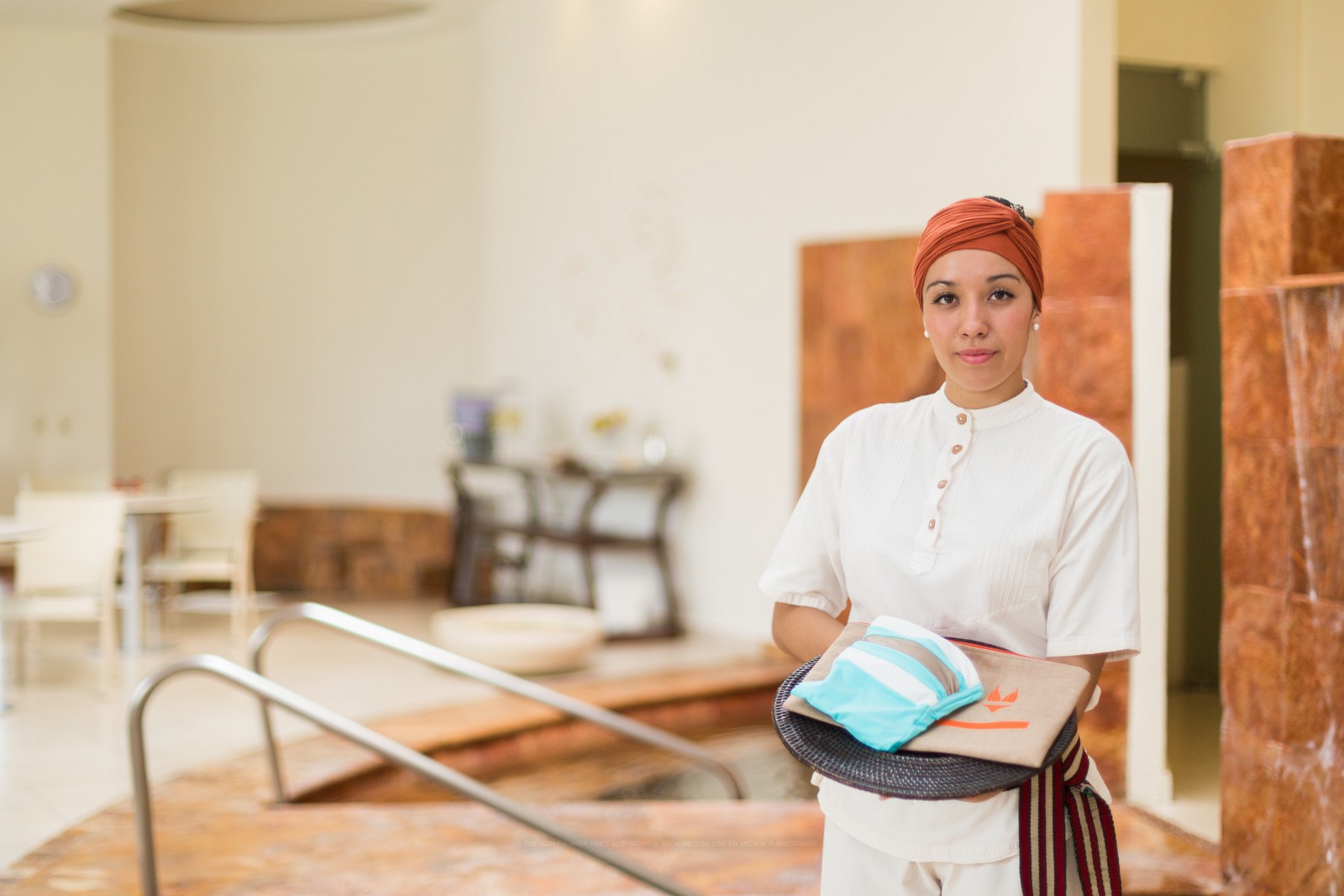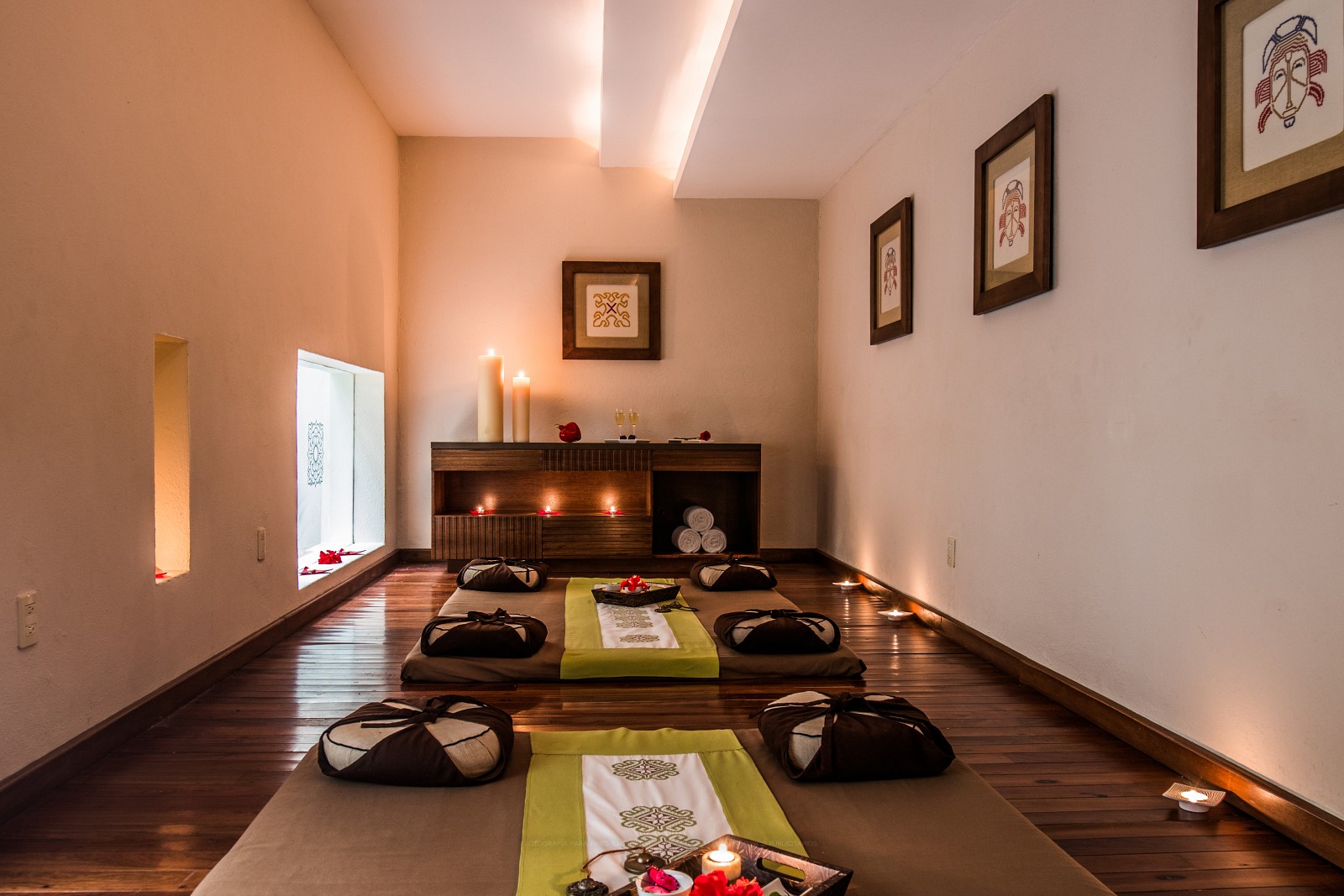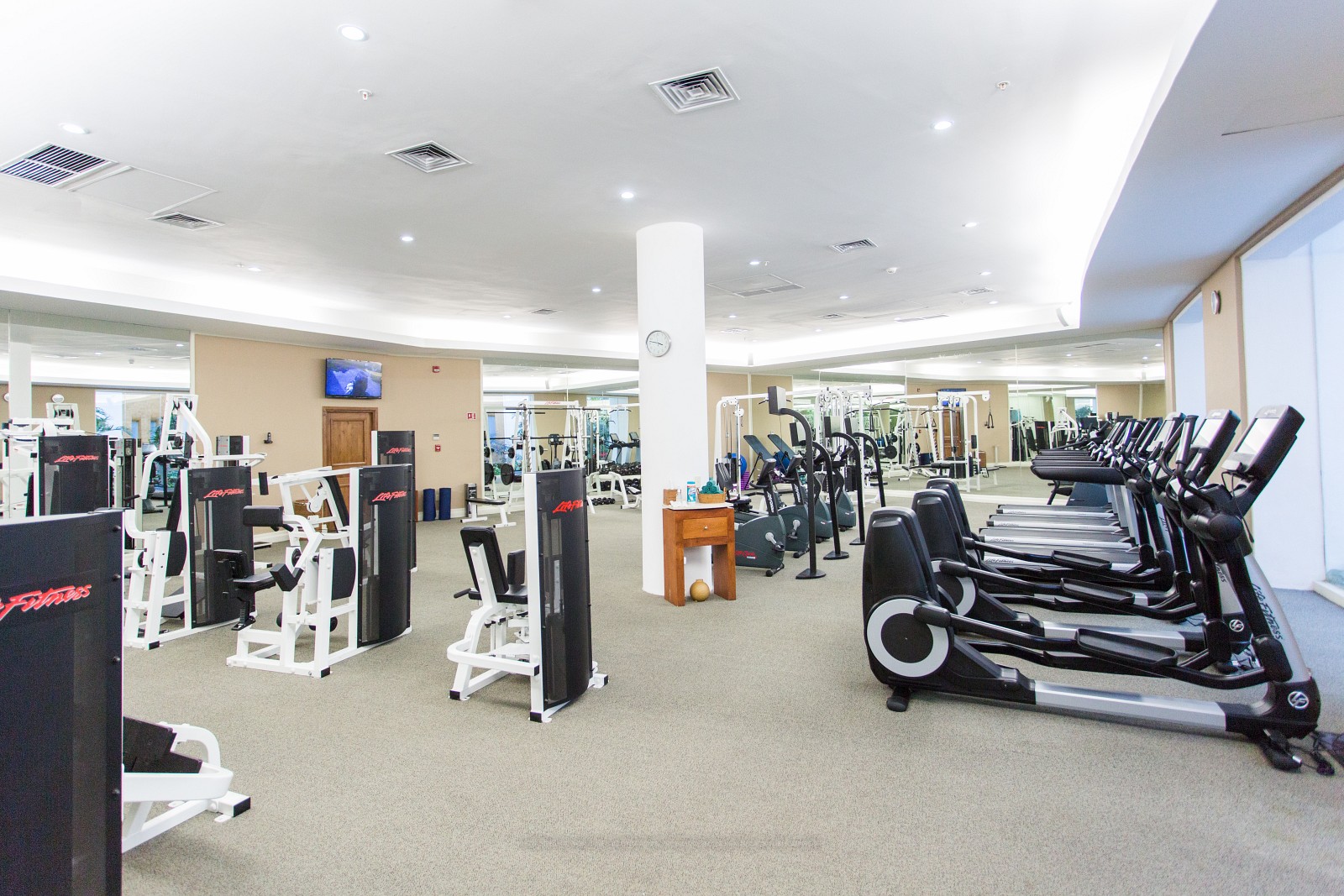 Some of the other features include a fitness center, 24/7 in-suite service, water sports, business center, tennis, baby concierge, Kids Club, and teen lounge during holidays. Oh and if you feel like going places outside of the hotel, Puerto Vallarta is just a 15-minute drive away.
Final Verdict
It's not often we leave somewhere with the feeling that we know we will return. We fell in love with Grand Velas Riviera Nayarit and due to our short time there, we left feeling as if we had only just scratched the surface of this gorgeous hotel. We can imagine that a week here would leave you feeling completely destressed and ultimately pampered. Grand Velas Riviera Nayarit is a gorgeous boutique hotel with an effortlessly cool vibe and incredibly luxurious details.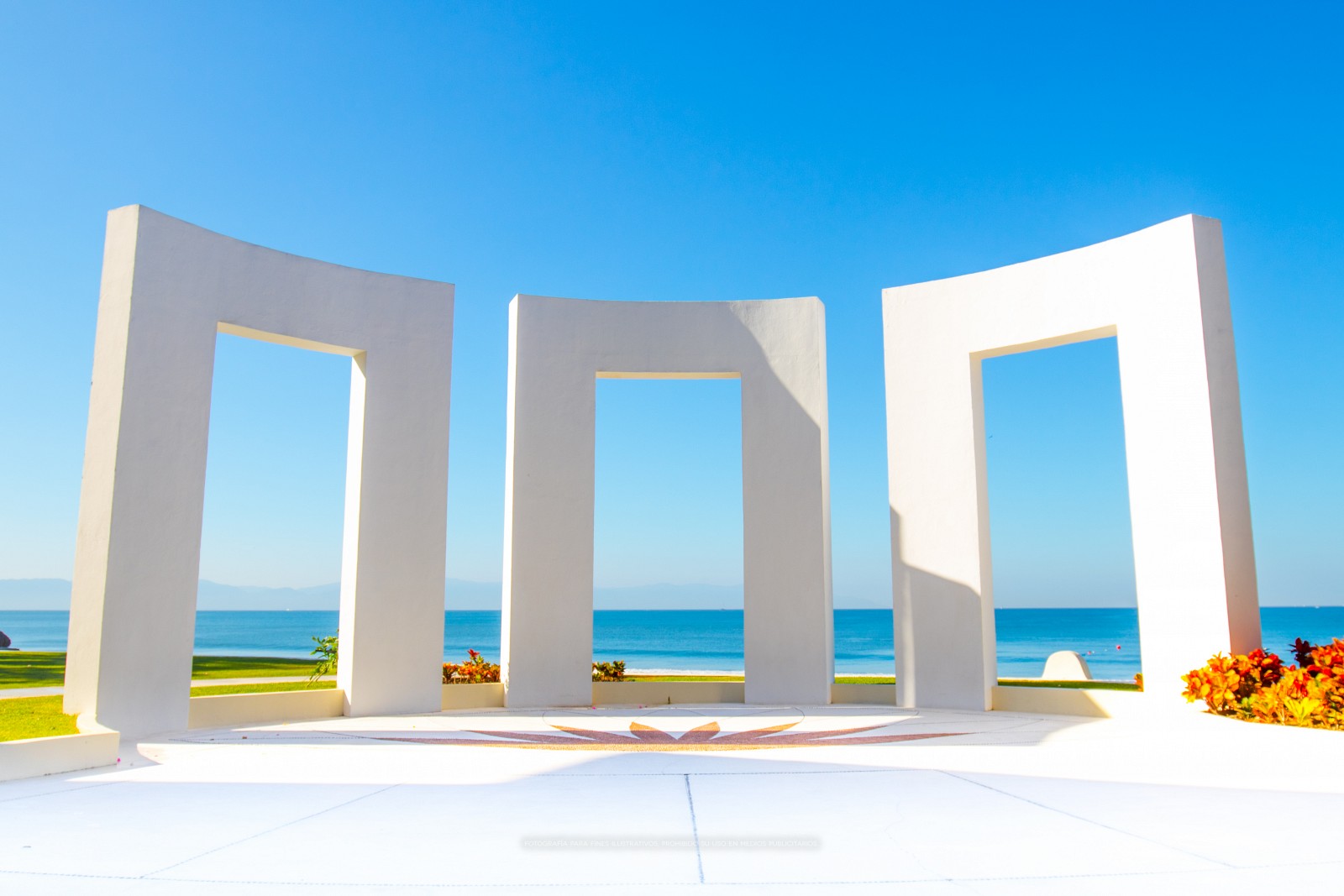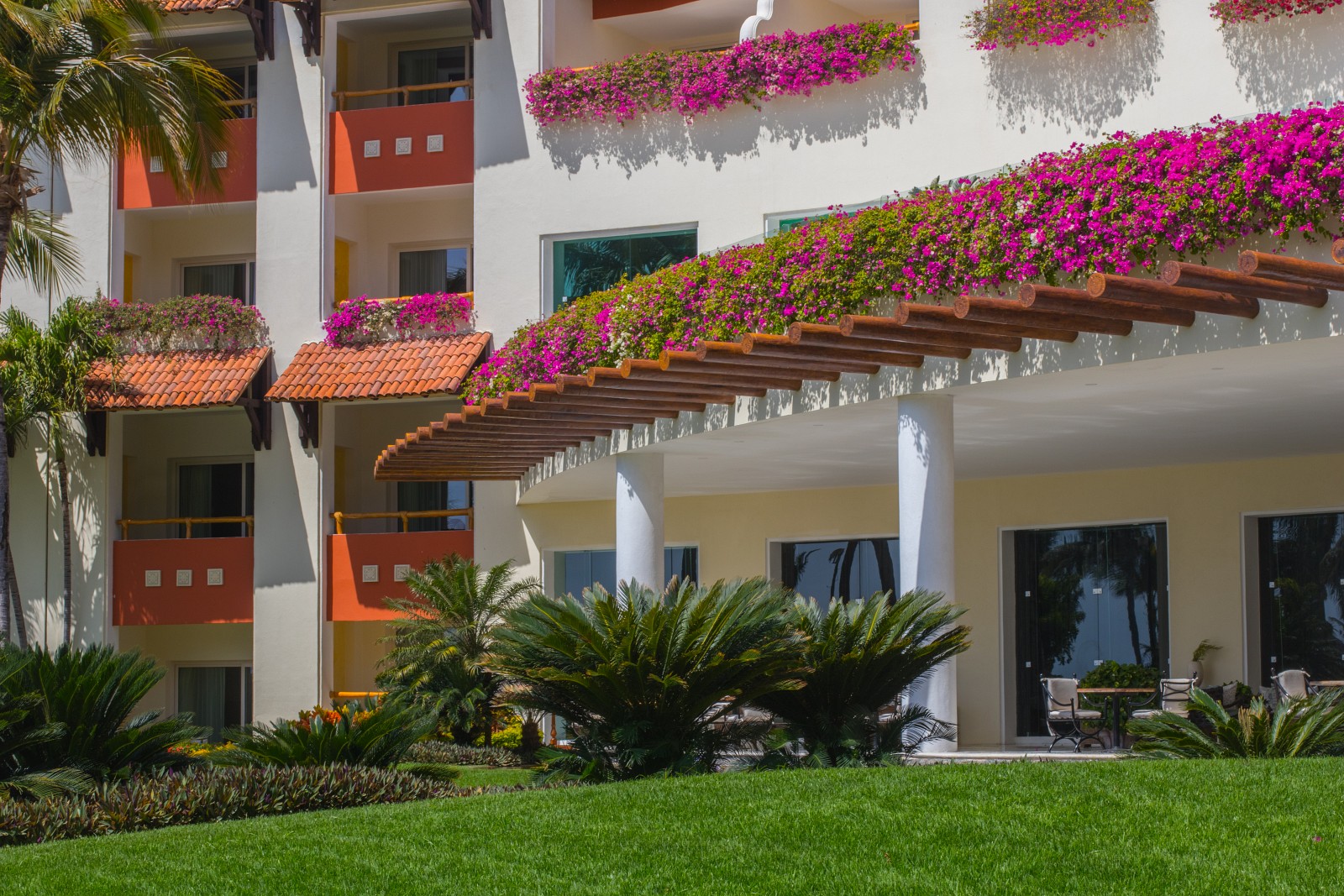 Text by Juliet Belkin.
Images courtesy Grand Velas Riviera Nayarit