Occupation: Commercial advertising wardrobe stylist and occasional fashion blogger
Instagram: @dtkaustin
Where were you born?
Fort Worth, TX
Where do you live now?
Austin, TX
In one sentence what is unique about your work?
My blogging work is very cohesive with a minimalistic color palette and style.

Why do you do what you do?
I love the aspect of creativity on a daily basis. Most people don't get to exude their creativity so I definitely take advantage through my wardrobe styling work as well as my blog and Instagram. Creative freedom drives me to be who I am and I don't think I would succeed without it.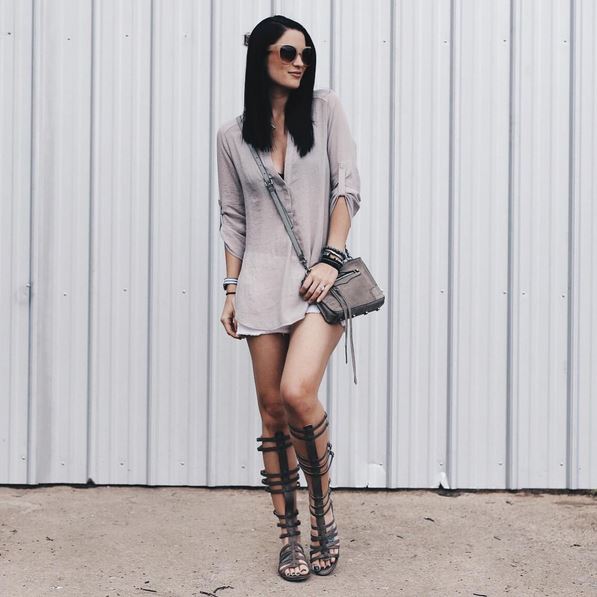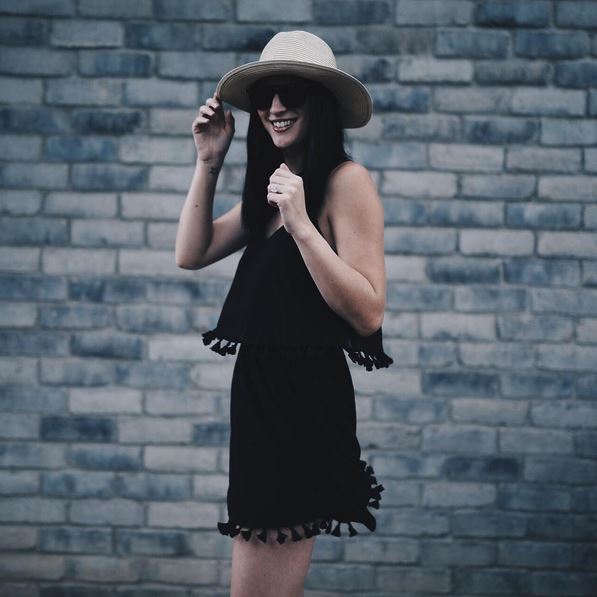 What inspires you?
I get inspiration from everything around me; especially meeting new people that have a passion for what they do. I love networking and brainstorming new ideas for my work and also meeting women who have started from nothing and grown to the top! #girlboss
Describe your personal style.
My personal style is edgy yet classic. I love a minimal color palette and that comes through in my blogging work. I stay true to myself which, I feel, exudes confidence in my daily life as well as my job.

Your ultimate must-have.
Free time to spend with the people (and pets) I love the most.
What superpower would you have and why?
Teleportation! I spend WAY too much time traveling! Just think of how much extra time we would all have if we didn't have to sit in traffic for hours or fly across the world for an entire day.
What is next for you?
I am always brainstorming what is next for me, and it's about that time for something new. I started out as an Architect, turned commercial stylist with a side of blogging! My options are limitless.