Suit styles have done something of a 360 in recent years. First came the big shoulder pads and oversized trousers, then a more streamlined look was a must, and now we're back to ultra-baggy pants with a high waisted cinch.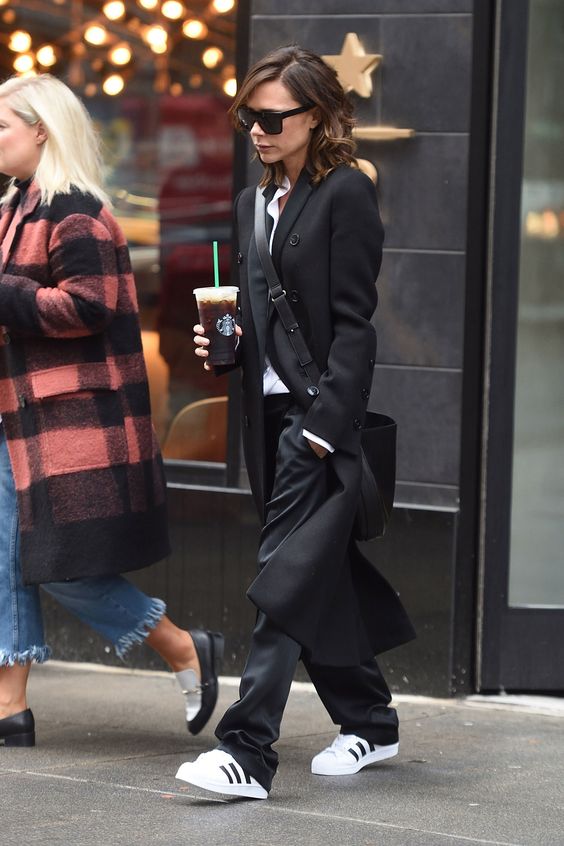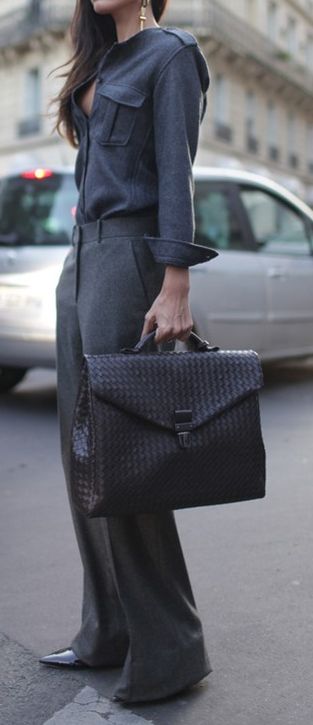 The way to make this look less '80s, more of-the-moment? Team them with a pair of white basketball sneakers. Ok, they're not exactly modern, but the retro look is so imprinted in our 2016 sartorial zeitgeist that they instantly bring the wide leg, slouchy trouser up to date.
Stick to neutral shades, and layer on shirts, knits and coats, for an effortless, style-set worthy look.