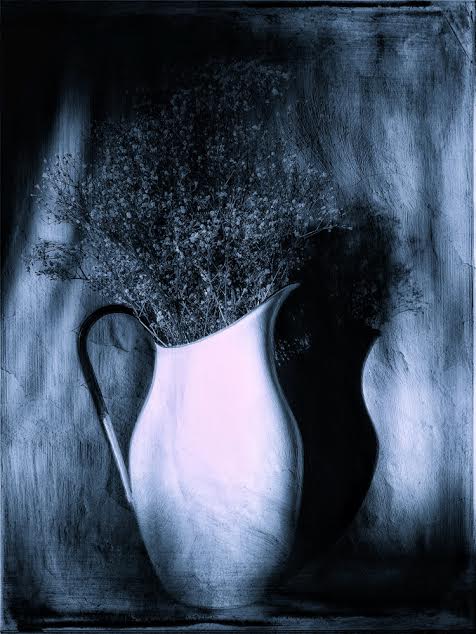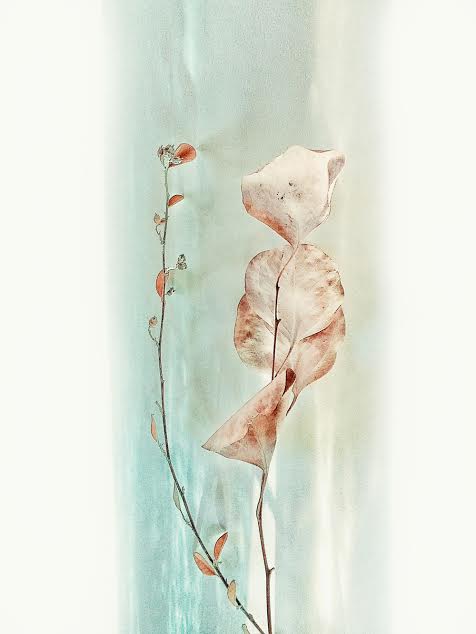 Where were you born?
I was born in sunny Tashkent and spent 15 years of my life there. Cold, windy and absolutely gorgeous Saint-Petersburg became my second home city for the next 12 years. In 2011 I moved to London and fell in love with this city! But sometimes life's plans are not like ours and I had to leave UK after 4 years and moved to USA in 2015
Where do you live now?
California
In one sentence what is unique about your work?
The only instrument I use for creating my unusual emotional photographs is my smartphone
Why do you do what you do?
There should be people who bring beauty in our world. I'm one of them:) Fine Art Photography for me is an amazing method of self-expression and sharing the rich world of emotions with the viewers.
What inspires you?
Flowers, beautiful lines and textures. Besides of that, I find inspiration in women's portraits, soft and cozy daylight, interesting shapes, shades and pleasing music.
Describe your personal style?
Unusual, elegant, emotional, evoking thoughts, inspiring, touching
Your ultimate must-have.
My smartphone
What superpower would you have and why?
To be able to take pictures with my eyes:)
What is next for you?
To continue to follow my passion