Occupation: Fashion forecaster, consultant, professor, photo journalist and professional speaker
Instagram: @iamaguscattaneo
Where were you born?
Buenos Aires, Argentina.
In one sentence what is unique about your work?
In street style I look for trends, not at people in a photography way. I take in consideration the entire look, and I pay attention to details in an outfit. Everything that I do, I do with passion. I love teaching, I devote a lot of time to prepare and teach my class, take every student individually. I also love traveling around the globe.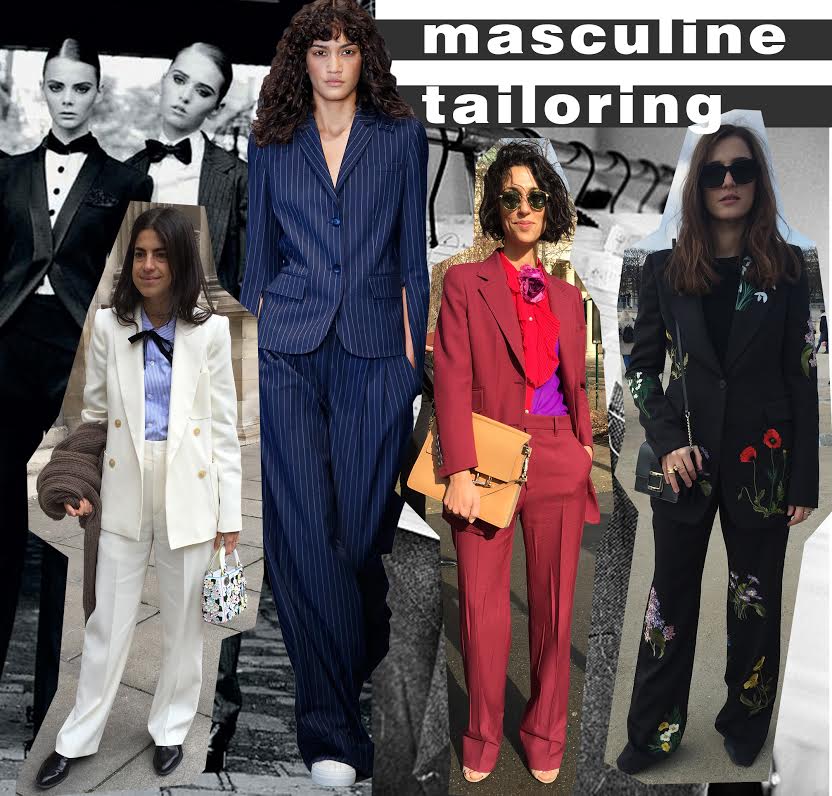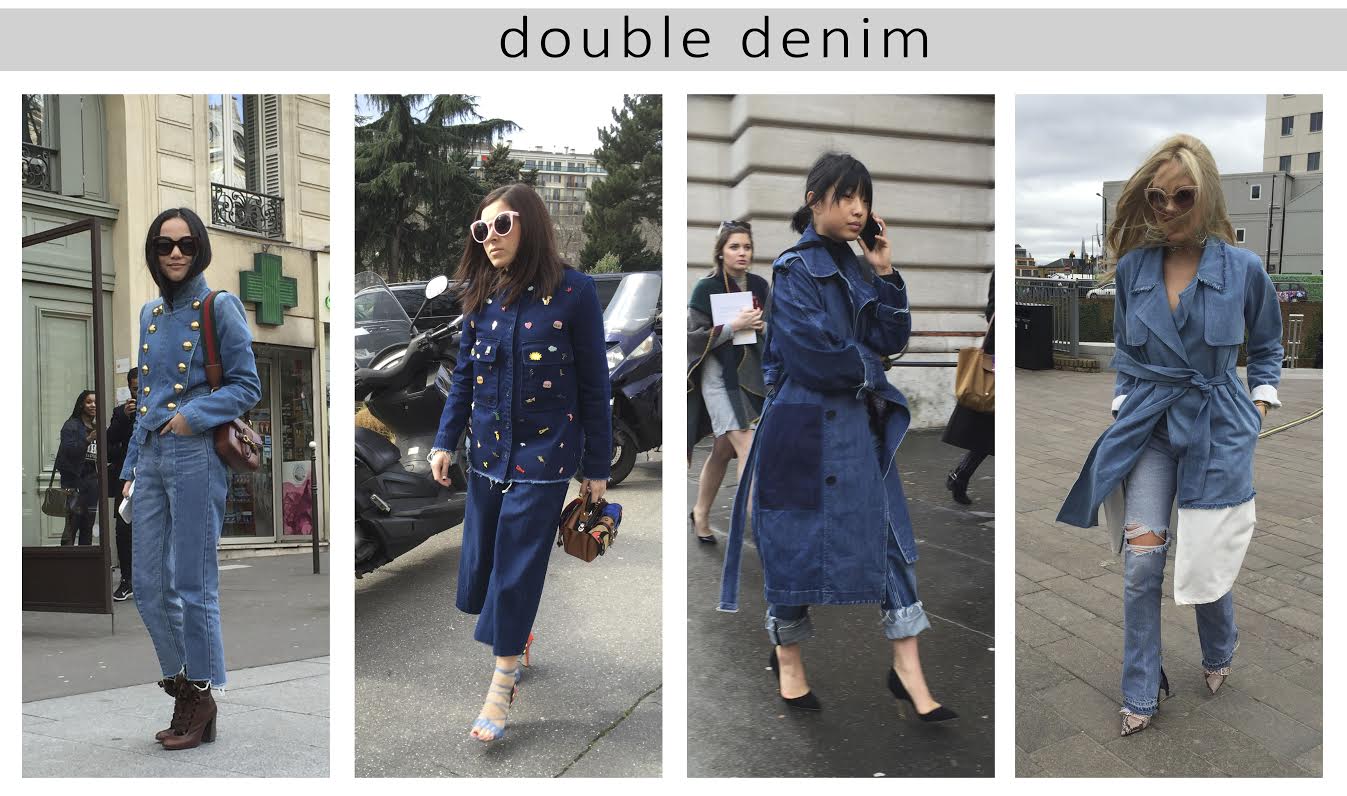 What do you do?
I am an accountant who worked as an auditor at Deloitte and Touche. Due to a car accident, I changed the route of my life and went into fashion. I had my clothing brand for two years in Argentina (I was selling also in Chile, Brasil, and Greece).I moved to new York when I was 24, went to Parsons and got certificate in Fashion design, and did Master at Global Fashion Management at FIT. It is a program that runs in three schools at the same time so each semester I had the opportunity to go travel to another city. First to Paris(to IFM) and later to Hong Kong (to Hong Kong Polytechnic), then Mainland China later to study. So with the three schools and cities you get a 360 overview of the industry: In NY retail, In Paris luxury and in China and Hong Kong supply chain.
Why do you do what you do?
My job is very diverse, and I love to keep it that way. I love to be a professor one day and the following day to be out on the streets documenting what is happening in fashion week and the day after I am giving a seminar on Retail trends for example, and that's my life… different days, different suits… I do many things, but all of them implies traveling. And that's very important to me.
What inspires you?
People inspire me. I love to watch people, their behavior.
The fact that I travel a lot I get to meet different people.
Different people inspire differently.
Describe your personal style.
All black, everything! I feel very comfortable wearing black.
I am a big fan of tailored pieces!
Your ultimate must-have.
A nice piece of jewelry.A statement necklace or ring. Not overdone. One statement piece. It could also be a nice pair of shoes, wow i am a big fan of shoes. The key is to feel comfortable in my clothes during the day.
What superpower would you have and why?
Teleporting. Because I love doing such a variety of things.
I am very broad in life. I love to meet new people and often there
isn't time
What is next for you?
New York trip is next for lifestyle documentary for three Argentinian
department stores. In July I am in Paris teaching Fashion forecasting at International Fashion Academy IFA. I am also taking photos of couture. In May I am in Chile to give seminars about fashion films as a marketing tool. I am also giving seminars in Buenos Aires in May on The Streetstyle: the New Runway: It is about what I do during
fashion weeks, how do I process all and have specific trend reports. In September all Fashion weeks begin with New York, followed by London, Milan and Paris. And in October I am moving to Paris for good.