The newly transformed and expanded San Francisco Museum of Modern Art, designed by the architecture firm Snøhetta, is preparing to open its doors to public on May 14th. The goal of remodeling was to create a more open and welcoming SFMOMA that incorporates and renovates the museum's existing Mario Botta–designed building, which debuted in 1995. The old meets the new and flows as one to create 460,000 square feet making it the next largest after the Museum of Modern Art in New York.
**Among its many recognitions, Snøhetta received the World Architecture Award for the Bibliotheca Alexandrina and the Norwegian National Opera and Ballet, and the Aga Kahn Prize for Architecture for the Bibliotheca Alexandrina.
Museum is complete with inaugural exhibitions showcasing 260 works from the distinguished Doris and Donald Fisher Collection, one of the greatest collections of postwar and contemporary art in the world. The Fishers started collecting art in the 1970s. Their first purchases included prints, which were hung on the walls of an office building for Gap, the fashion apparel company they founded in San Francisco in 1969. Their passion grew and they began adding paintings, sculpture, drawings, photographs and works in other media. They established two galleries totaling 26,000 square feet at the Gap offices in San Francisco, which showcased their collection.
**One of the first institutions to recognize photography as an art form, SFMOMA's collection has more than 17,800 works dating from the advent of the medium in 1839 to today's digital images. The majority of the museum's third floor is dedicated to photography made possible by the Lisa and John Pritzker Family Fund.
Don't forget to visit the Pop Minimal Figurative corner. Works from the 1960s and beyond features American Pop and Minimal artists, as well as the work of key figures exploring the human form as subject. Featuring works by artists from the Doris and Donald Fisher Collection, including Chuck Close, Philip Guston, Donald Judd, Sol LeWitt, Roy Lichtenstein, and Andy Warhol, among many others, this exhibition offers deeply relevant and differing lenses through which to consider the role of artists in society.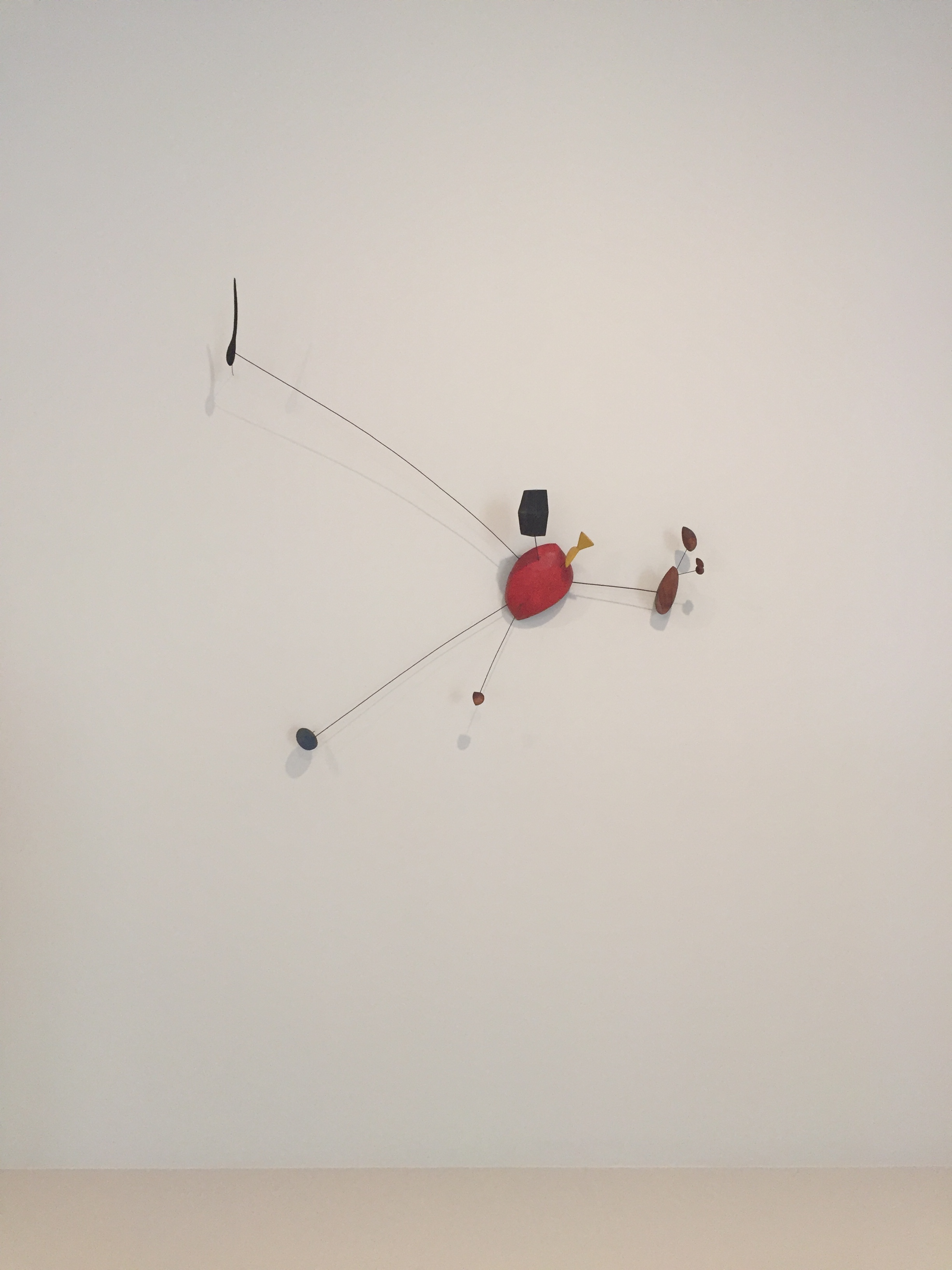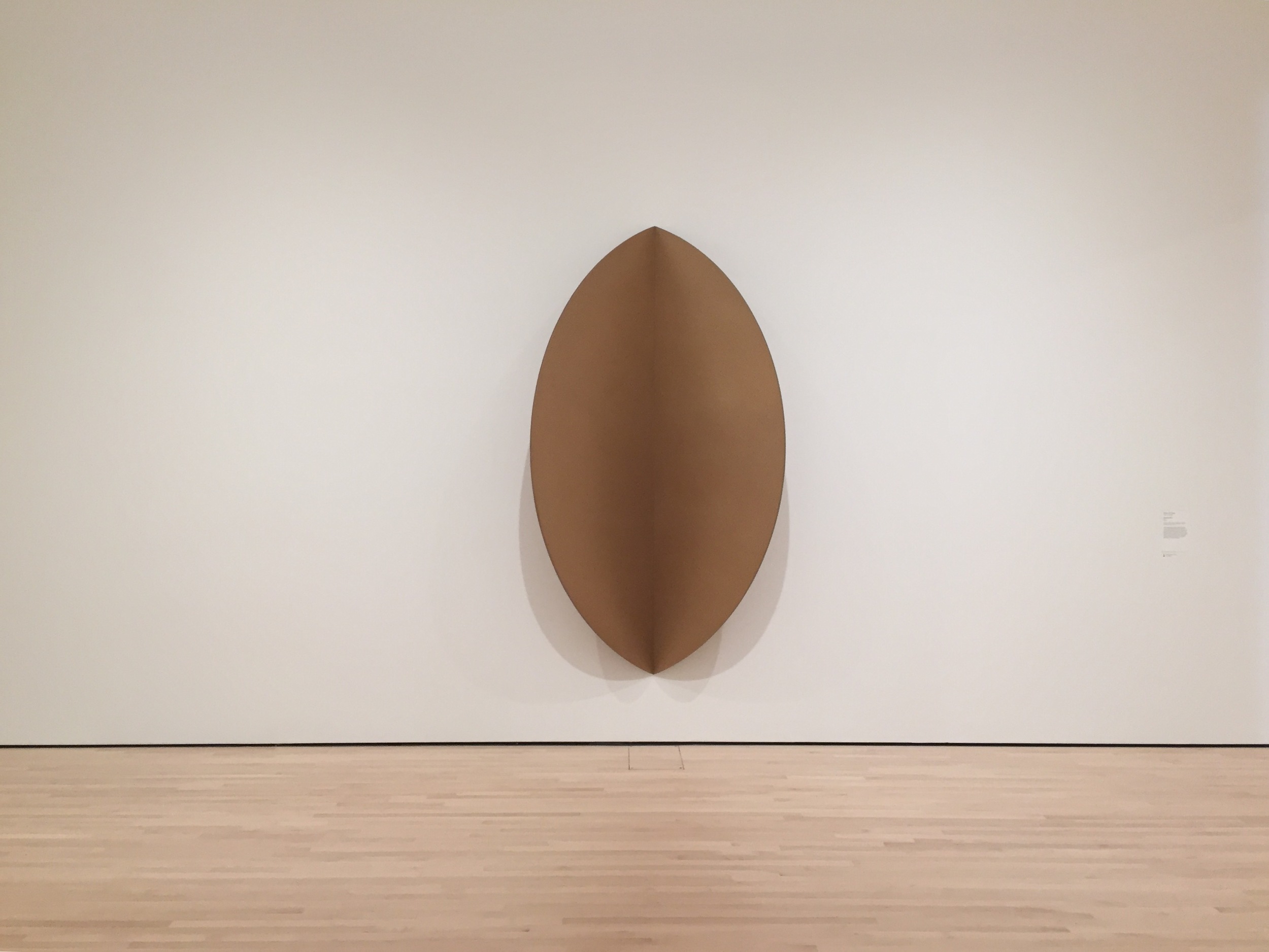 Ellsworth Kelly's Multi-panel Paintings.
Thousands of new works of the highest quality to see and experience and a staff that is proud to share what they've been working on for the past three years. This is SFMOMA - San Francisco Museum of Modern Art! Book your visit today !