by Kent Basson
April fools day in 1960 marks the launch of Dr.Martens 1460 model cherry red, Napa leather design boot by British shoe manufactures, R. Griggs Group.
In less than a decade, the Dr. Martens 1460 was associate with street hooligans and skinhead culture. Why? Because it became popular among violent and racist skinhead culture.
In the early seventies, young soccer fans began painting team colors on their boots, although boots painted white were more popular. It was also common for soccer hooligans to remove the leather from the toes of their boots to expose steel toecaps for additional intimidation
U.K. police forces determined that boots with exposed steel toecaps were "an offensive weapon" and barred them from soccer matches. With soccer hooligans continuing to use their Dr. Martens to batter fans of opposing teams, police developed a new tactic of insisted that anyone wearing Dr. Martens remove the laces from the boots, reasoning that loose boots could do less damage. This move was met with fans' smuggling in spare laces, with hooligans sometimes enlisting their girlfriends to sneak the laces into stadiums.
The problems with soccer hooligans using their Dr. Martens to kick the fans of opposing teams became so severe that fans were sometimes forced to remove their boots for the duration of games. Boots could not be reclaimed until opposition fans left the stadium, at which point the barefoot fans would dash to reclaim their boots or, hopefully, a newer pair previously belonging to another.
Dr. Martens boots also became associated with British nationalism, which is ironic in that Dr. Klaus Maertens (The first "e" was dropped to Anglicize the name of the boots.) himself was a physician in the German army during World War II, and the shoes that bear his name were originally manufactured in post-war Germany. Dr. Maertens' business partner was Dr. Herbert Funck. The R. Griggs Group wisely decided against using Dr. Funck's name on the boots for obvious reasons.
Dr. Martens also became associated with some music subcultures originating in the U.S. One of the most prominent examples of this was the grunge band Nirvana, which helped popularize blue collar chic uniforms of flannel lumberjack shirts and Dr. Martens boots.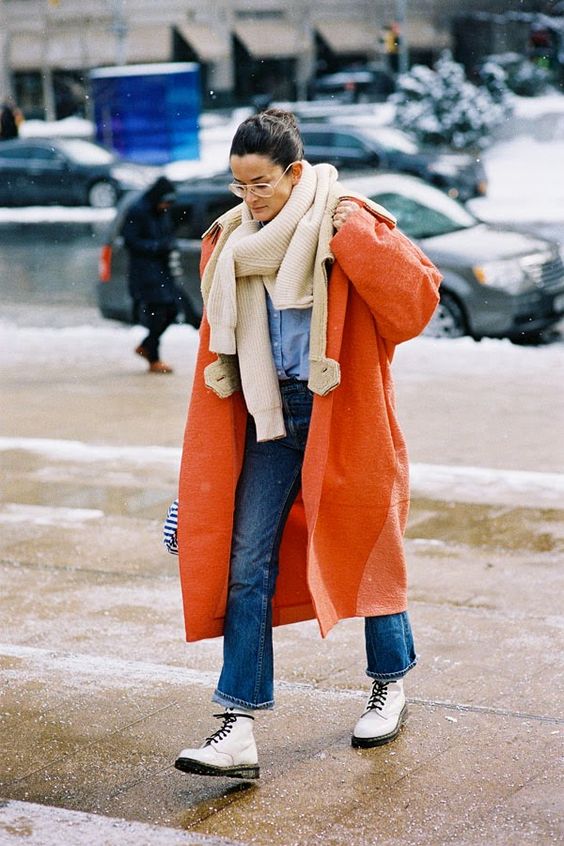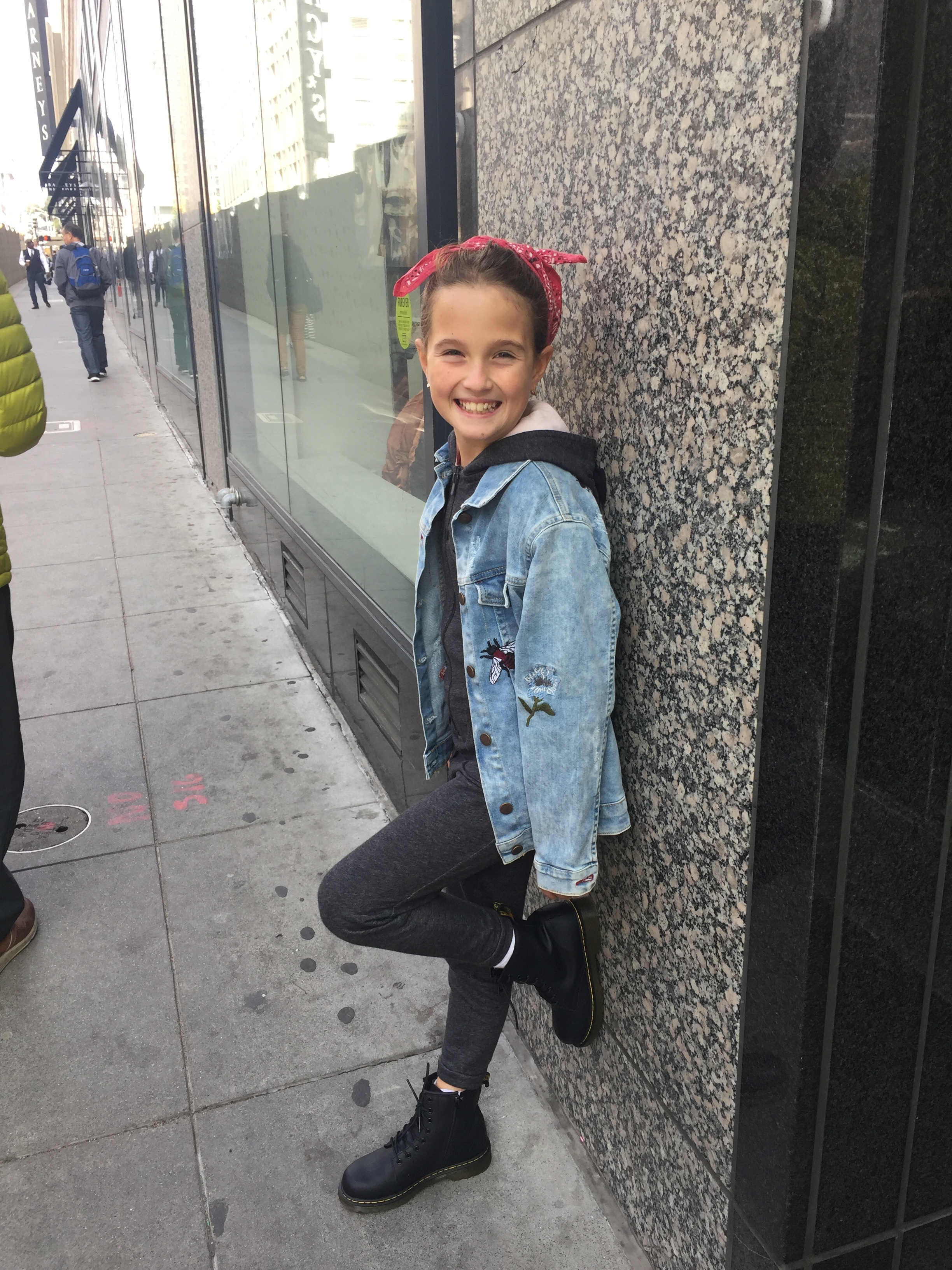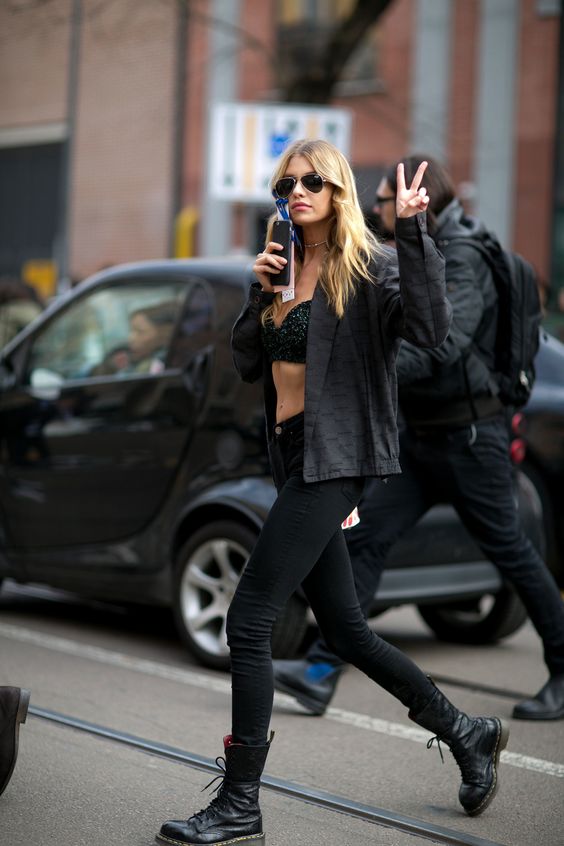 By the start of the nineties, Dr. Martens had become wildly popular with young women, with some brides even wearing white patent leather pairs of the boots to their weddings. As a result, a bridal version of Dr. Martens was introduced in gold with white lace.
Dr. Klaus Martens, when he first created a pair of boots with air-filled soles to relieve the pain in his own feet, surely had no idea that a multitude of subcultures would adopt them and customize them as part of their uniform. There can be no doubt that he never imagined that thousands of young women would wear the boots bearing his name to their own weddings.