Don Carlos was written in French, and premiered in 1866 at the Paris Opera.
An Italian translation quickly surfaced for performances in London the next year and then in all major Italian theaters. Don Carlos is Giuseppe Verdis' most mature opera and 13 years later it returns in a revival of director Emilio Sagi's to San Francisco Opera production both in the four-act La Scala version and in a five-act Don Carlos French version.

At the time of Spain's brutal Inquisition, the king of Spain marries the woman his son loves and sets into motion a tension-filled chain of events. San Francisco Opera Music Director Nicola Luisotti conducts Giuseppe Verdi's profoundly moving drama of romantic triangles, political idealism and life-or-death devotion. The exceptional international cast featured American tenor Michael Fabiano, who takes on the title role of the Spanish crown prince and makes a strong debut.
The cast featured gifted Puerto Rican-American soprano Ana María Martínez in her role debut as Elisabetta. Not to forget her sensational Act 5 aria, "Tu che le vanita conoscesti del mondo" that earned her the biggest ovation of the evening! Tangible chemistry between Fabiano and Martinez.
The brilliant cast also celebrated German bass René Pape as King Philip II, acclaimed Polish baritone Mariusz Kwiecień as Don Carlo's friend Rodrigo and Bulgarian mezzo-soprano Nadia Krasteva in her Company debut as Princess Eboli. Italian bass-baritone Ferruccio Furlanetto sang the role of Philip II in the final performance.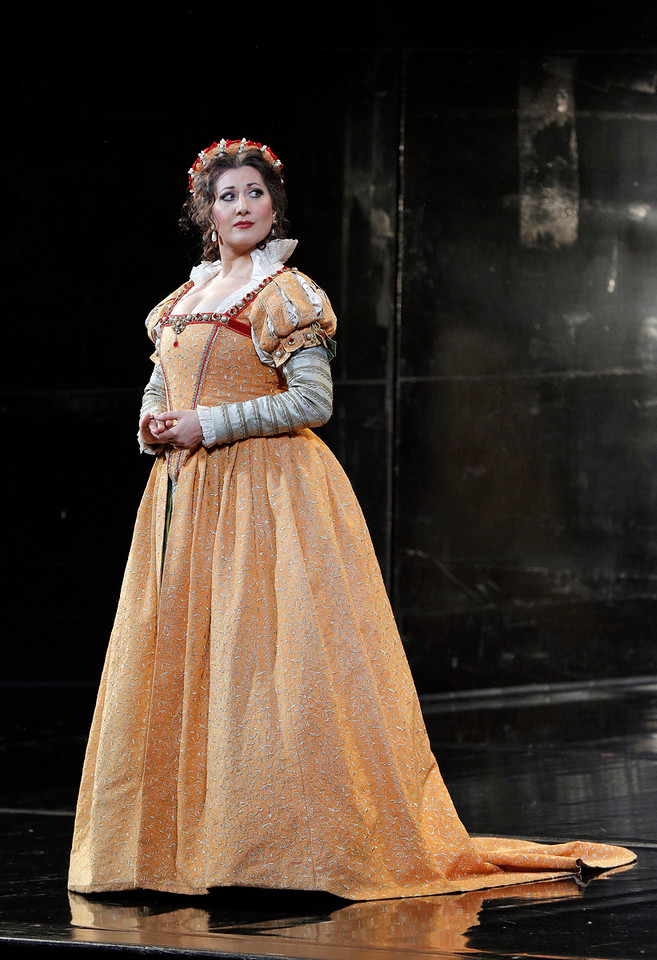 San Francisco Opera delivered a masterpiece performance and set beautiful memories of spectacularly good evening of music-making.
Text Miles Socho
Photo: Courtesy of San Francisco Opera