Ever wished for that one pair of slippers you could wear while hosting guests at your house and be comfortable? They are here and they are called Birdies, an affordable footwear brand that designs comfy and beautiful flats that can transition from a day spent lounging to a day in the office effortlessly.
Adorable name isn't it? but that' not all. An avid fan of the brand is soon to be the Duchess of Sussex, Meghan Markle. Birdies' Meghan Markle slippers are part of Spring/ Summer collection and were designed in honor of one of their favorite fans.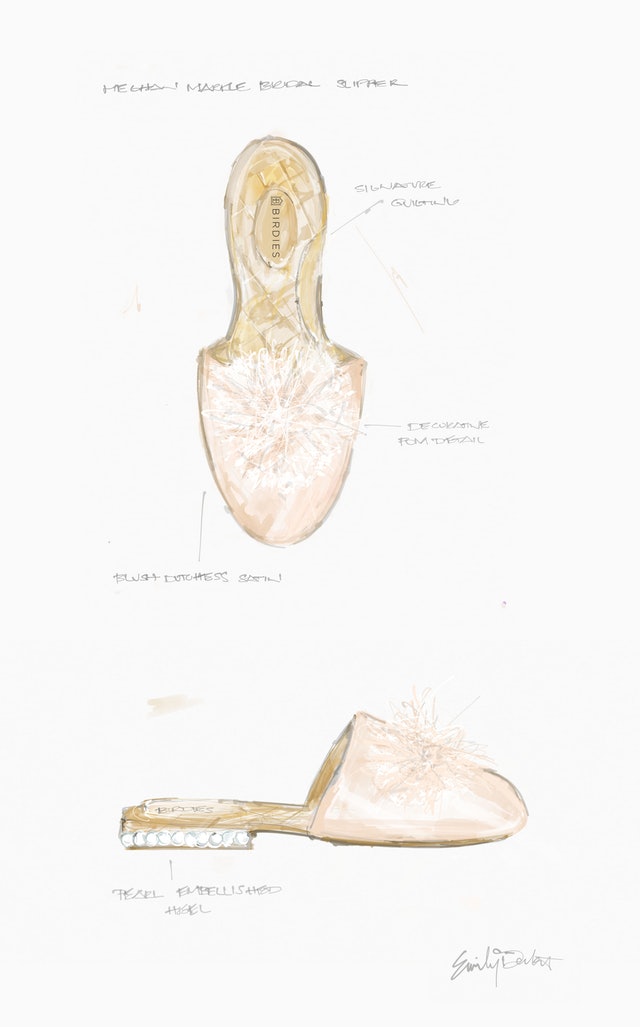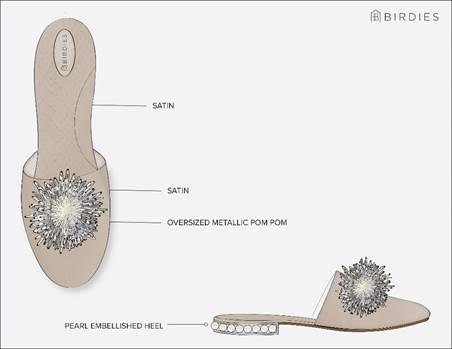 Markle loves her classic Blackbird Birdies and were spotted wearing them on several occasions, She styled them with dresses, jeans, coats and no matter how she styles them they look so chic.
"She effortlessly incorporates these chic slippers into the understated elegance she is known for, embodying the grace and ease that defines Birdies." says the brand.
The best part of Birdies is that they're slightly pricier than a pair of shoes from ASOS or Urban Outfitters might be. $140 for a Royal Slipper is a steal!