House of Givenchy announced who will be the face of iconic French design and it is Ariana Grande.
Although there is nothing on the brand's feed, the house teased its fans with a black and white story posts of Ariana Grande and her trademark ponytail. But that is not it. For the longest time brand's muse was Audrey Hepburn. Why did the house choose Ariana? This maybe why. The video for the house of Givenchy makes a highlight oacross the back of her neck which features the French script and reads mille trendresses, which translates to "a thousand tendernesses." "A thousand tendernesses" is from Breakfast at Tiffany's, the classic film that stars former Givenchy muse, Audrey Hepburn.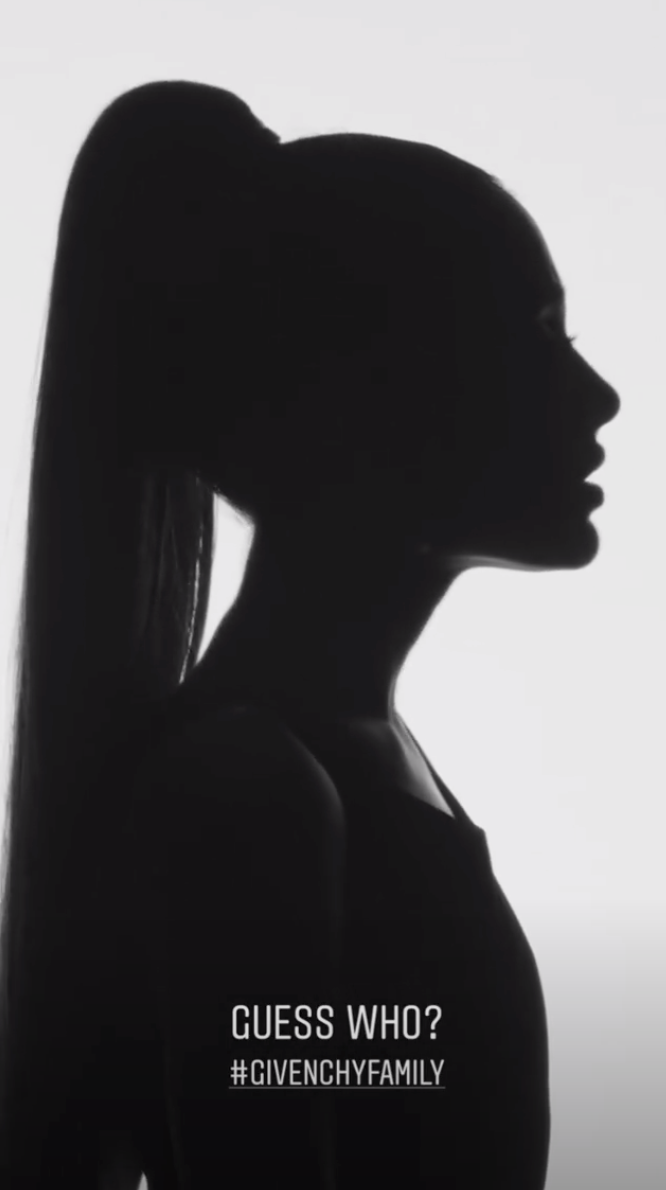 Grande confirmed the news on her own Instagram feed. "I don't have words to describe how much this partnership means to me," she wrote. "Such an incredible honor and with a brand I love sooooo much. Thank you from the bottom of my heart and I'm so excited for all things ahead."