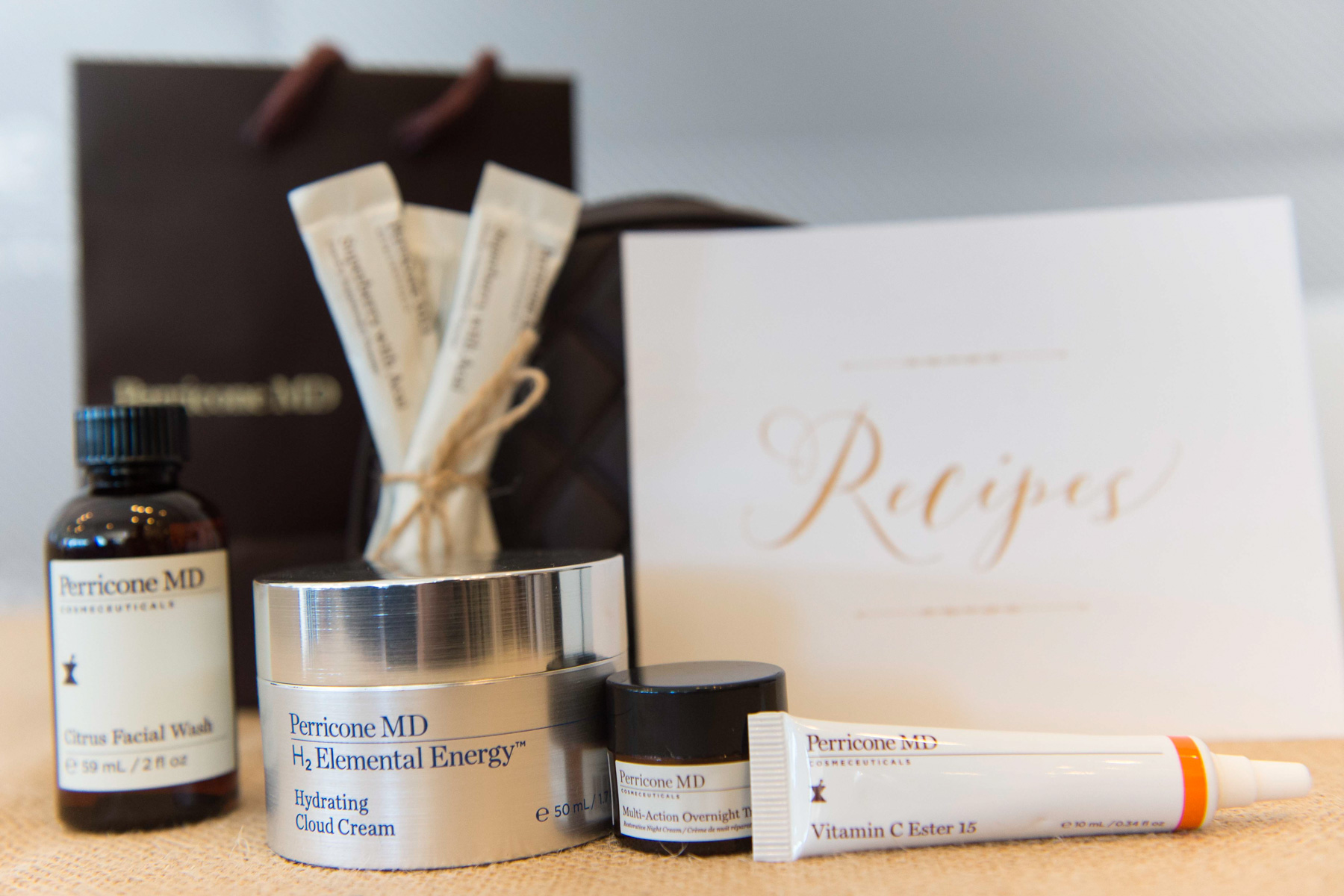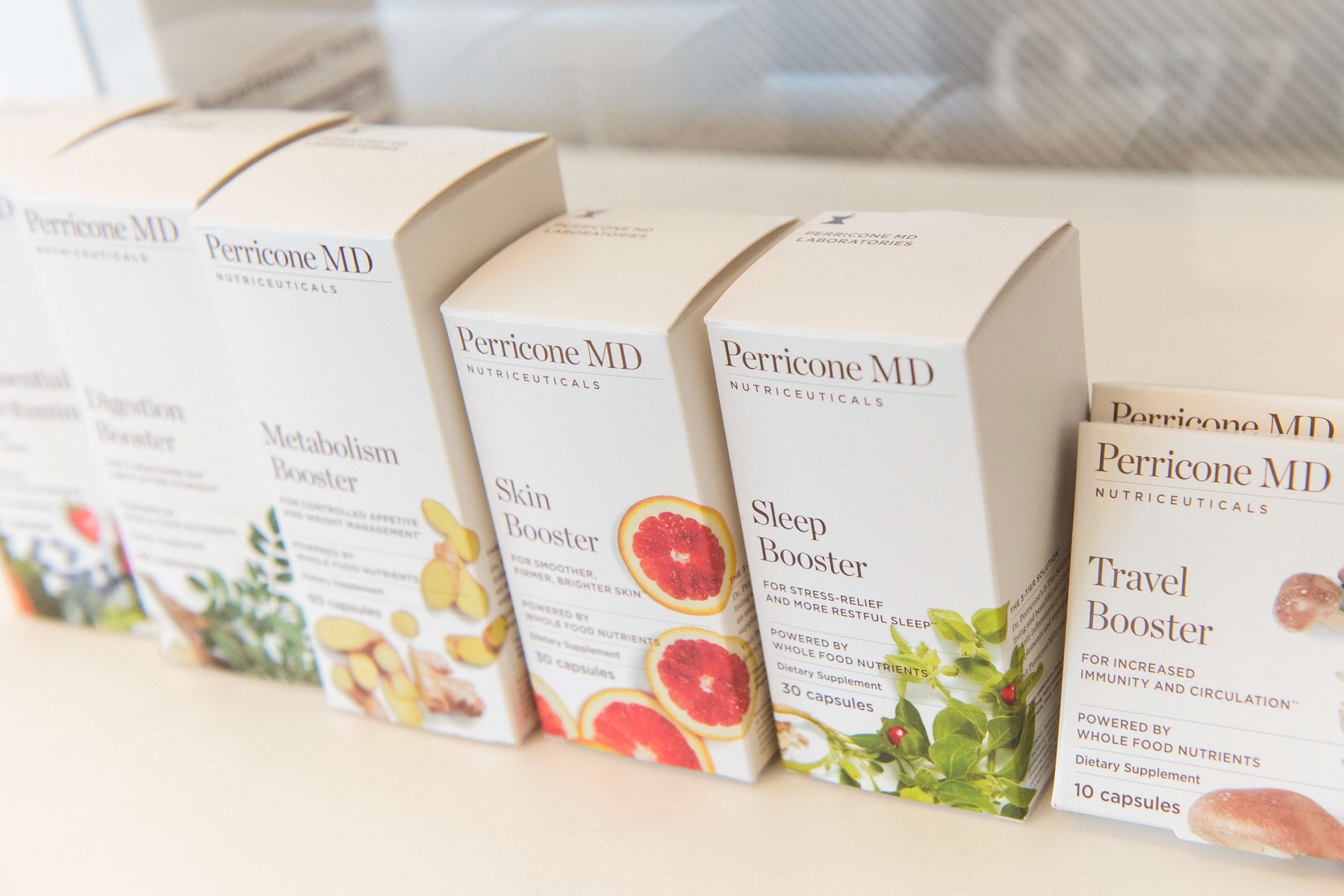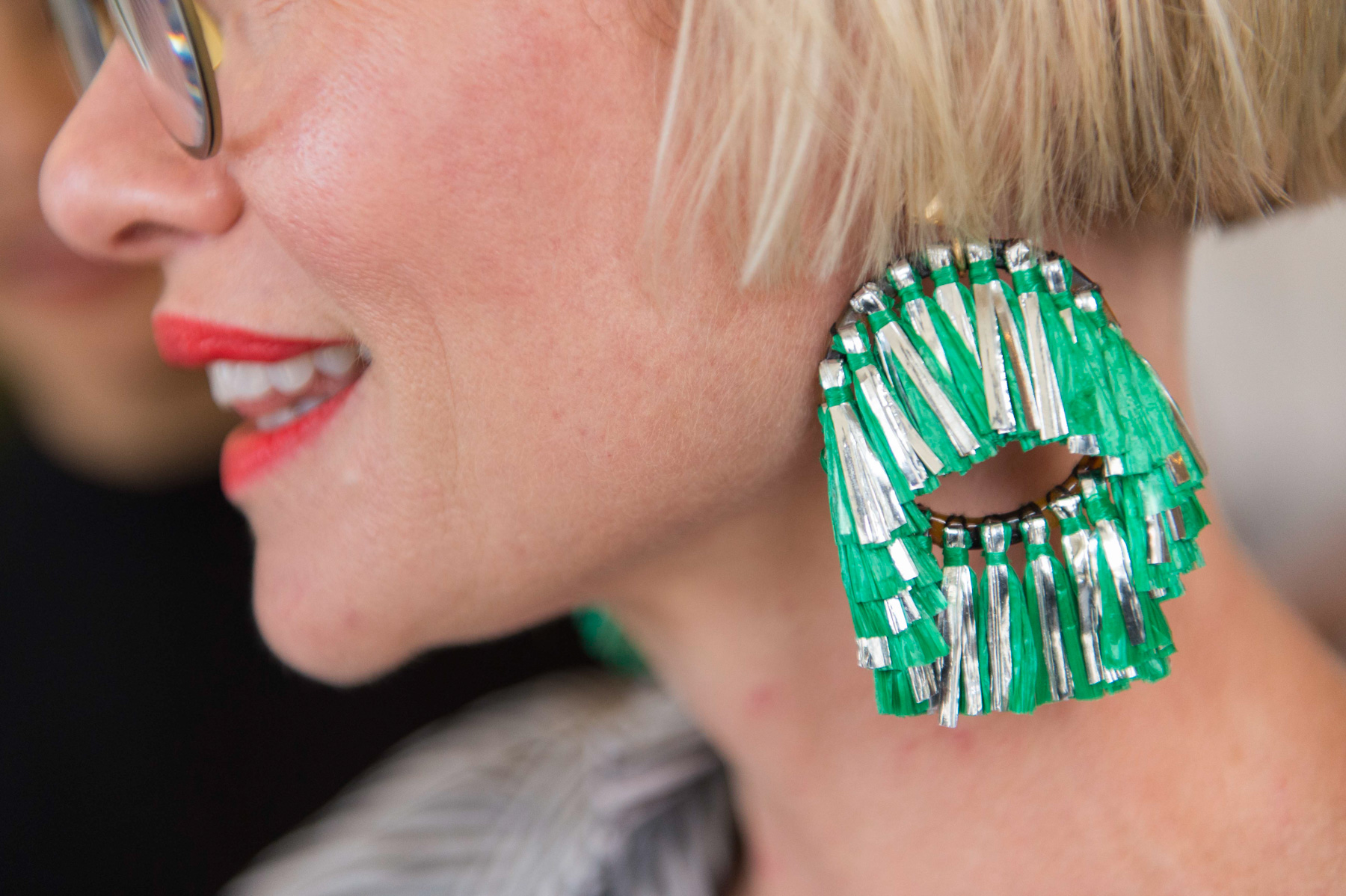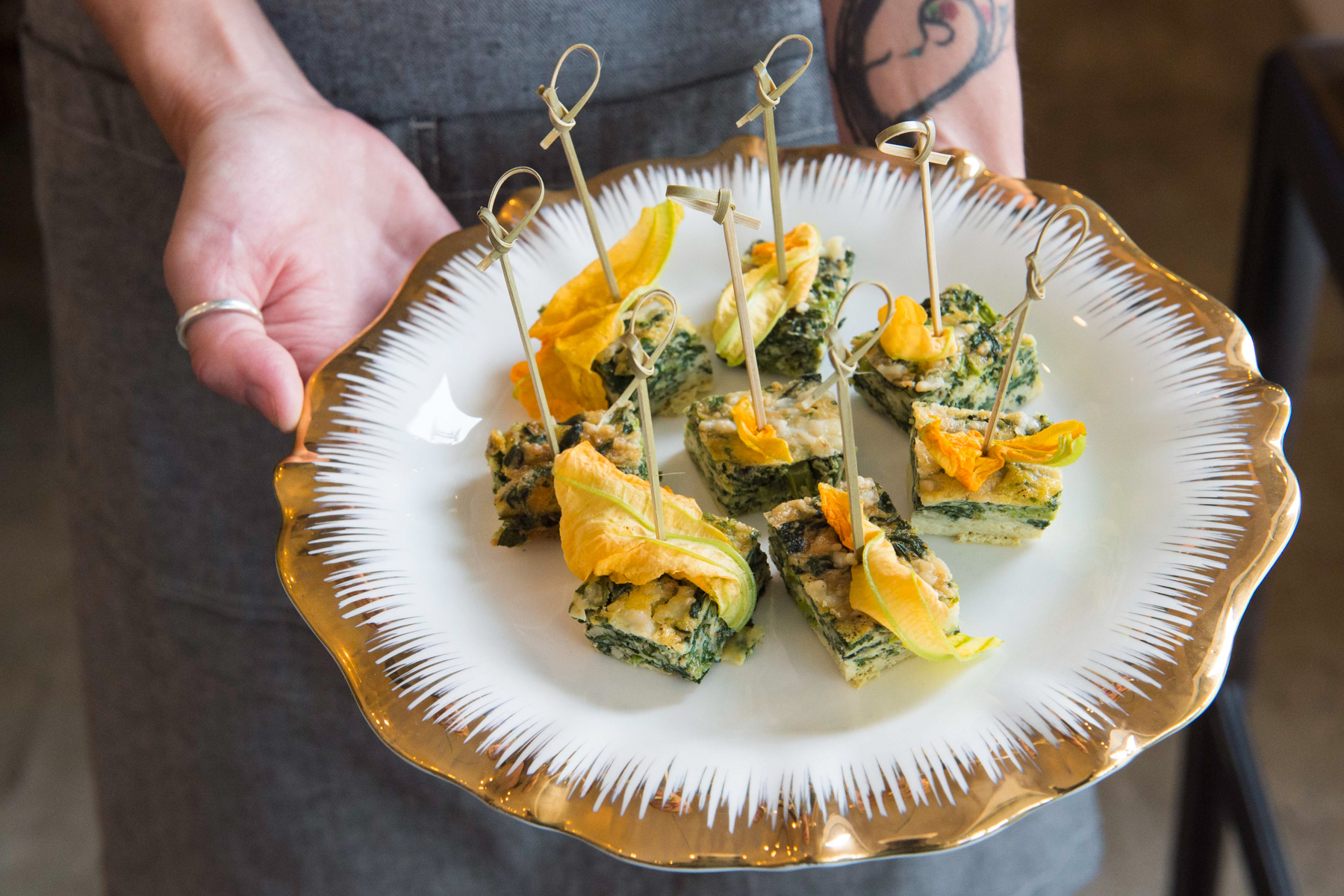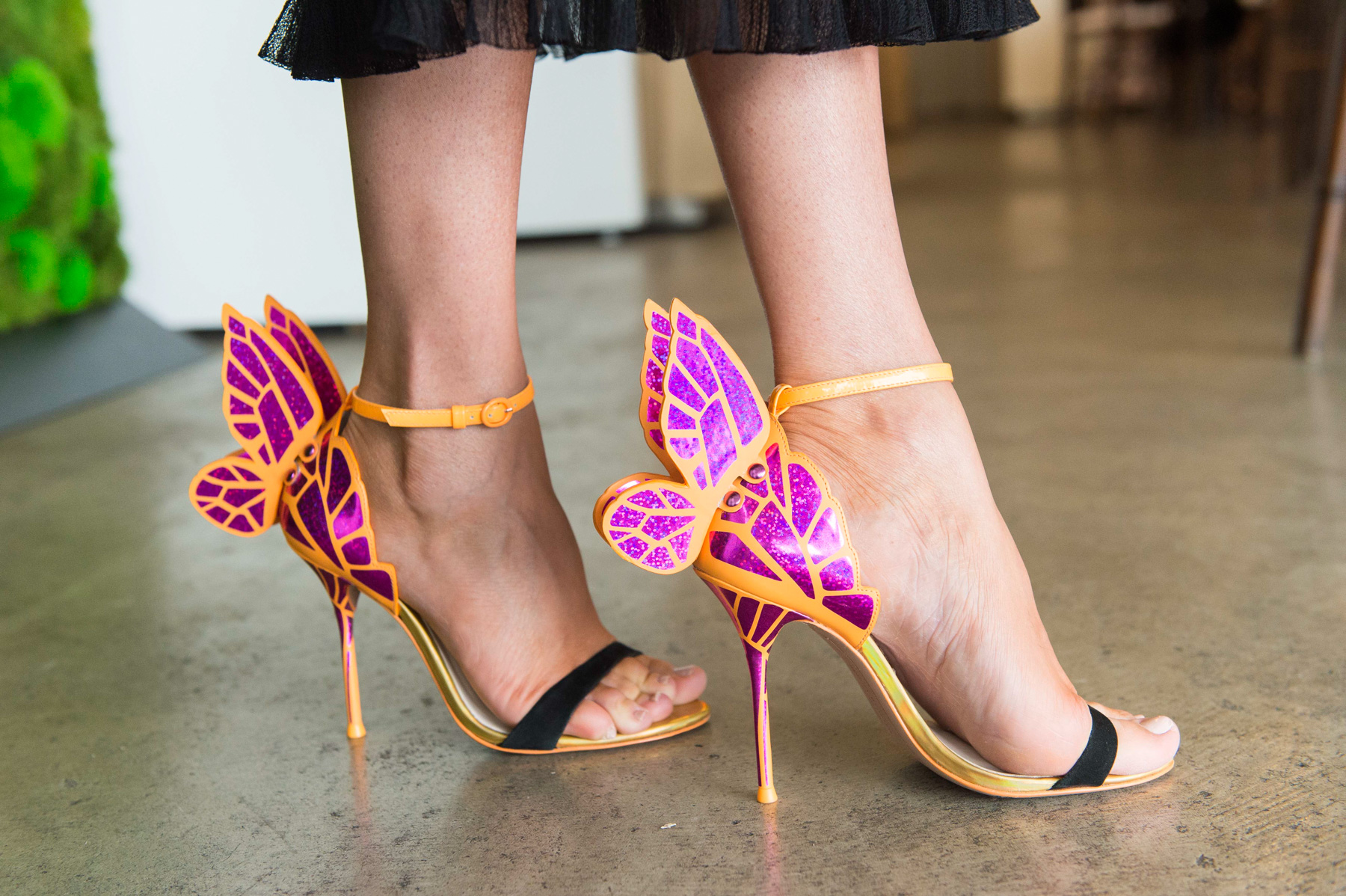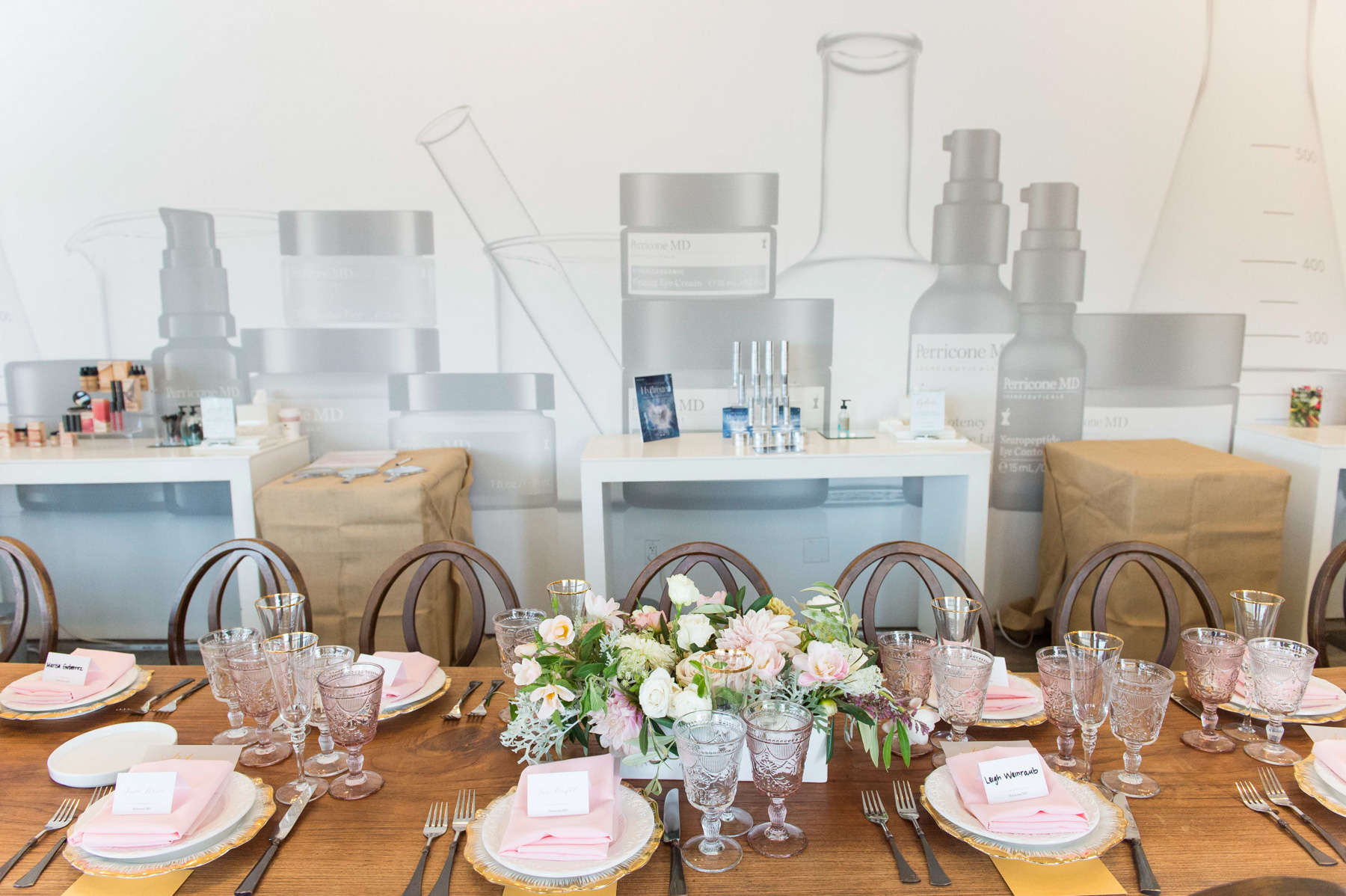 Global leader in anti-aging skincare, Dr. Nicholas Perricone's years of groundbreaking research, Perricone MD hosted a brunch for the bold, inspirational, fearless and creative ladies of TheProjectForWomen - a platform and forum founded by Lauri Levenfeld, bringing together women as a community to inspire, teach, share, and grow. The event took place at the PerriconeMD boutique in Berkley. The day was filled with meaningful discussion about living a passionate life and remembering to stay Forever Young. Guests speakers included an American filmmaker, author, and public speaker Tiffany Shlain, our very own Founder and Creative Director Juliet Belkin, and Julayne Virgil, Founder of @GirlsIncAC.
Store's celebrated its 20th year anniversary with an invitation-only luncheon hosted by Lauri Levenfeld and attended by SF's most stylish, smart and inspiring swans, to name a few; Kelly Sparks, Sara Wasserman, Olya Dzilikhova, Gina Pell, Mary van Praag and Juliet Belkin. Guests enjoyed Ava Grace sauvignon blanc perfect for a girl's party wine provided by Casey Georgeson. Table and flowers were beautifully arranged and selected to match the scheme of the boutique by Perricone's very own Michelle Wang. Luncheon included a delicious meal from Dr. Perricone's 3-Day Diet menu, prepared by catering of Shelley Lindgren.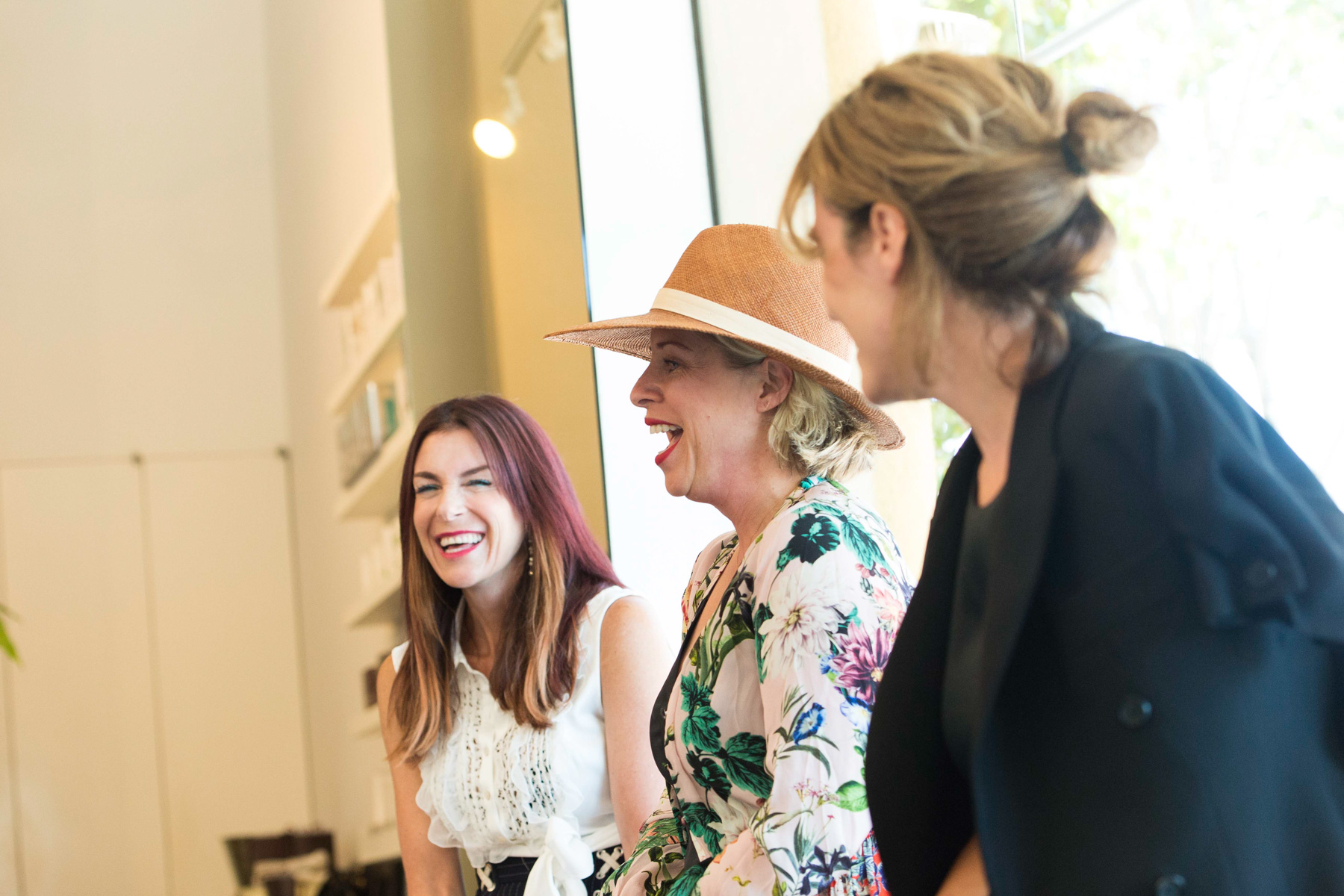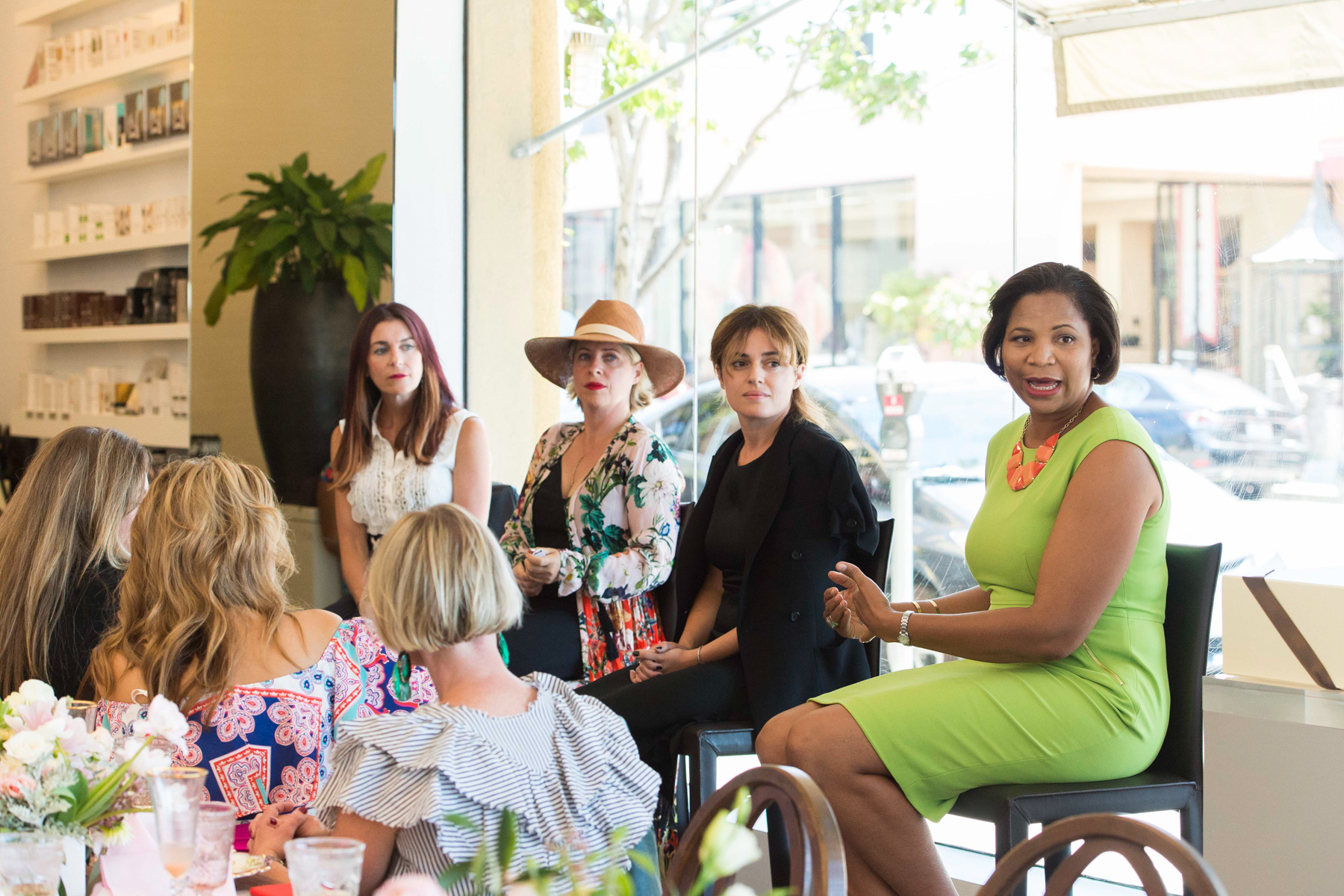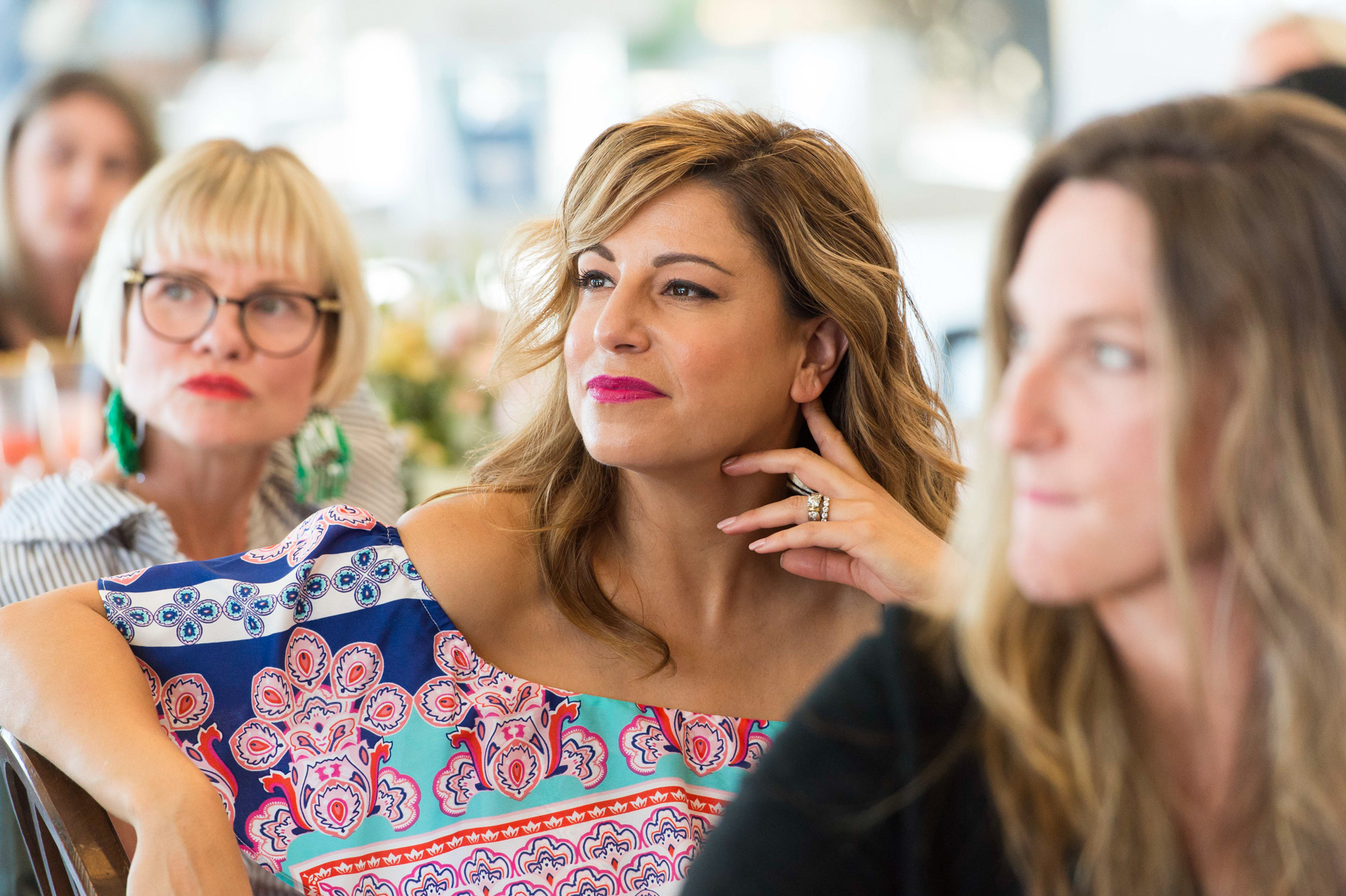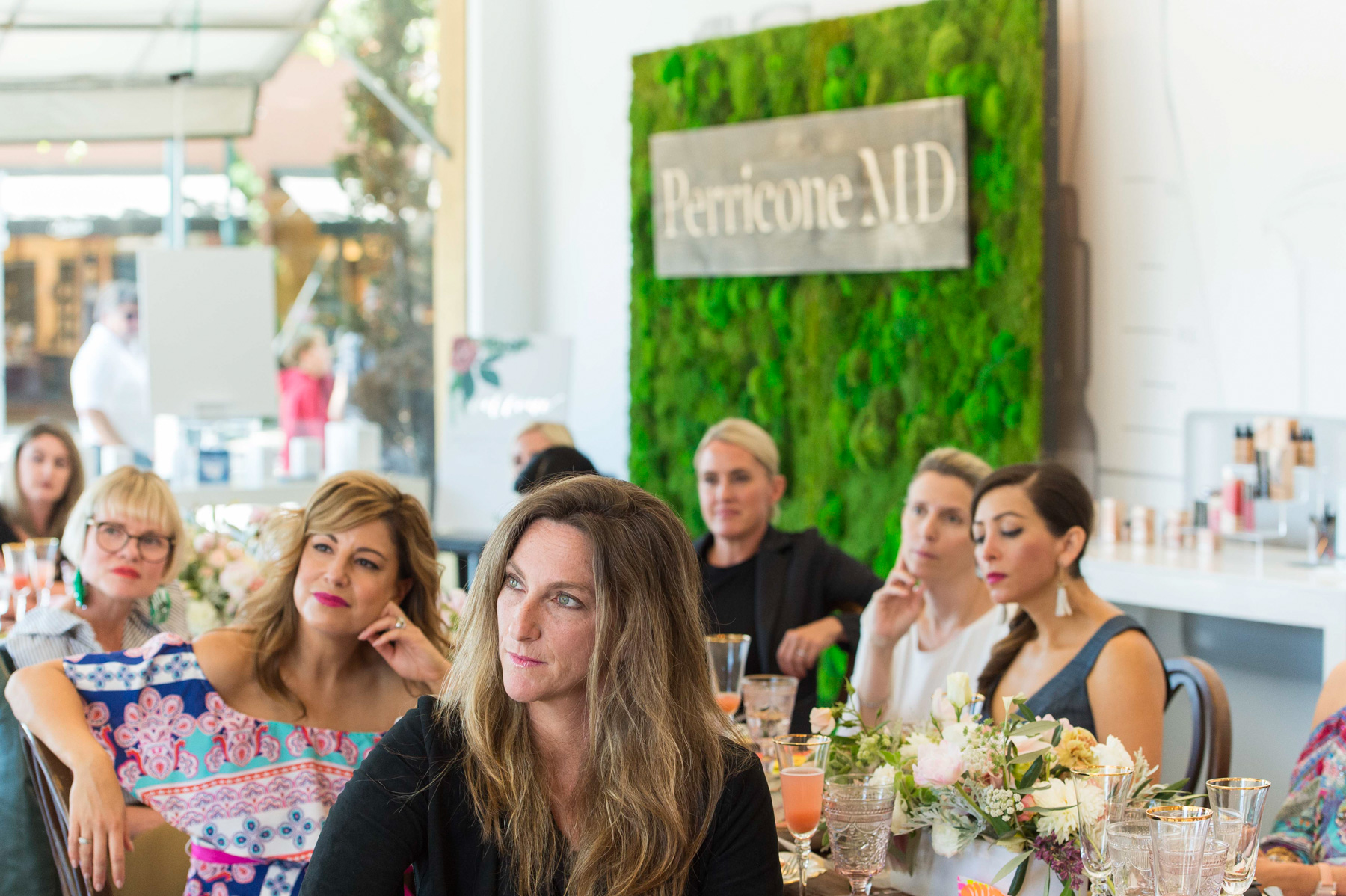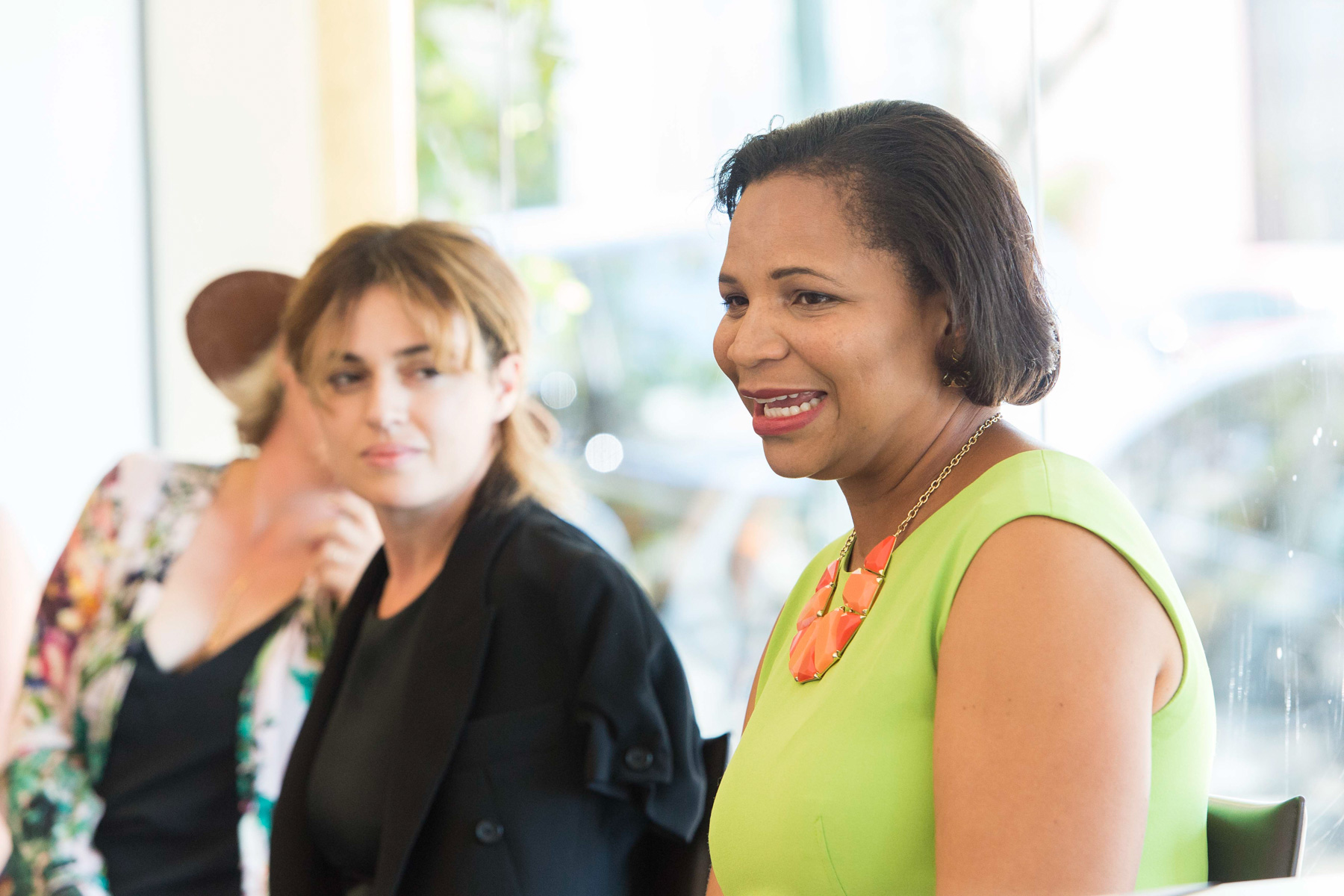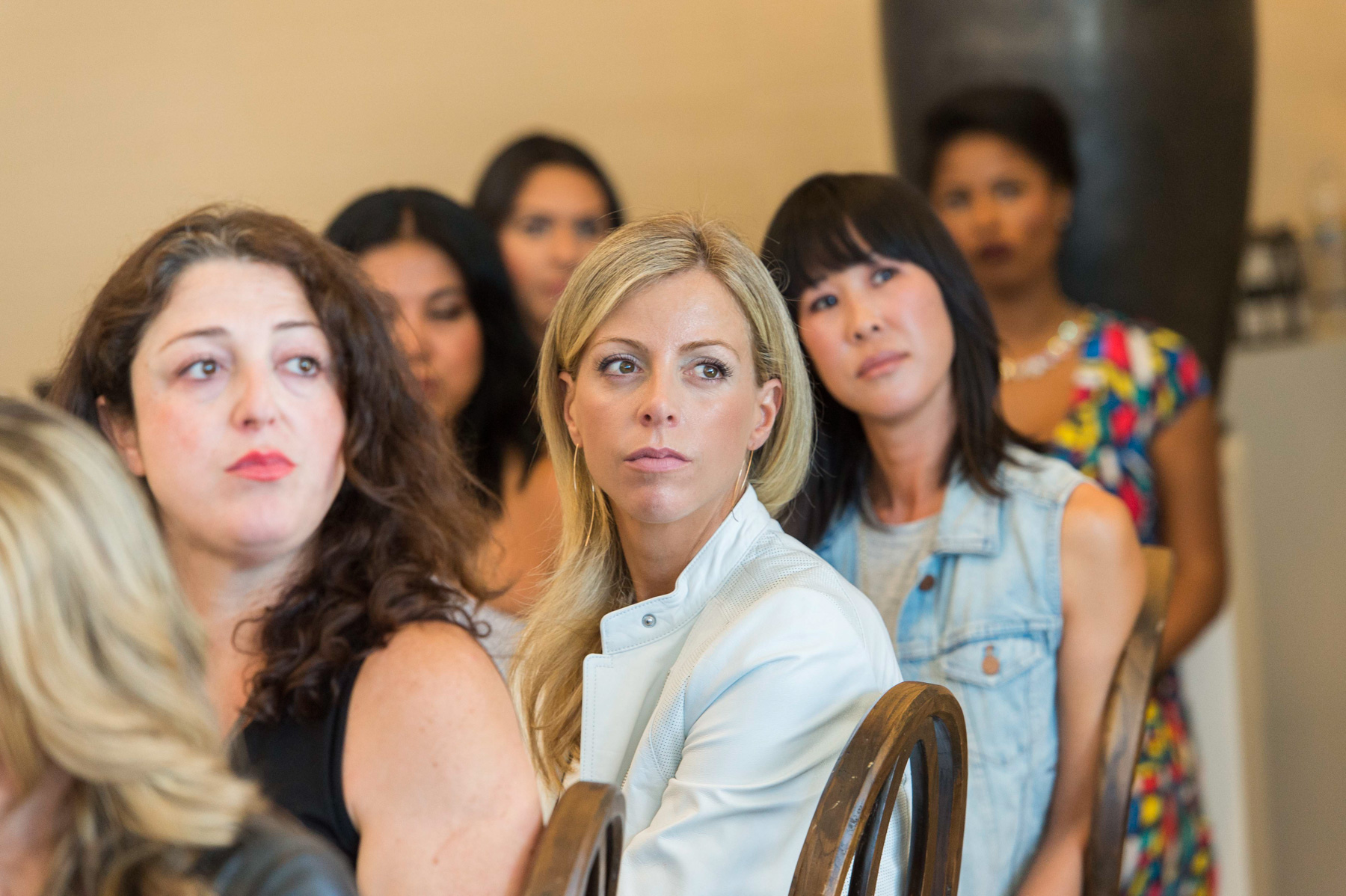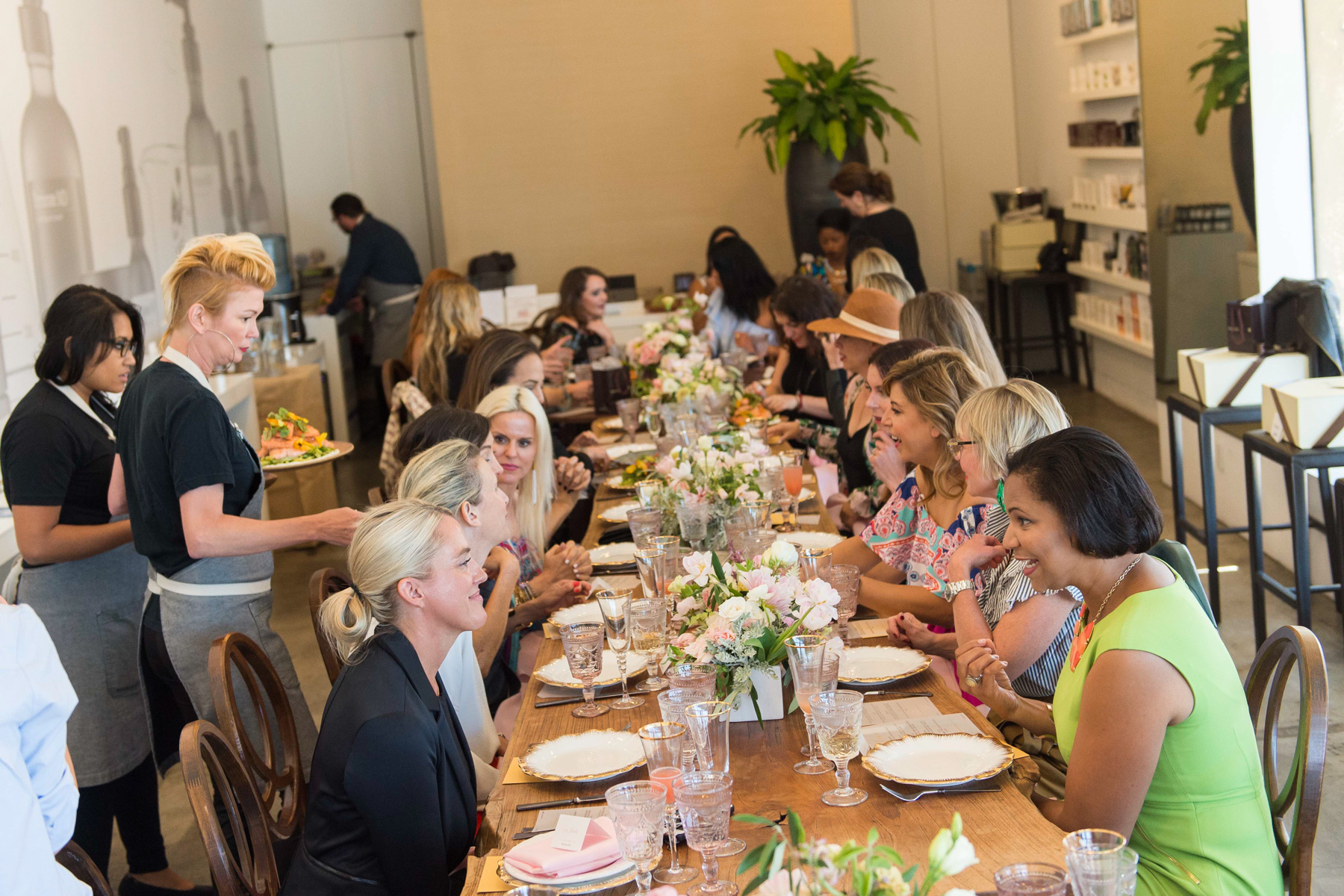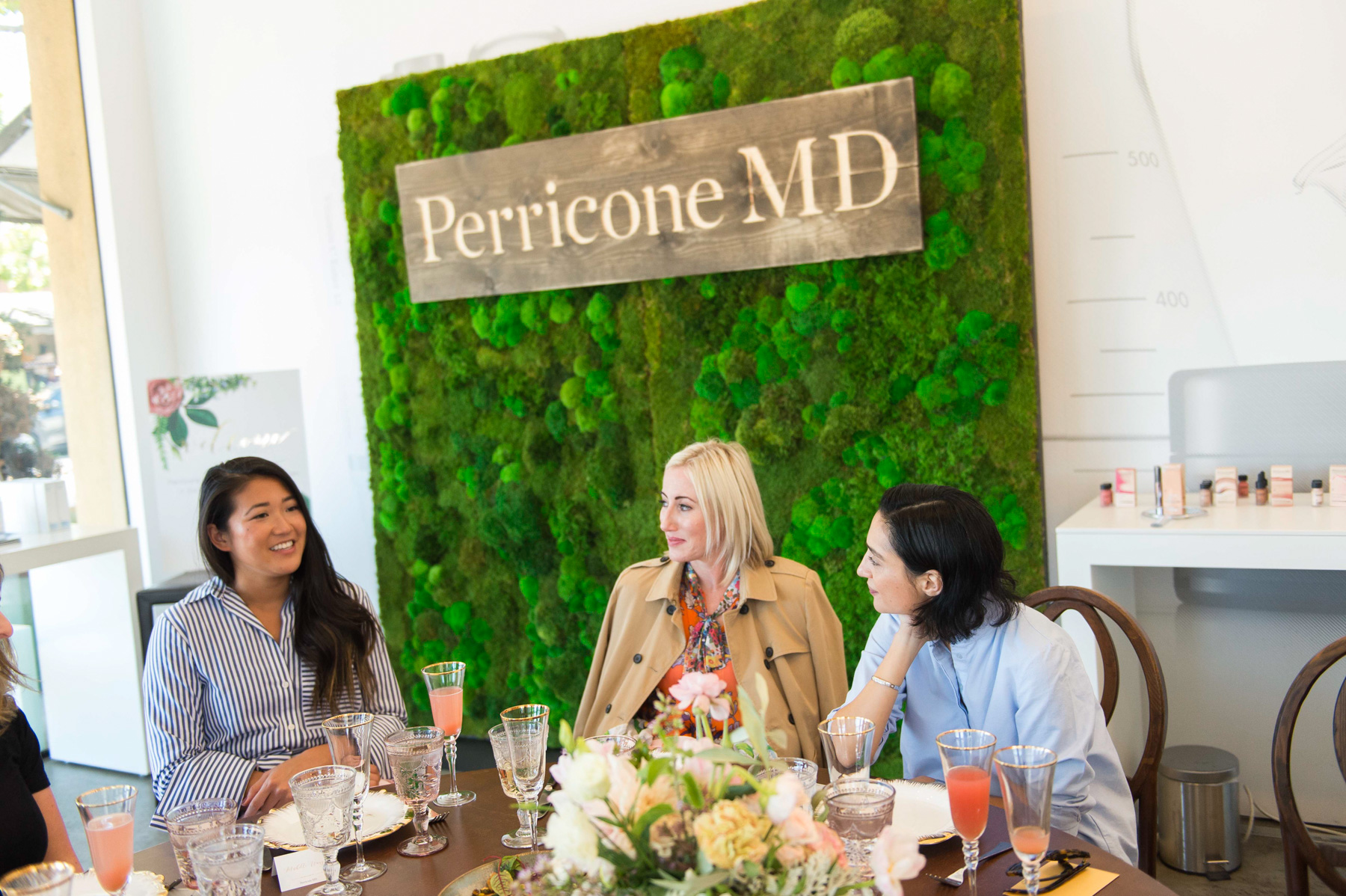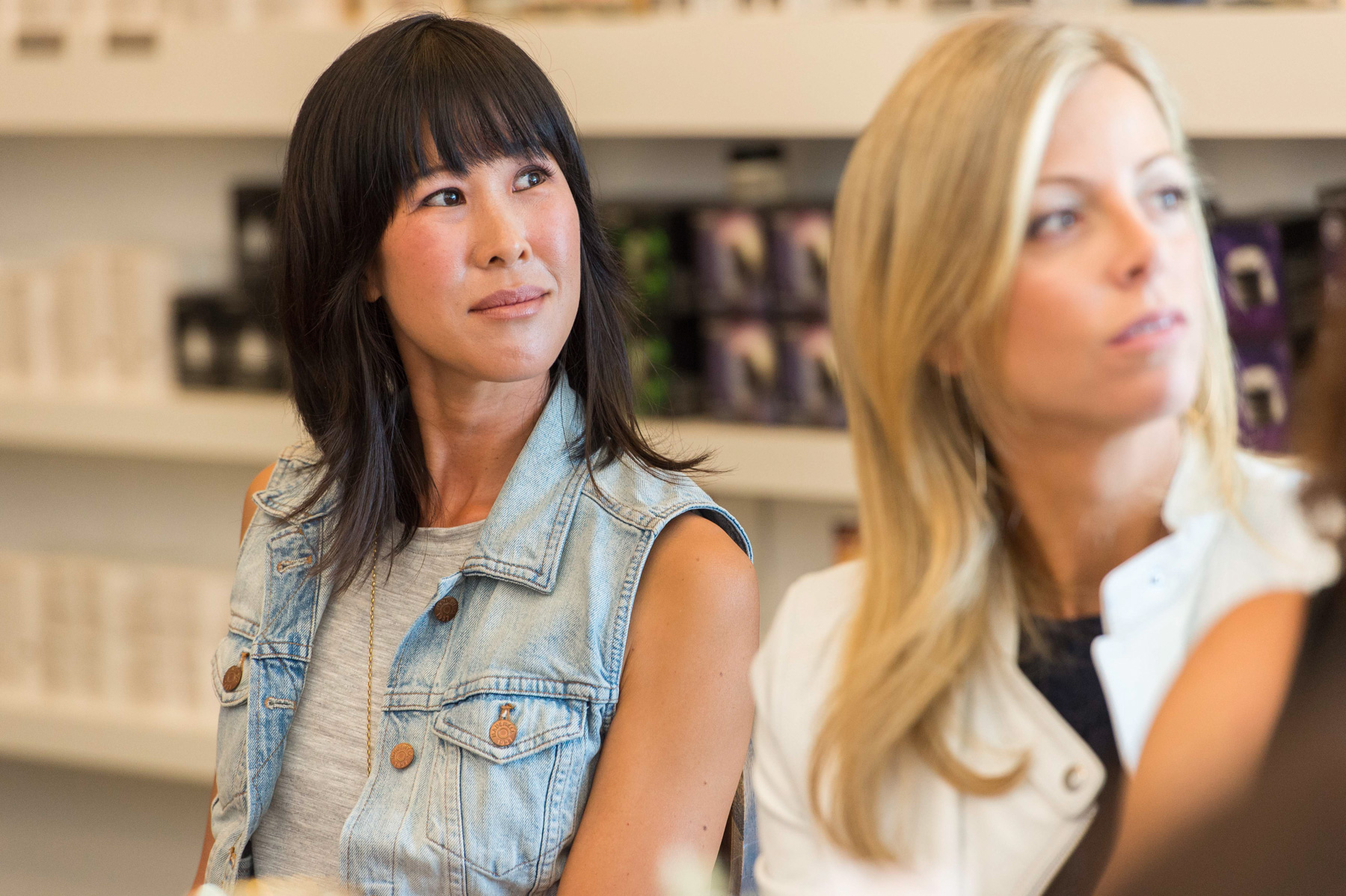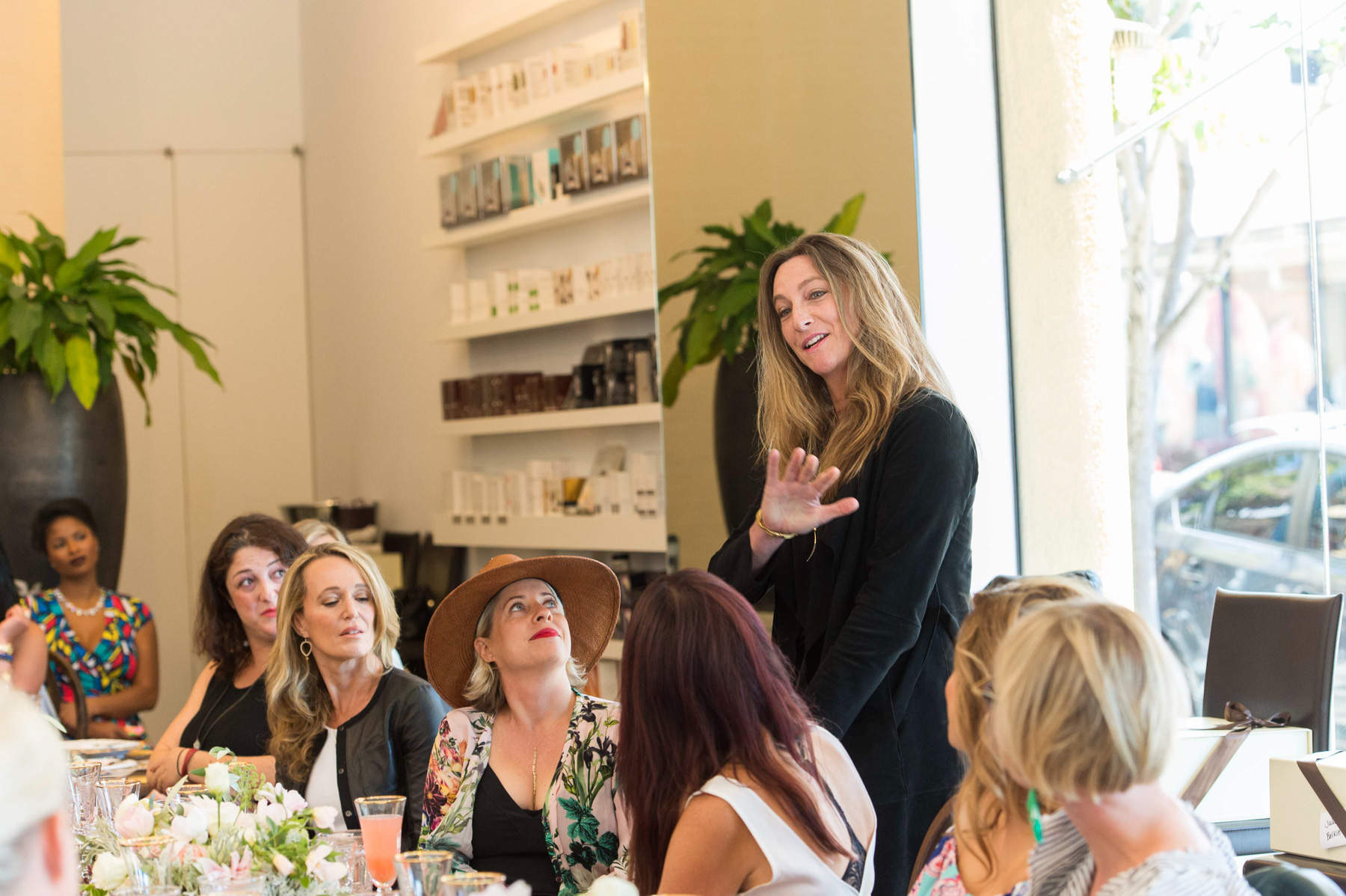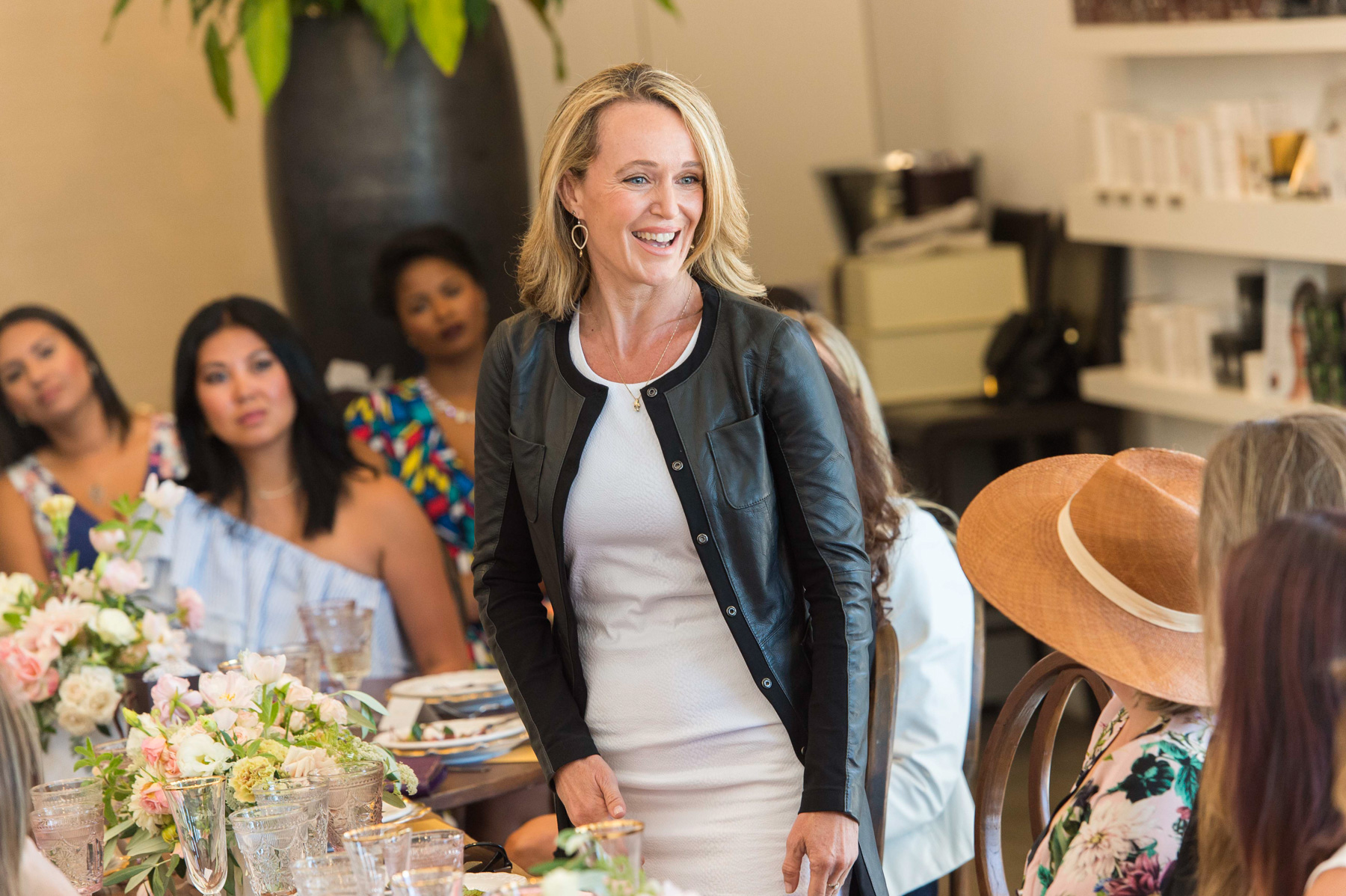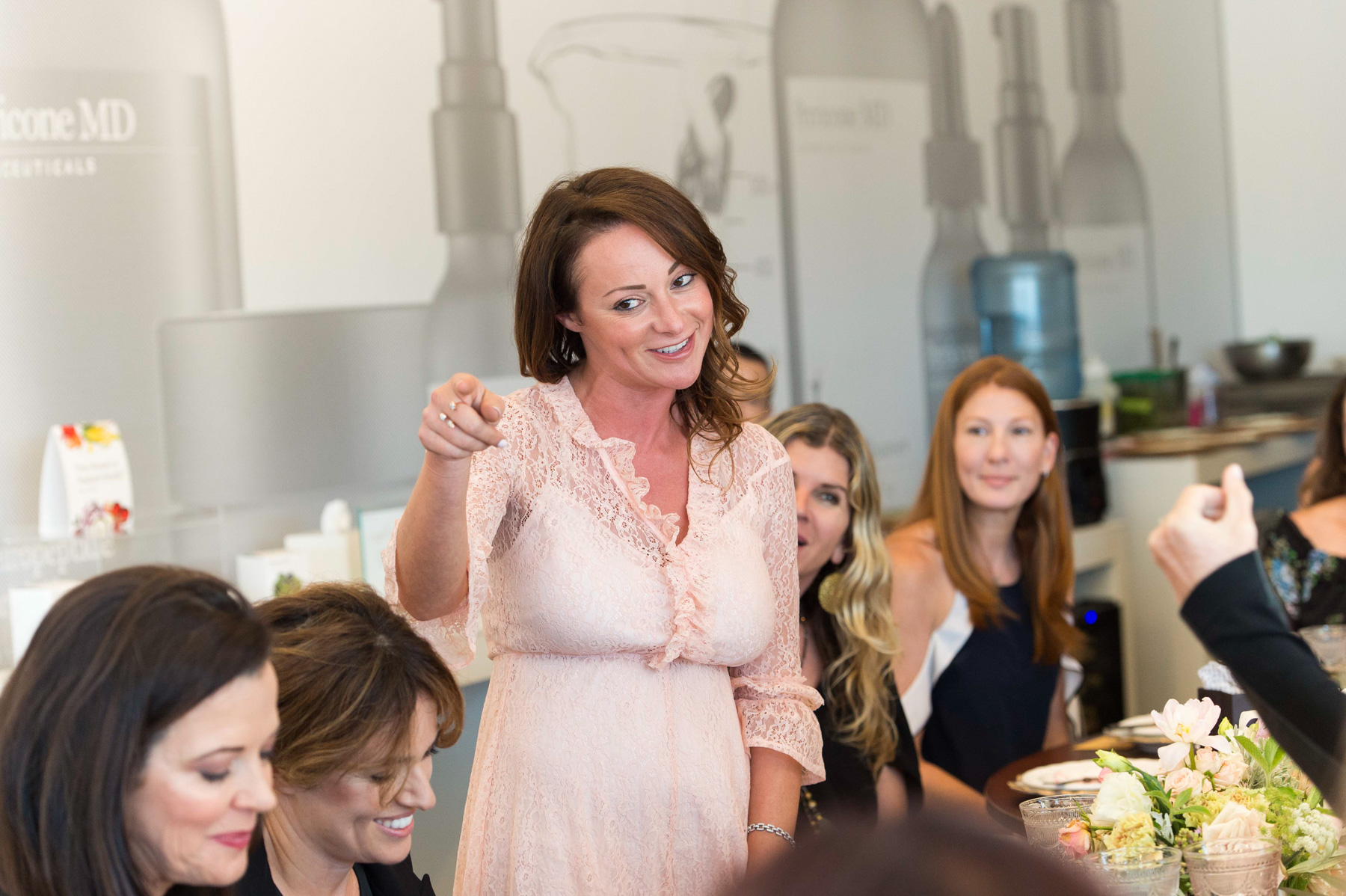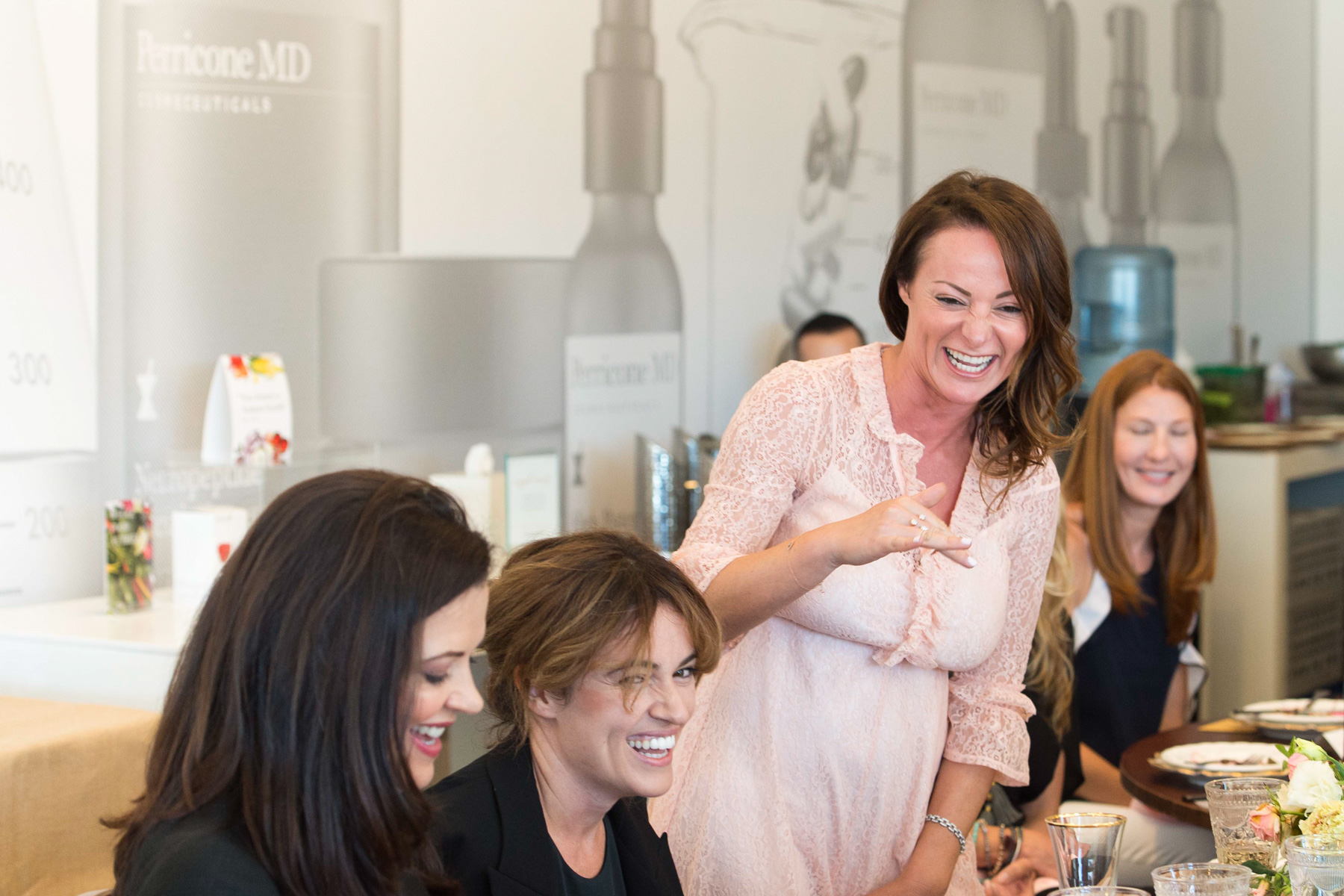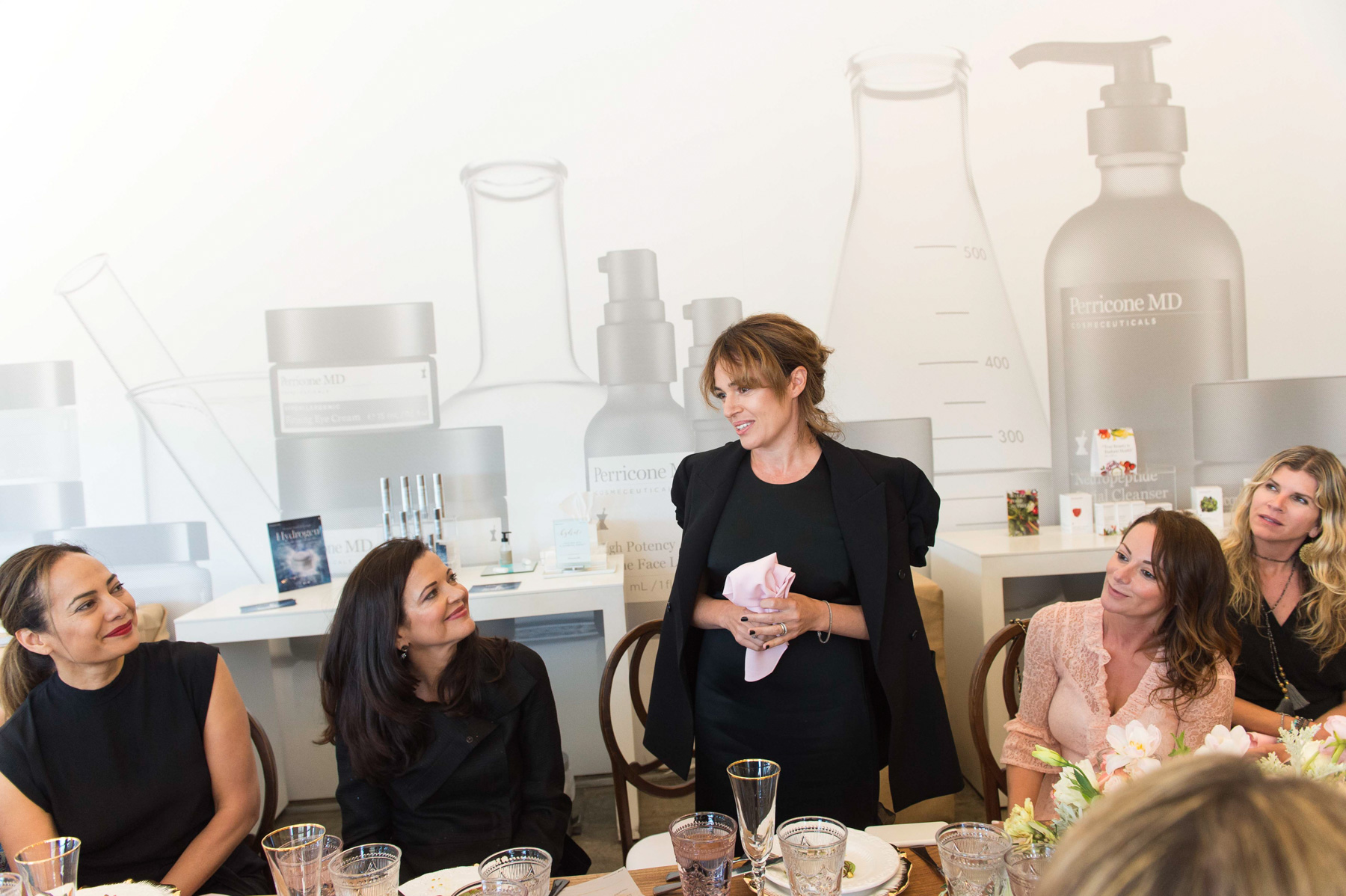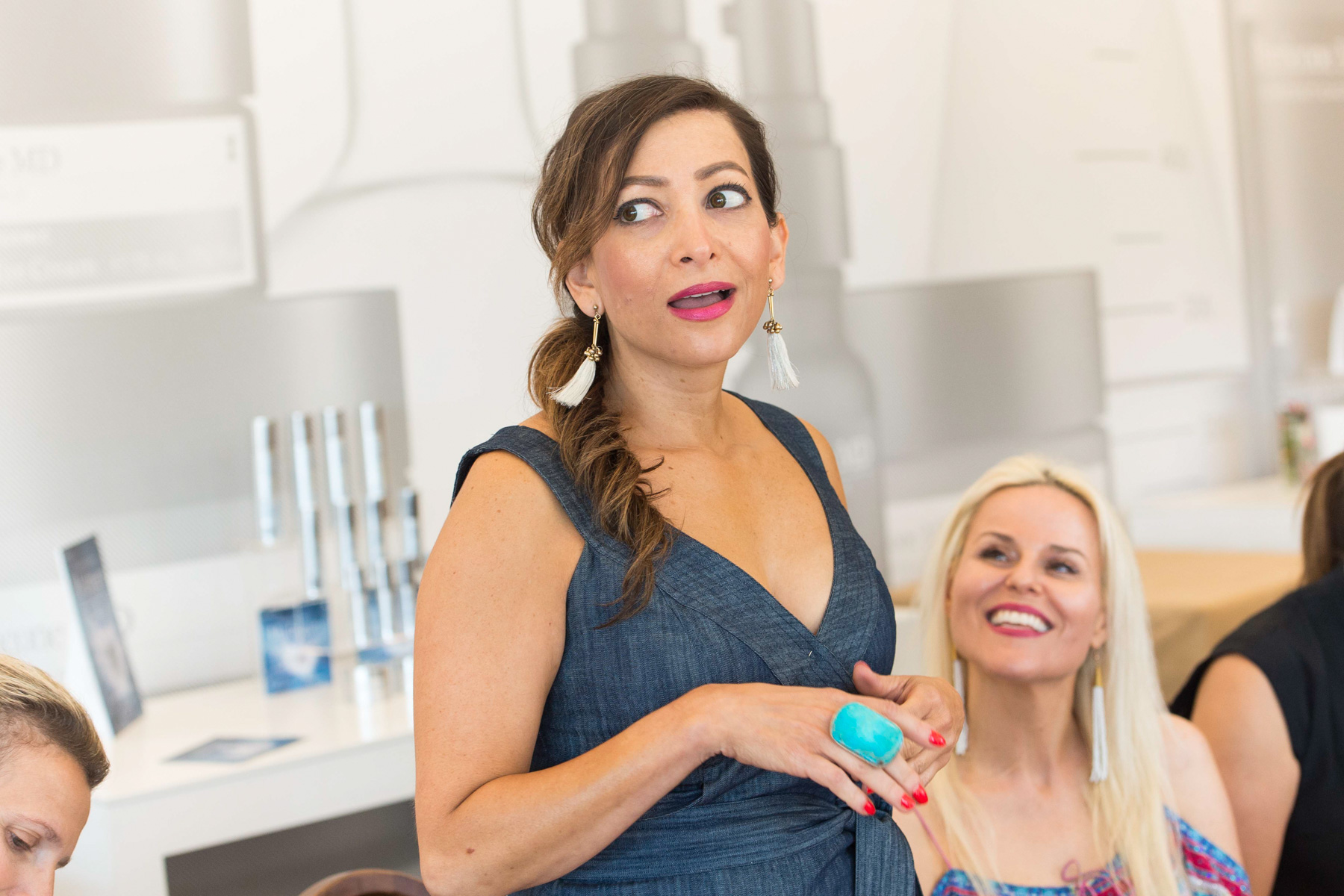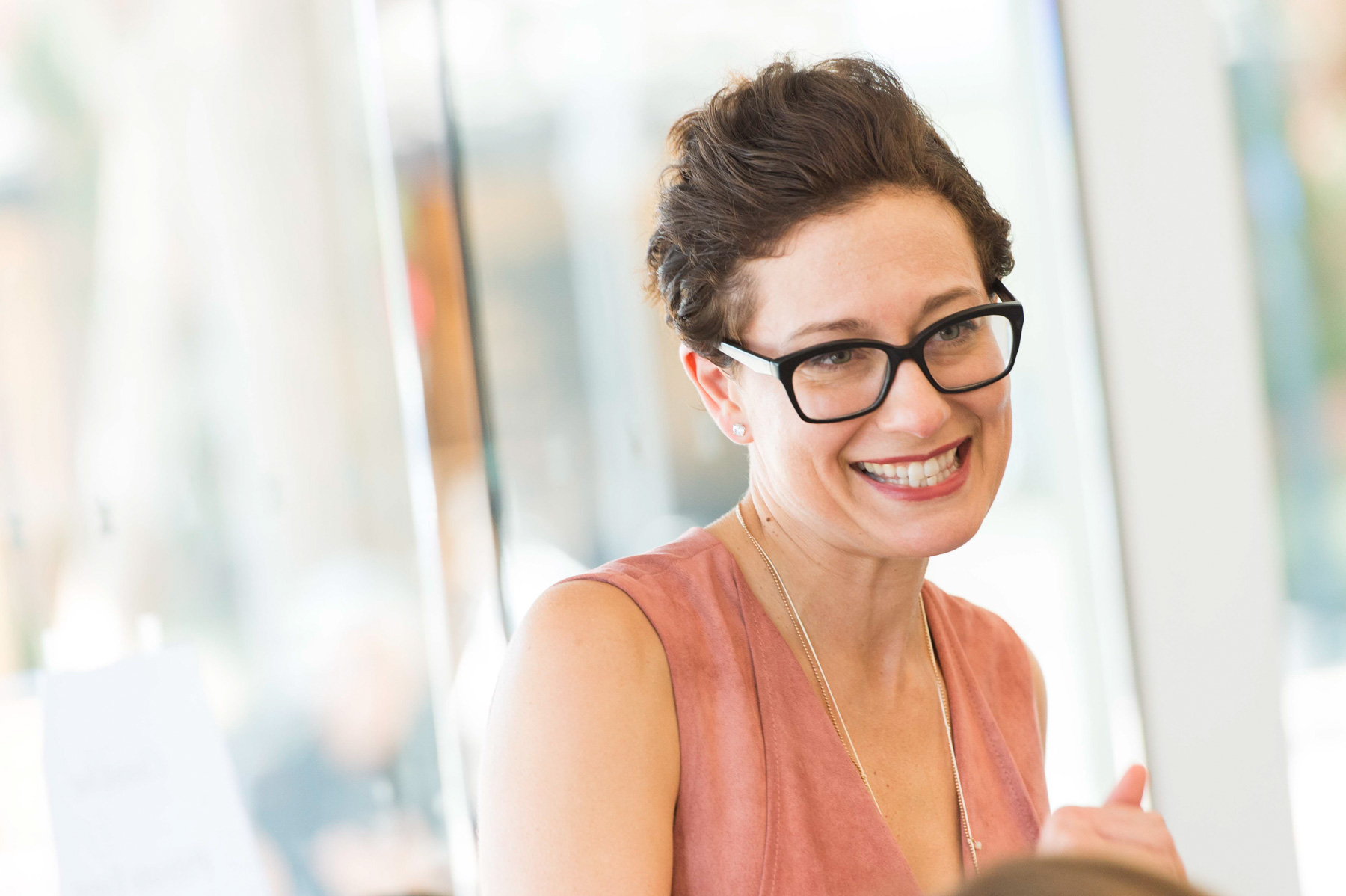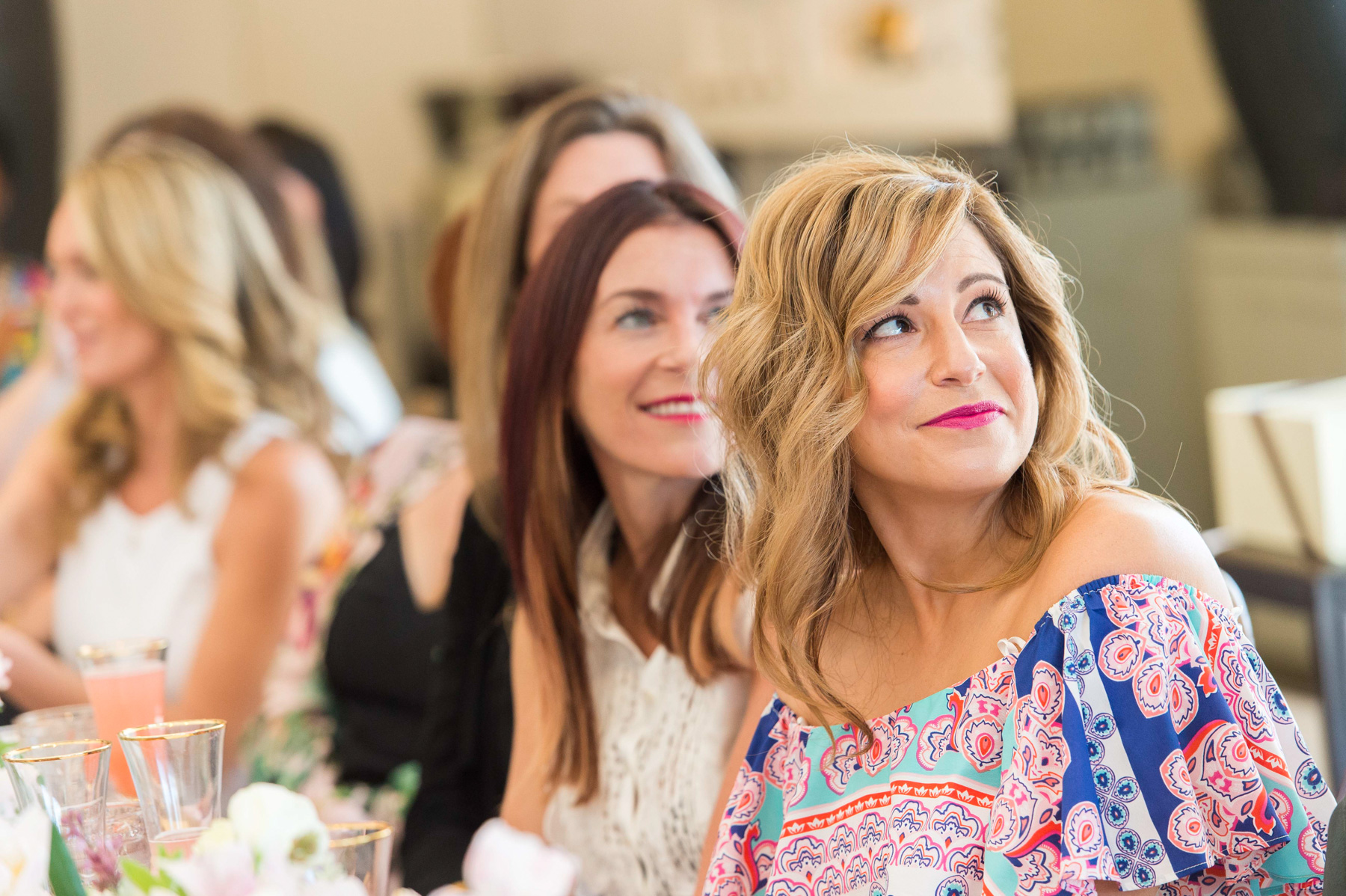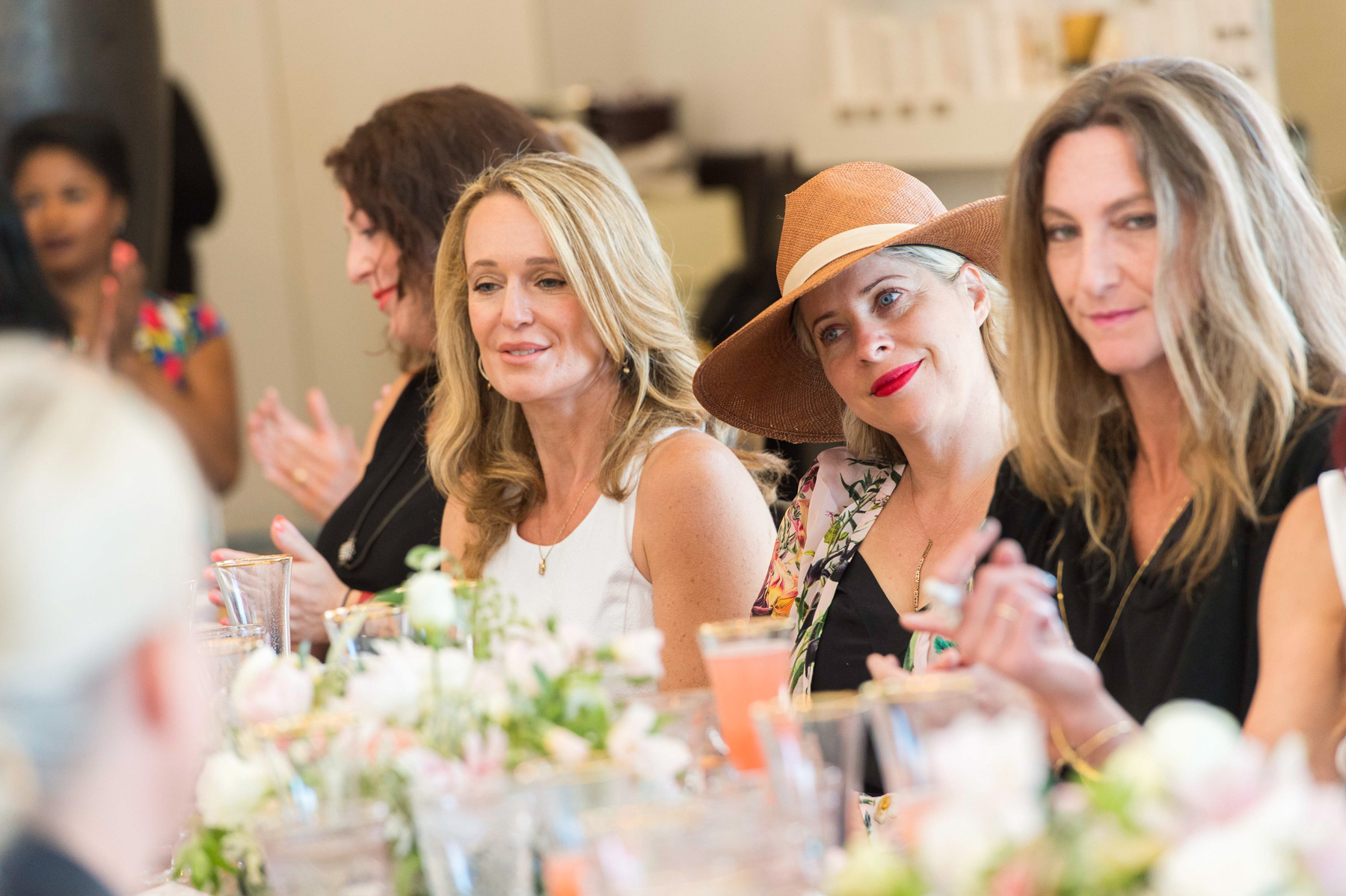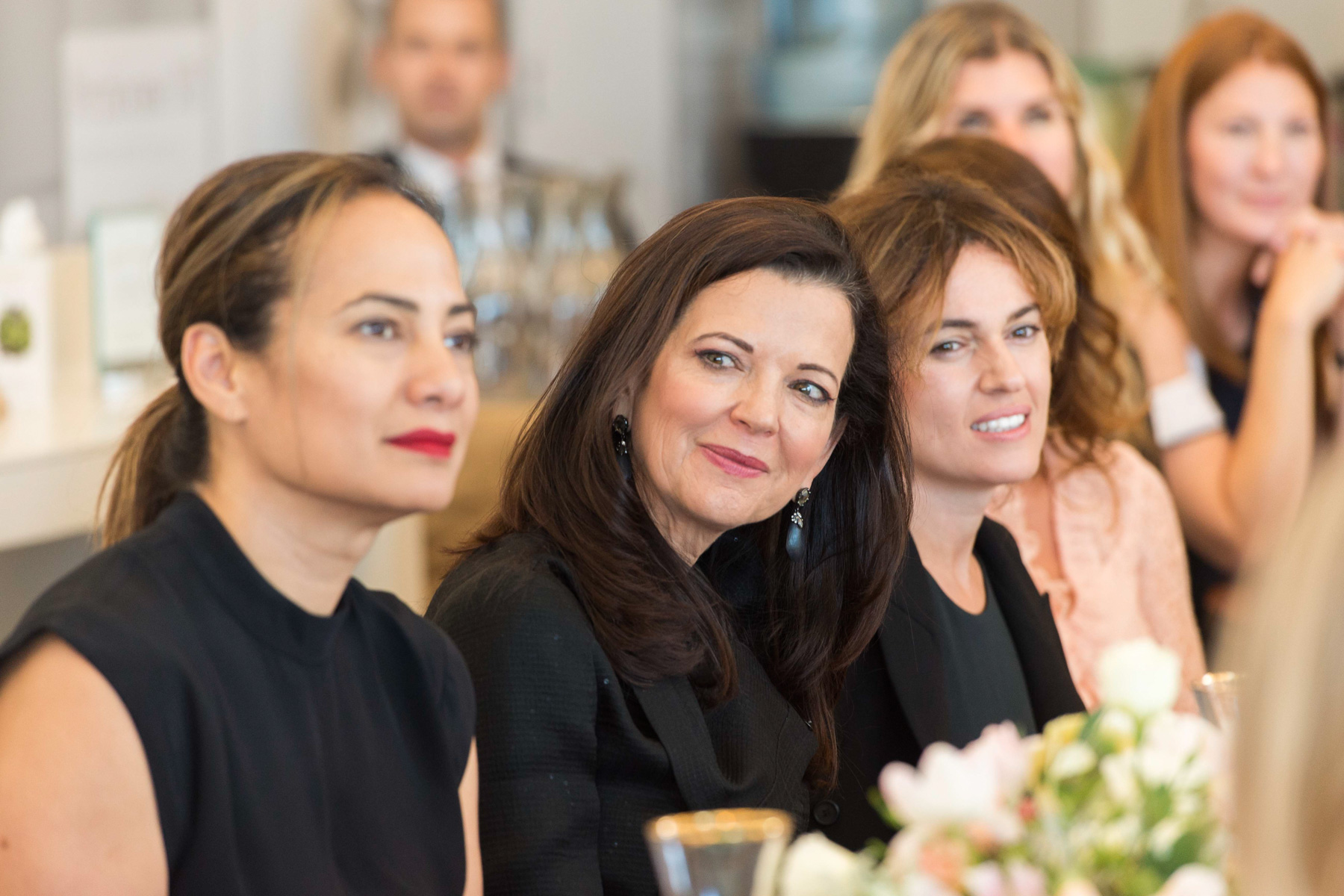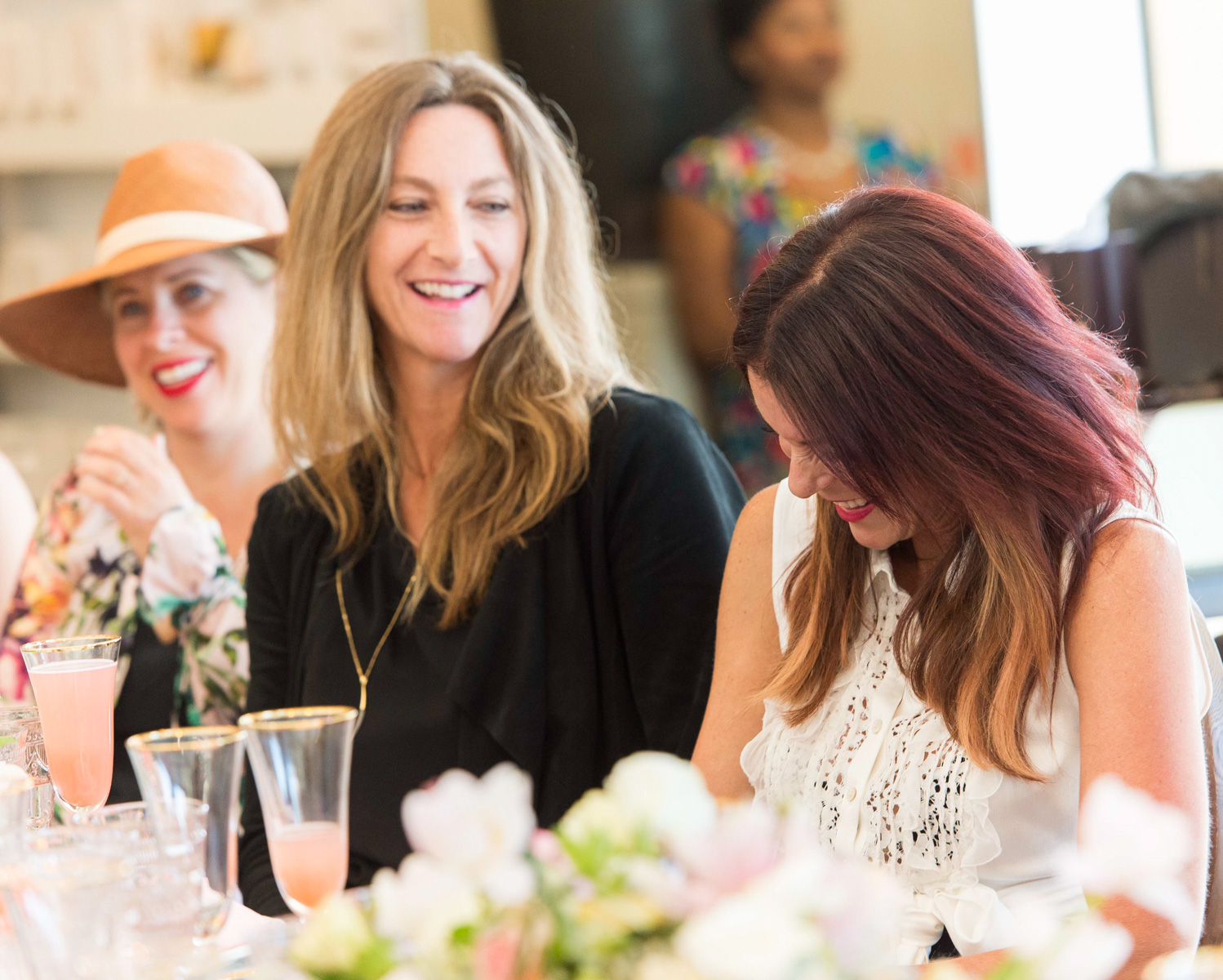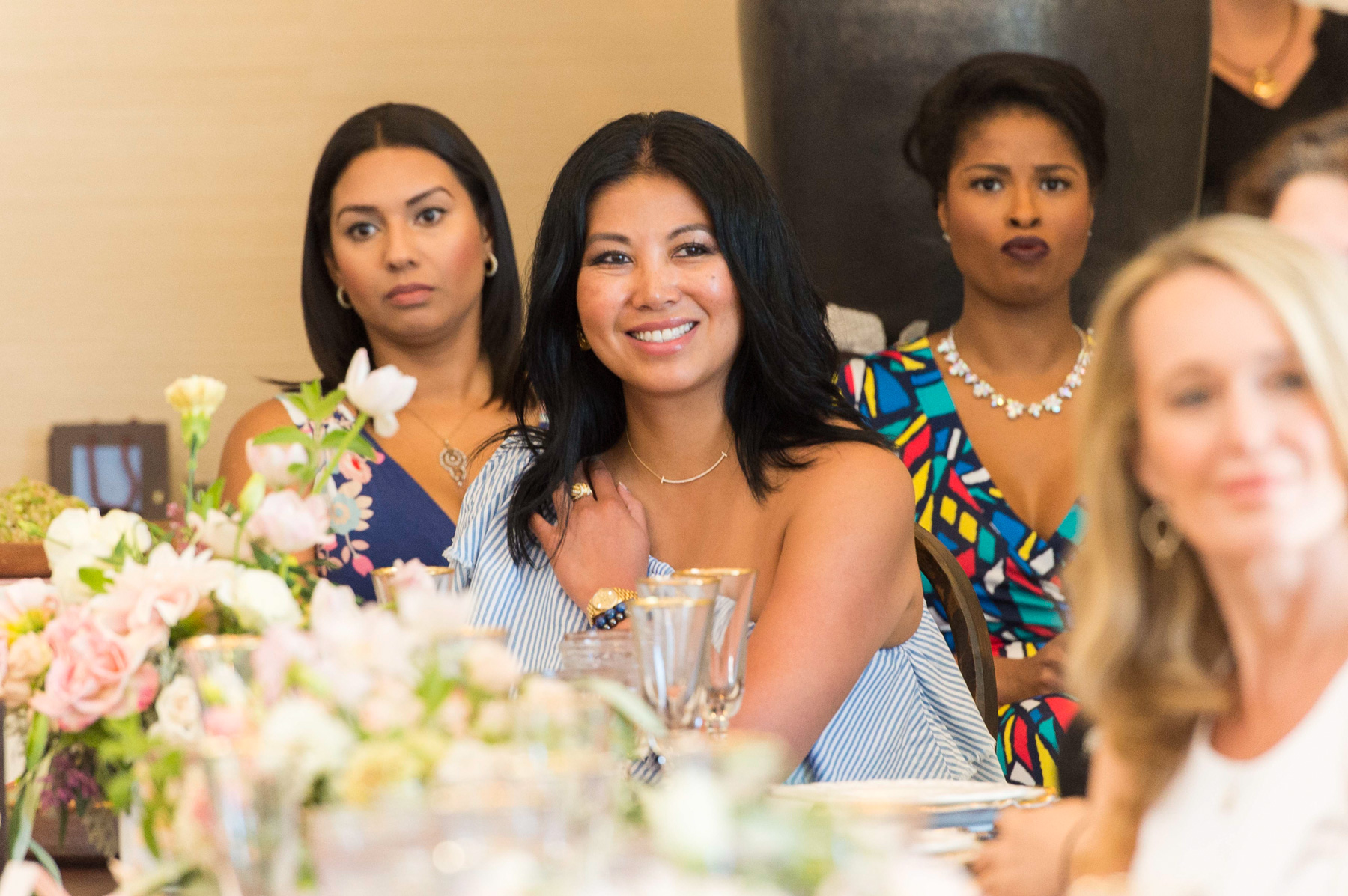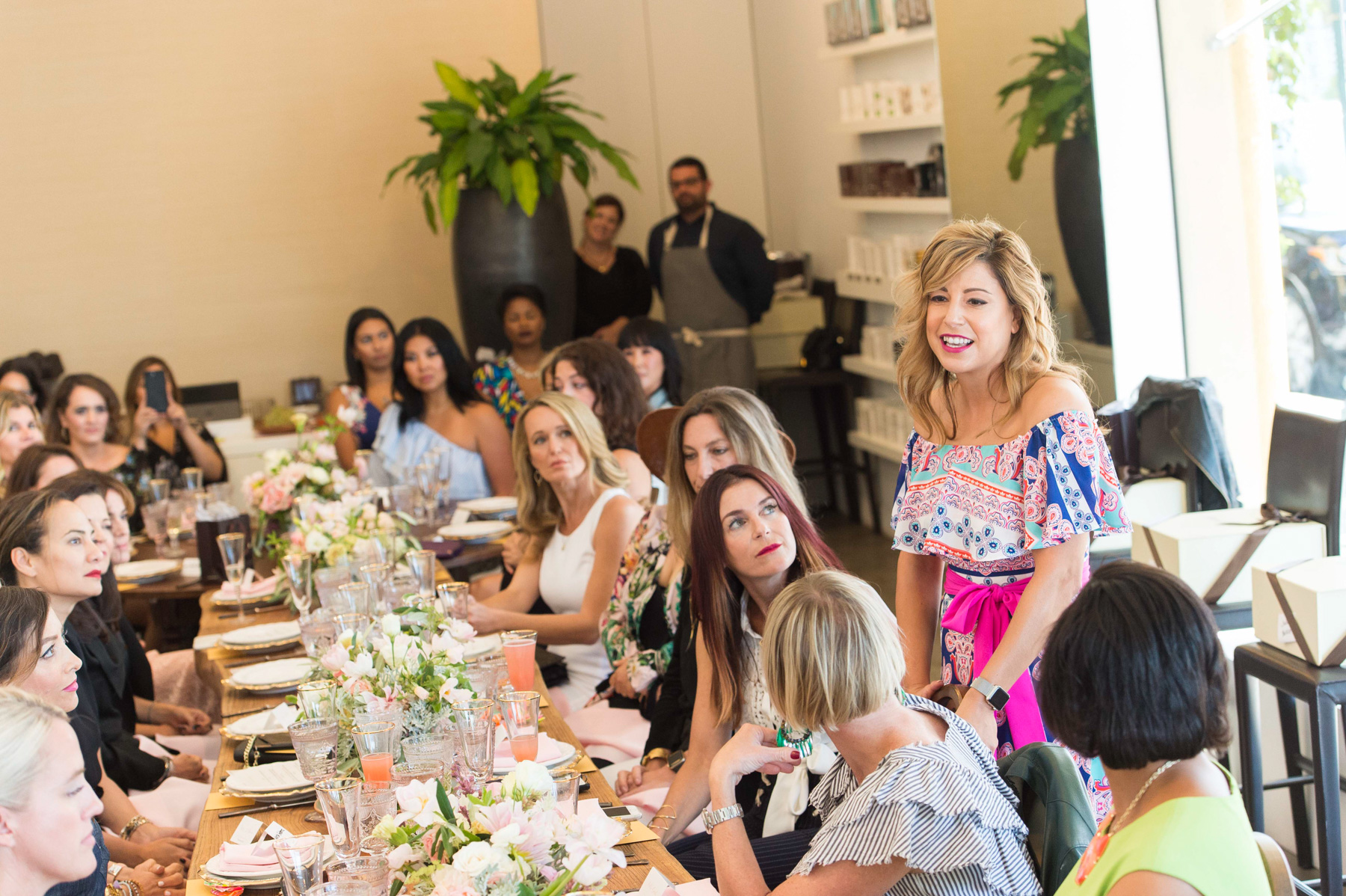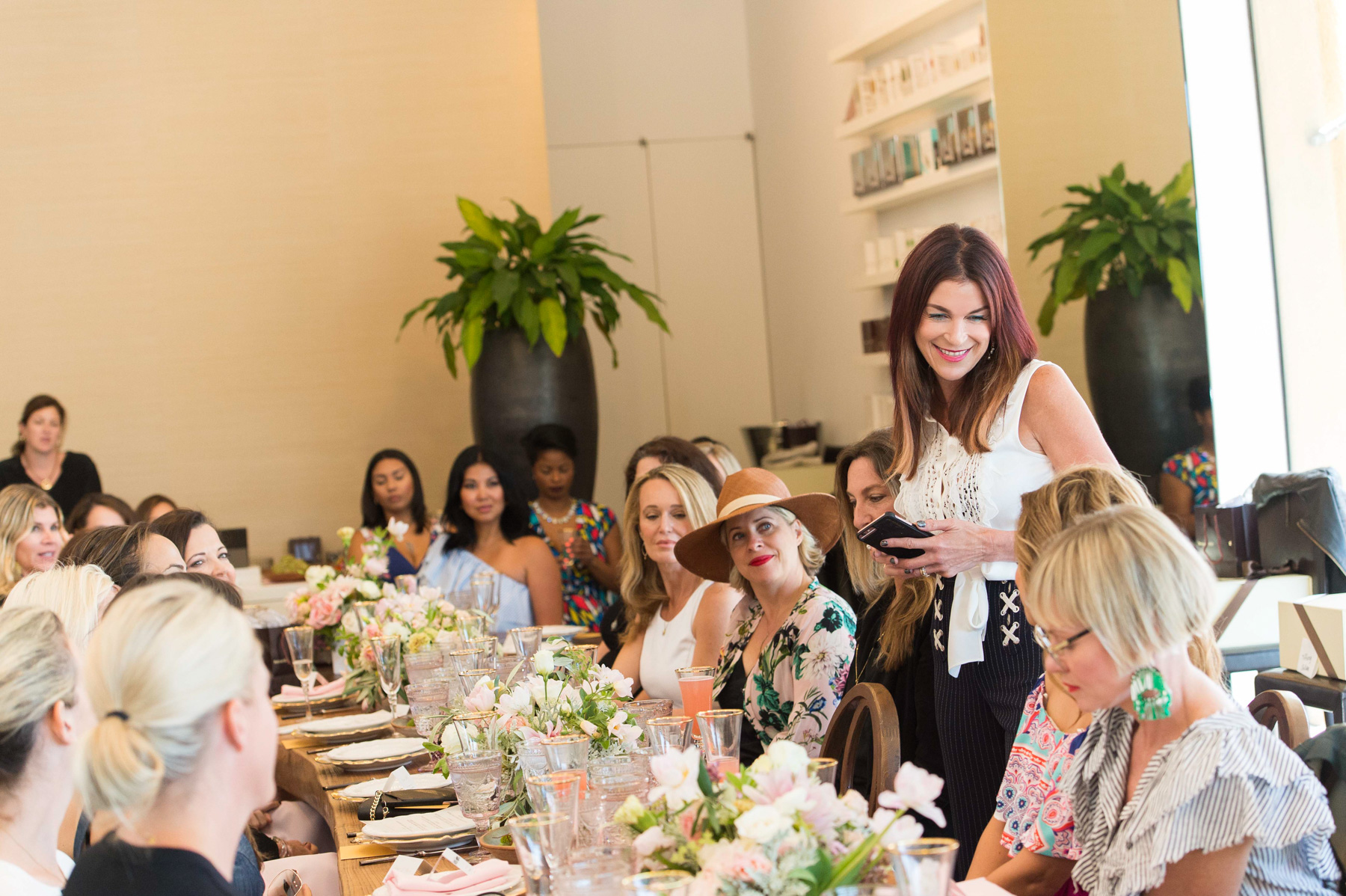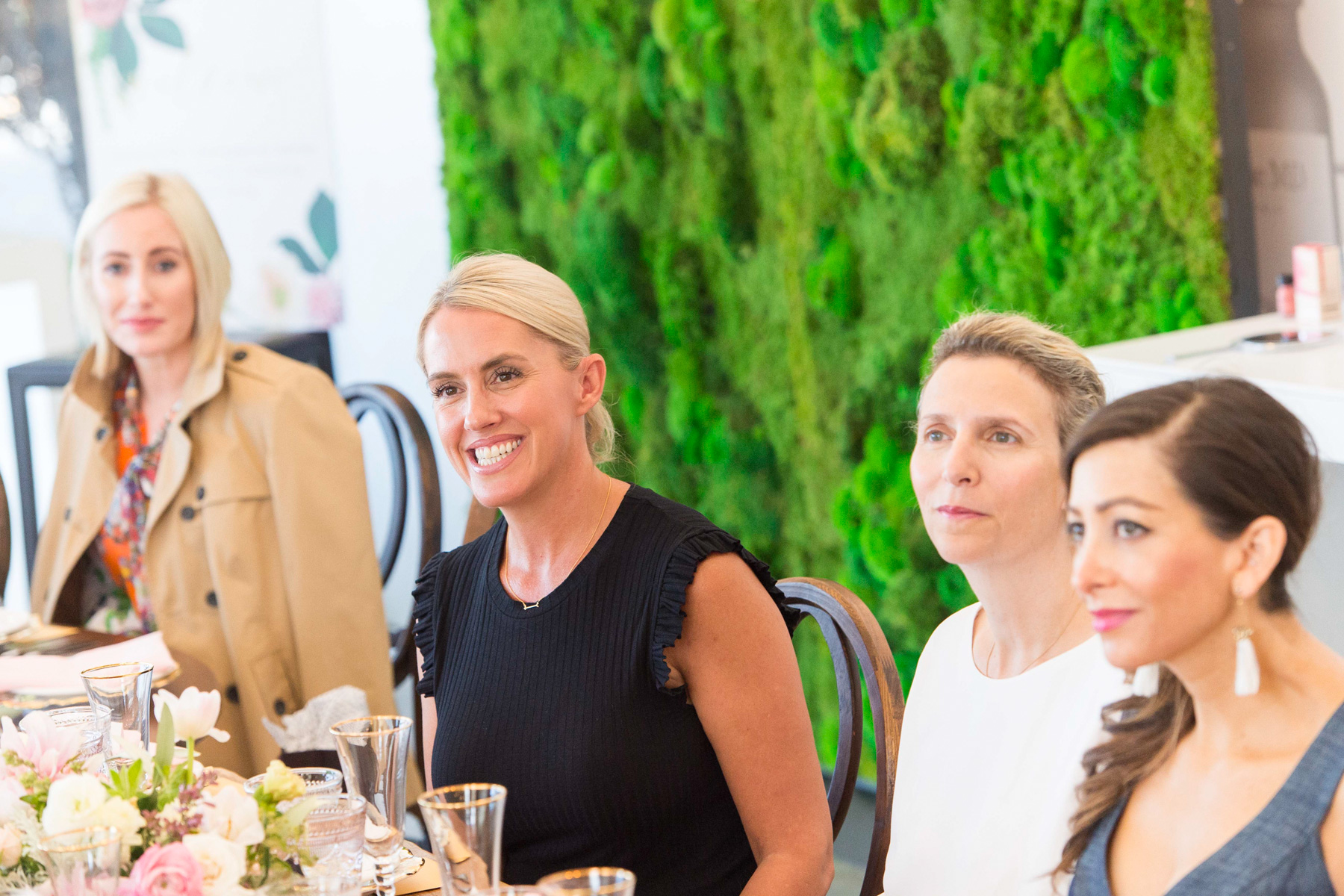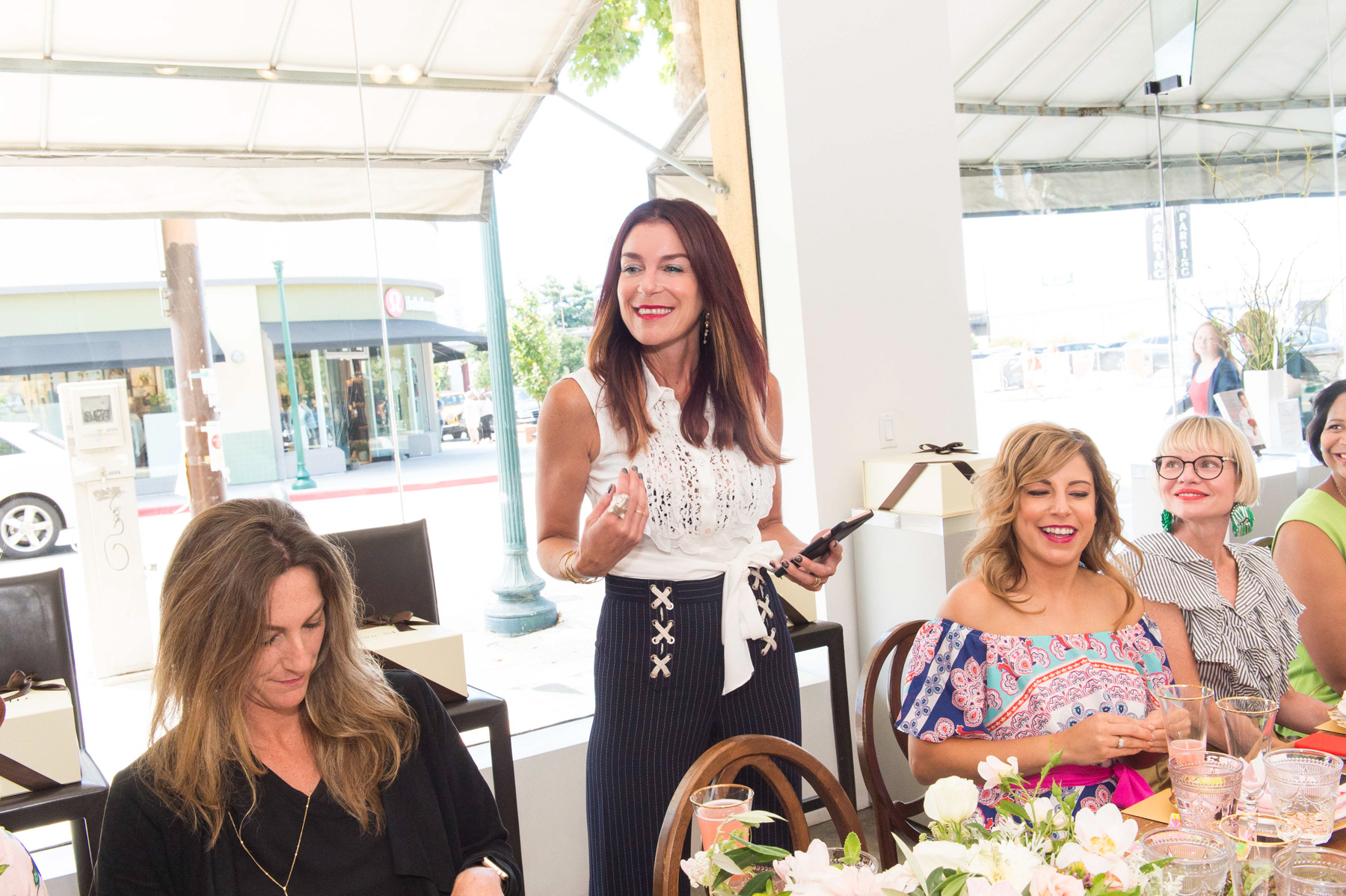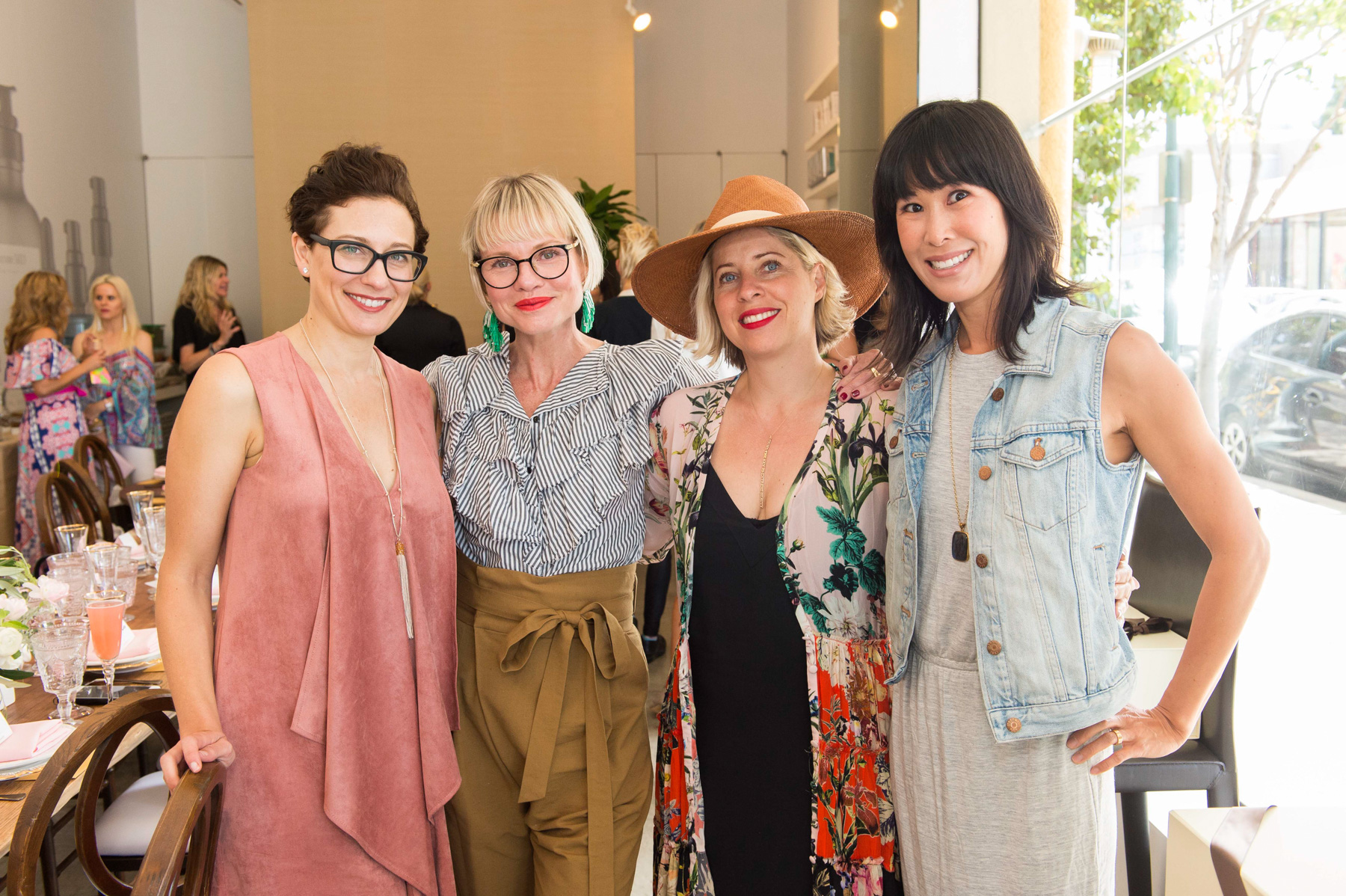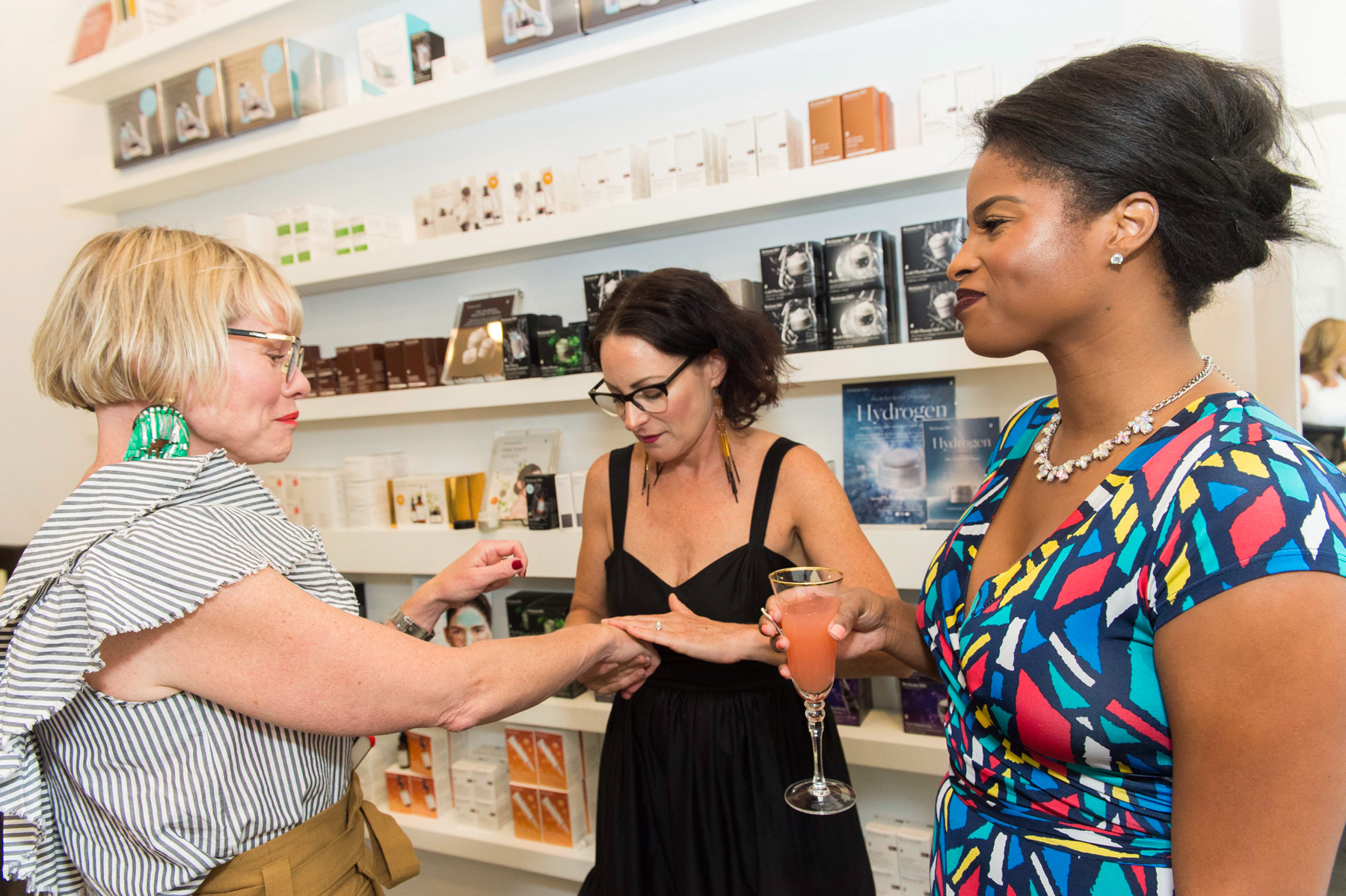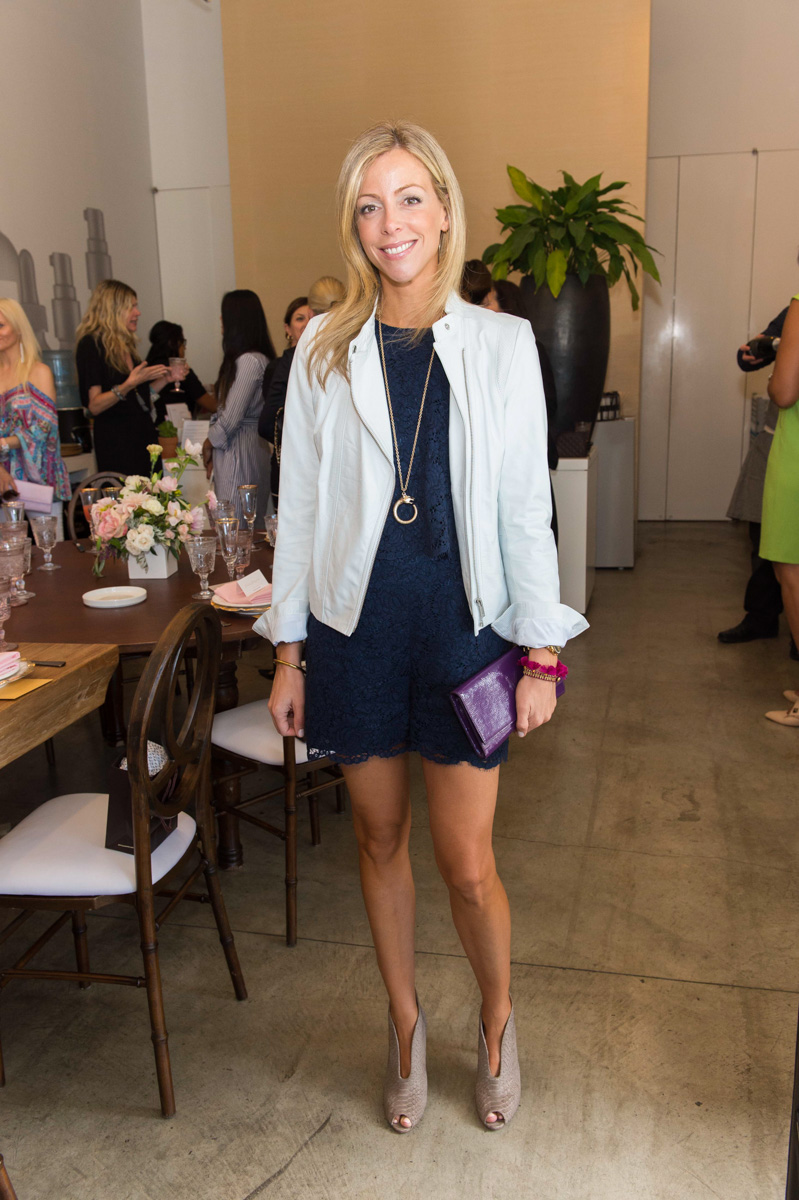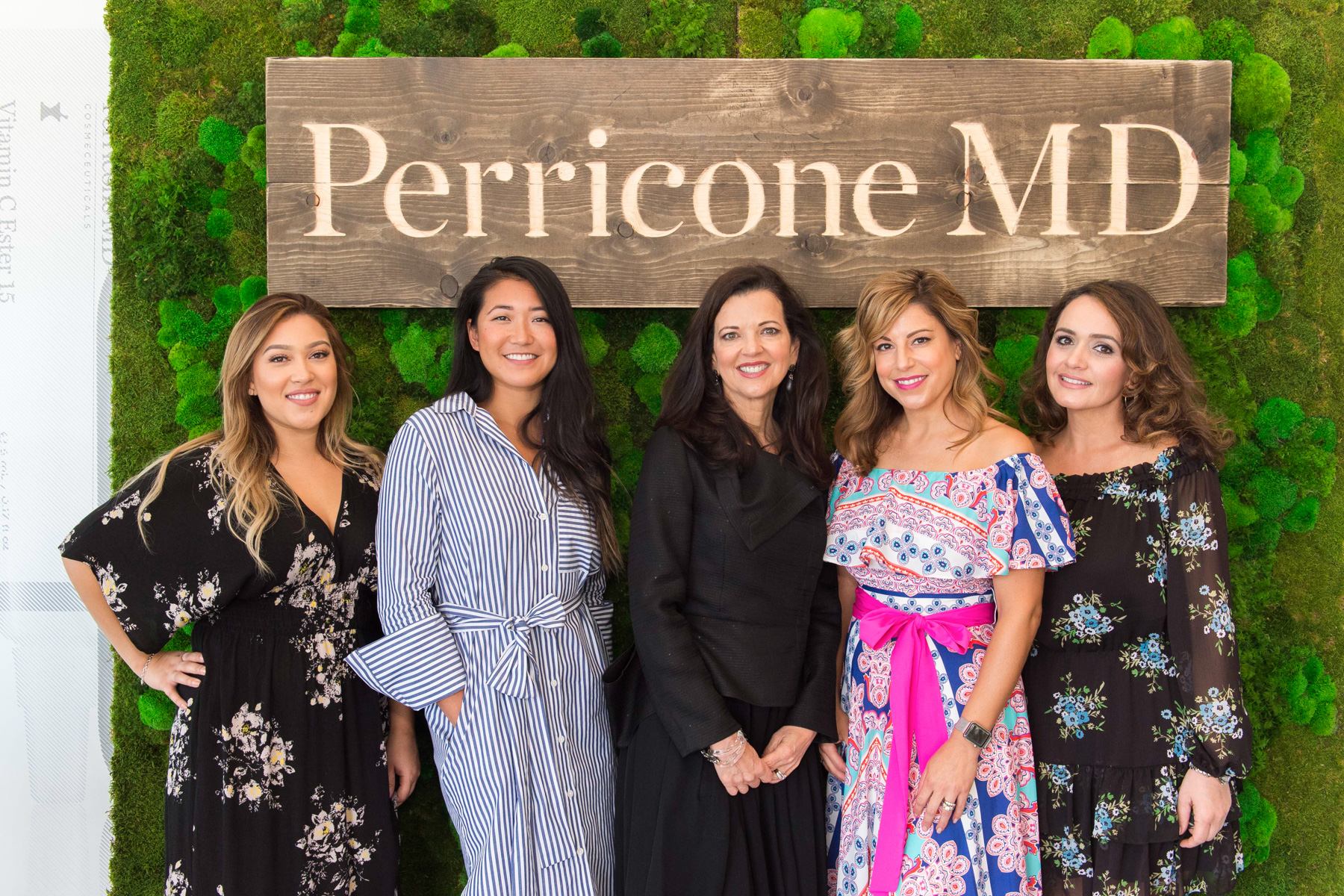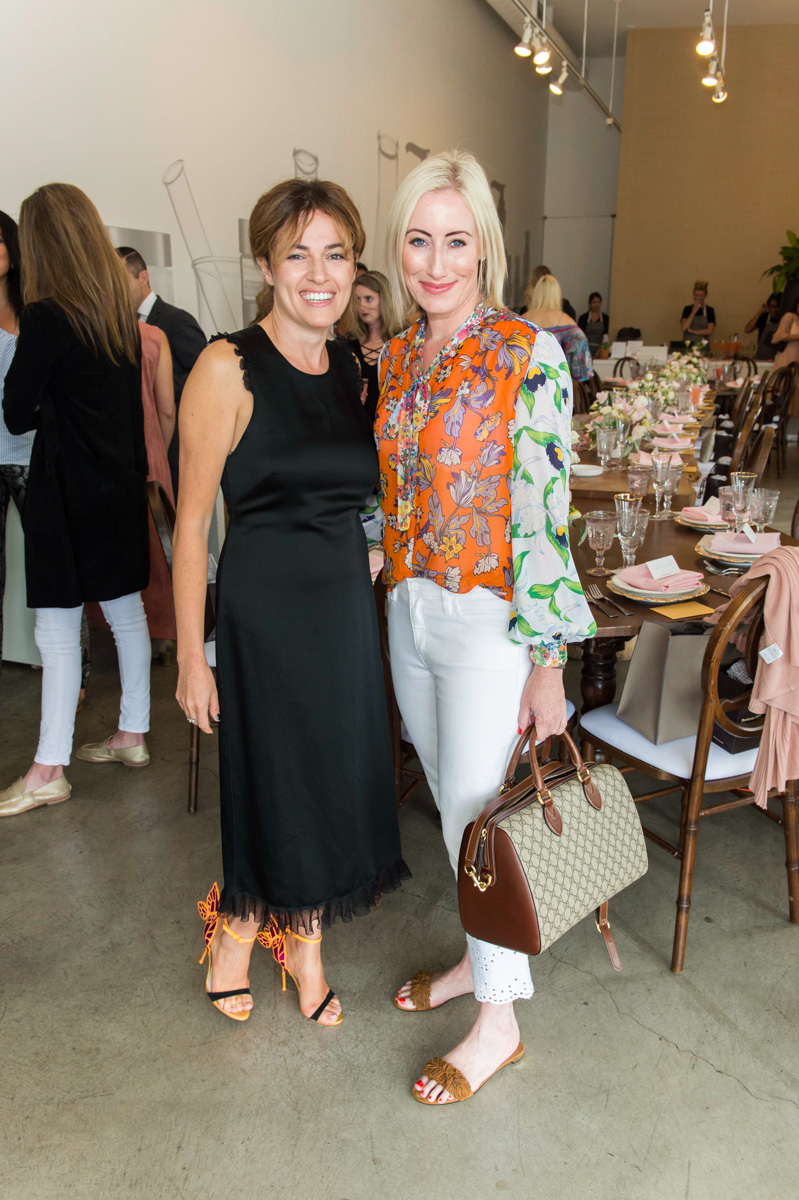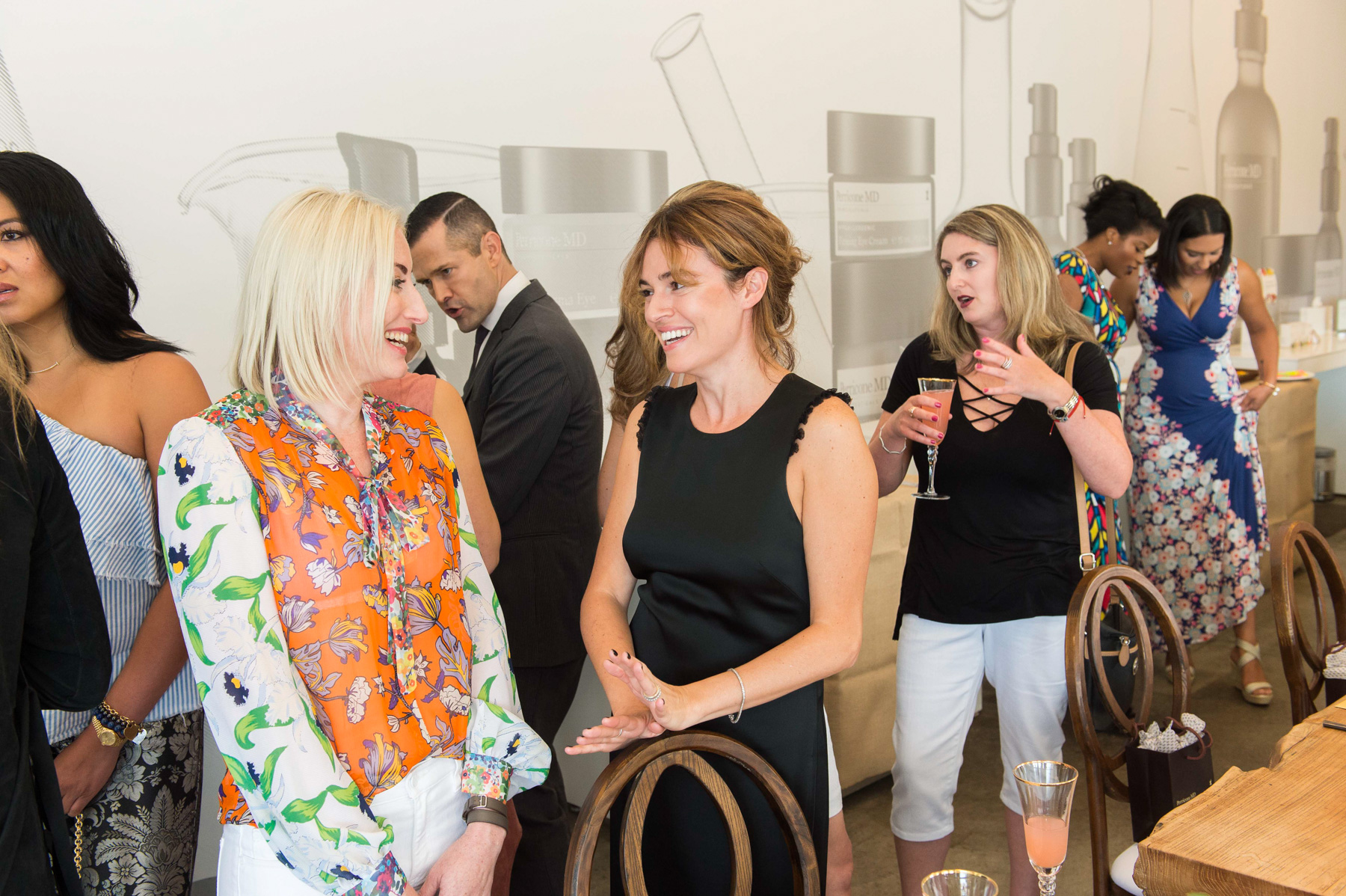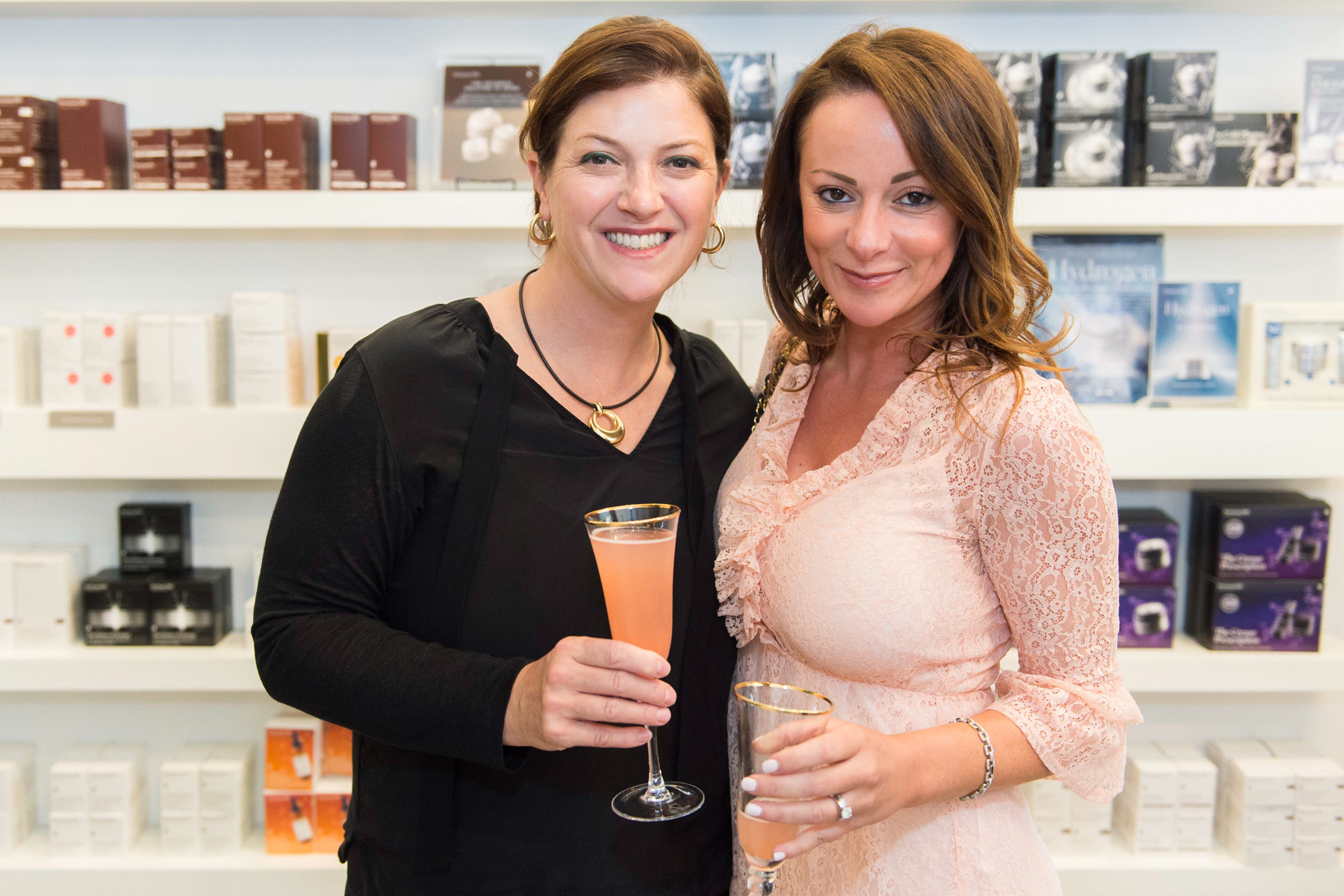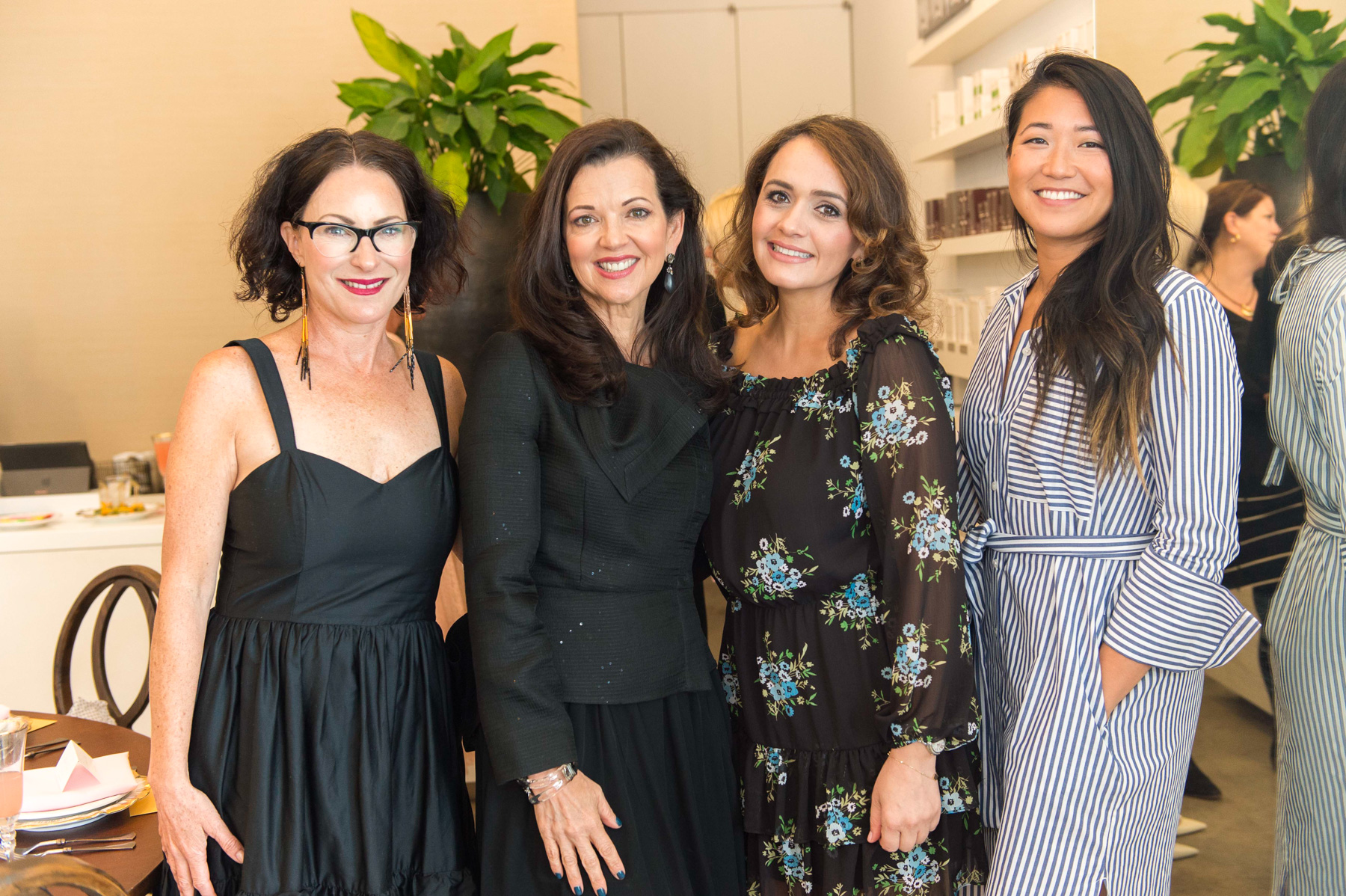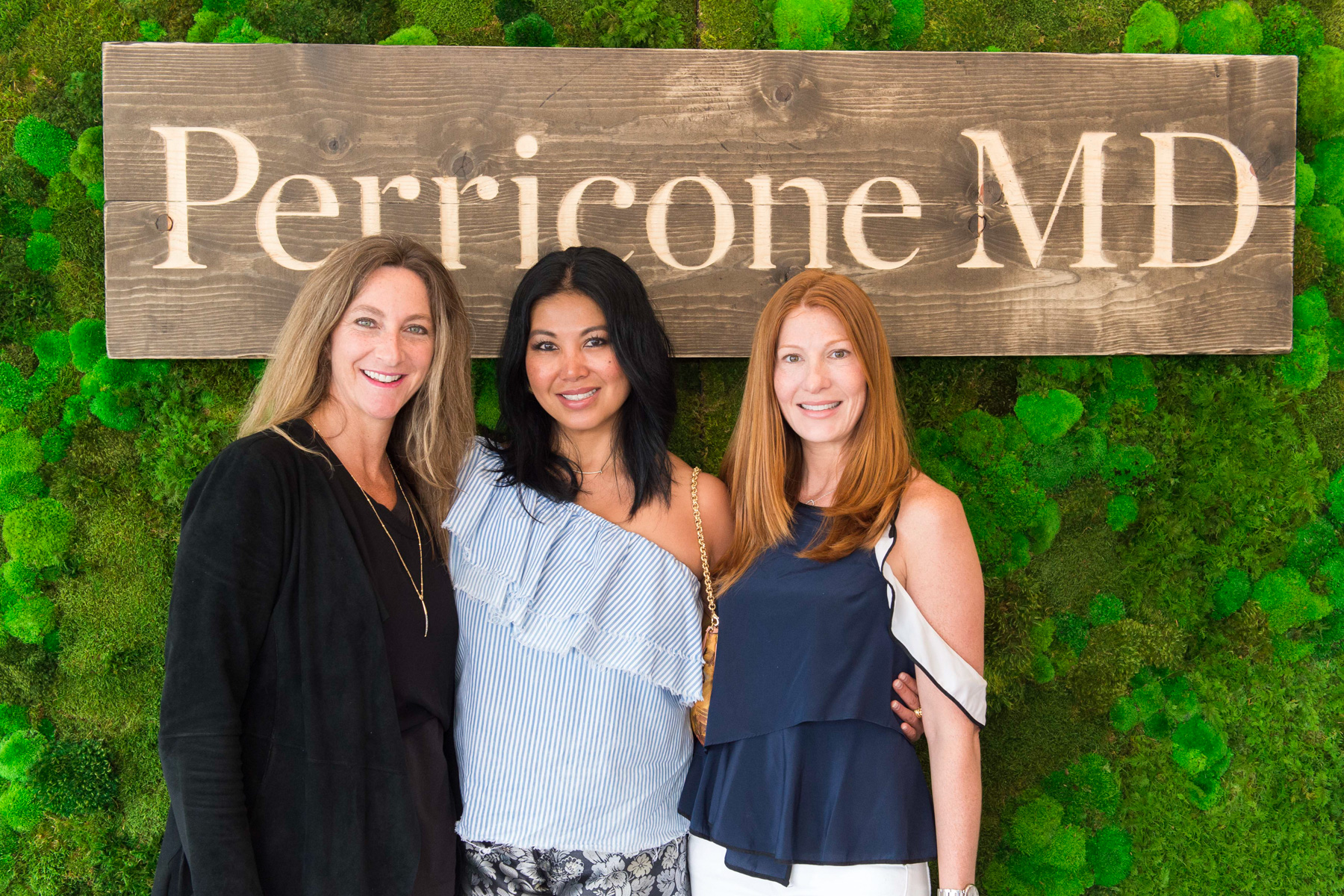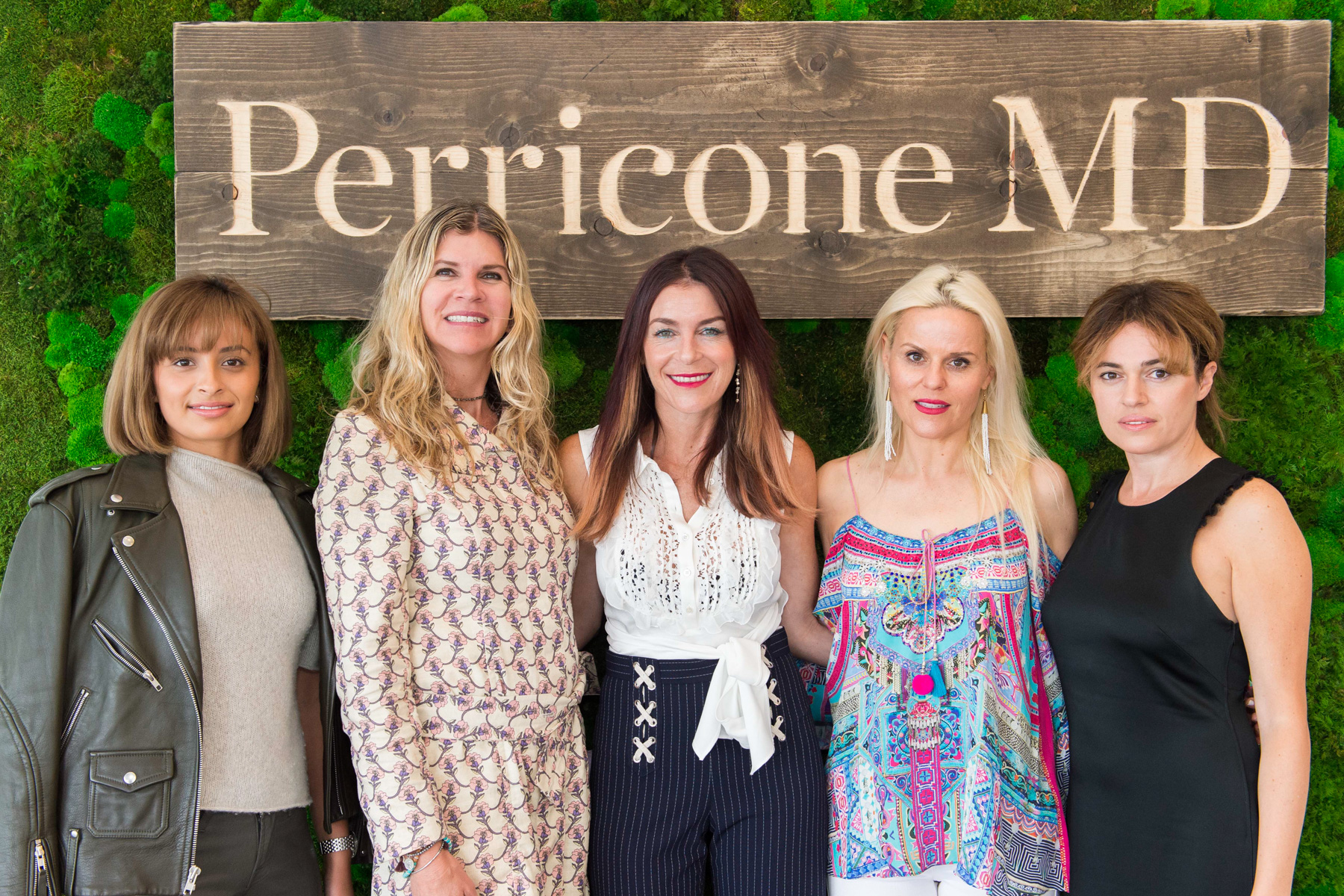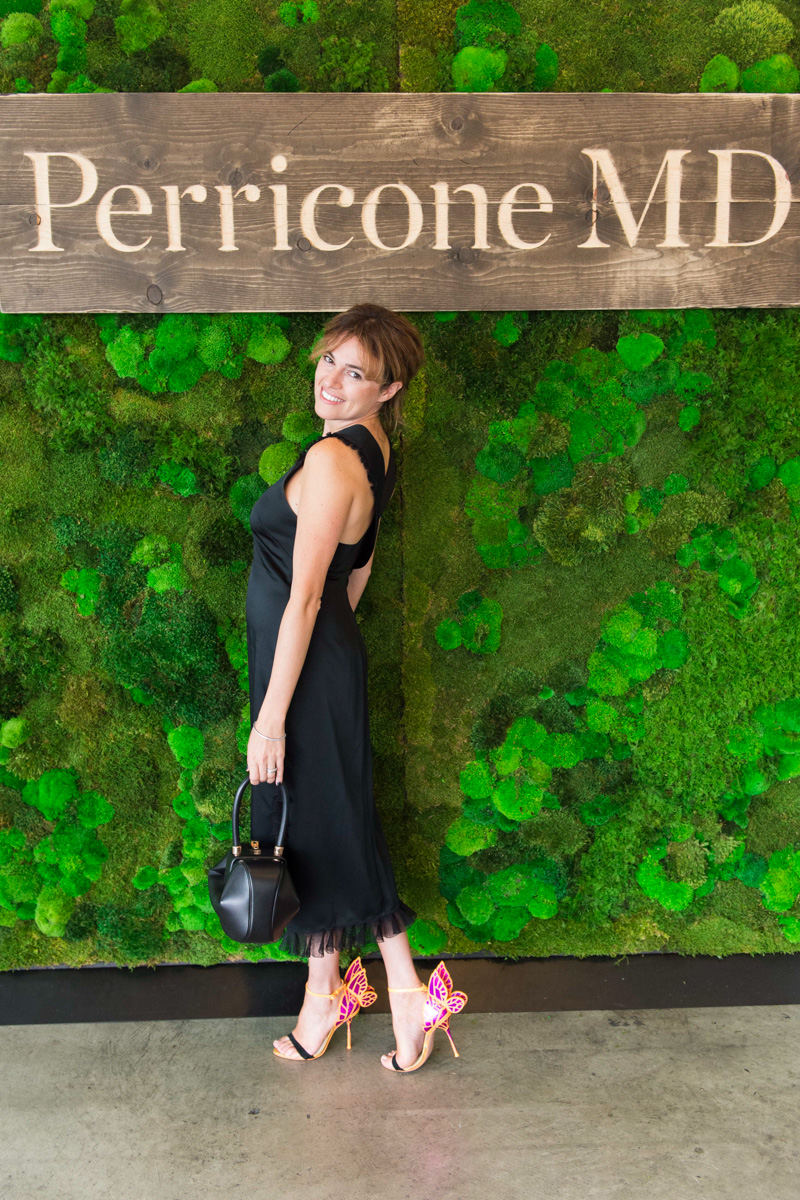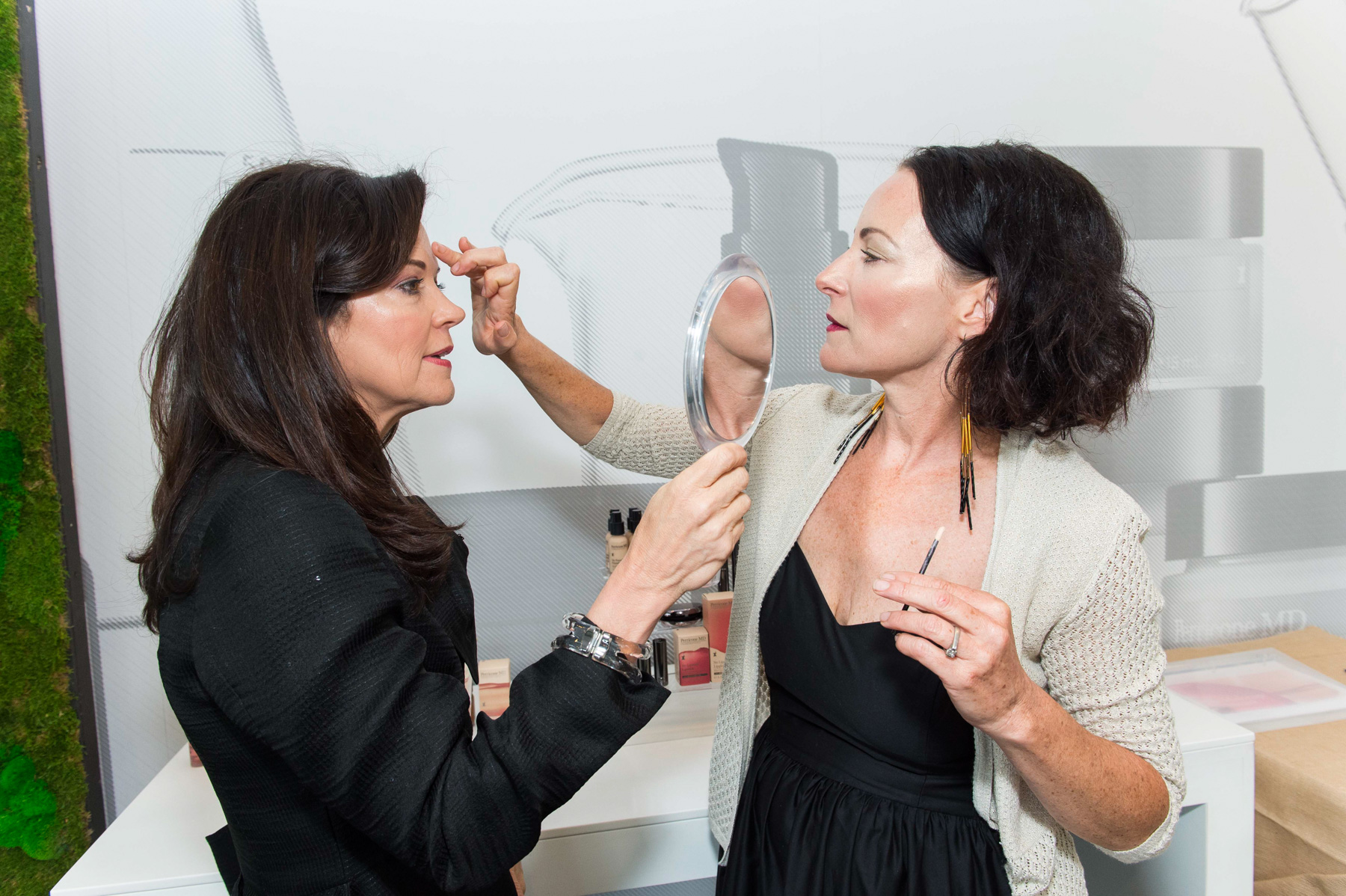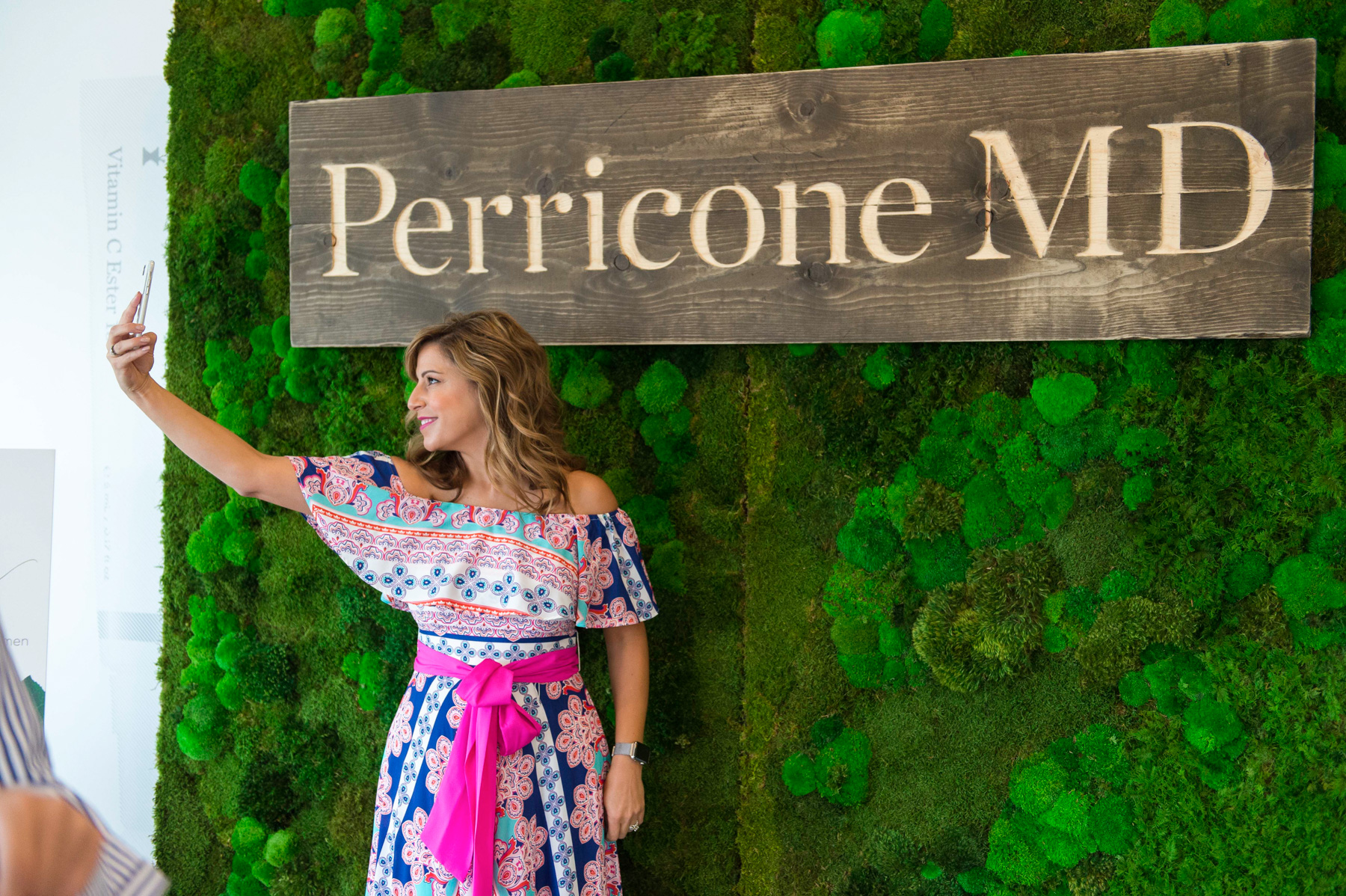 Showing its support of San Francisco's fashion, beauty and culture scene, Perricone wants you to have 20% off the Perricone MD website. Code is good until August 13th. The code "TPFW20" is now ready!
From all of us at Joliegazette, PerriconeMD and TheProjectForWomen, Enjoy!! Happy Shopping and remember to stay Forever Young.
Perricone MD is available at Sephora stores.
Photos by @drewaltizer