Last night upper Fillmore "It" boutique Shop Curve in San Francisco, currated by owner Nevena Borissova, welcomed actress Natasha Gregson Wagner, the oldest of two daughters of iconic actress Natalie Wood and producer Richard Gregson.
The celebrity-favorite Curve store lives and breathes fashion, with each employee a trained stylists and a buyer with an eagle eye in the latest and the trendiest in Fashion. At Curve you will find labels like Balmain, Thierry Mugler, Christopher Kane, Alexander McQueen, Viktor & Rolf, Mason Michel. Nevena Borissova has been friends with Natasha Wagner for over 20 years. The two met at Curve shop in Los Angeles.
The statuesque, petite and so graceful Natasha bears more than a passing resemblance to her mother. The actress arrived precisely at two in the afternoon, with her husband, actor Barry Watson, warmly welcoming everyone at the store.
To celebrate the legacy of her mother Natalie Wood, Natasha presented a book, a gardenia-based fragrance in a square glass bottle and a candle, adorned by Ms. Wood's signature. Gardenias were Natalie Wood's favorite flowers.
The biographical coffee-table book "Natalie Wood: Reflections on a Legendary Life" by Manoah Bowman with Gregson Wagner offers an in-depth look at Wood's film career, while shining new light on her private life with many never-before-seen images and family commentary. Striving for happiness is what Natalie Wood was all about and the book is a glimpse on her story. Not her mysterious death, but how she lived her life and how passionately she loved.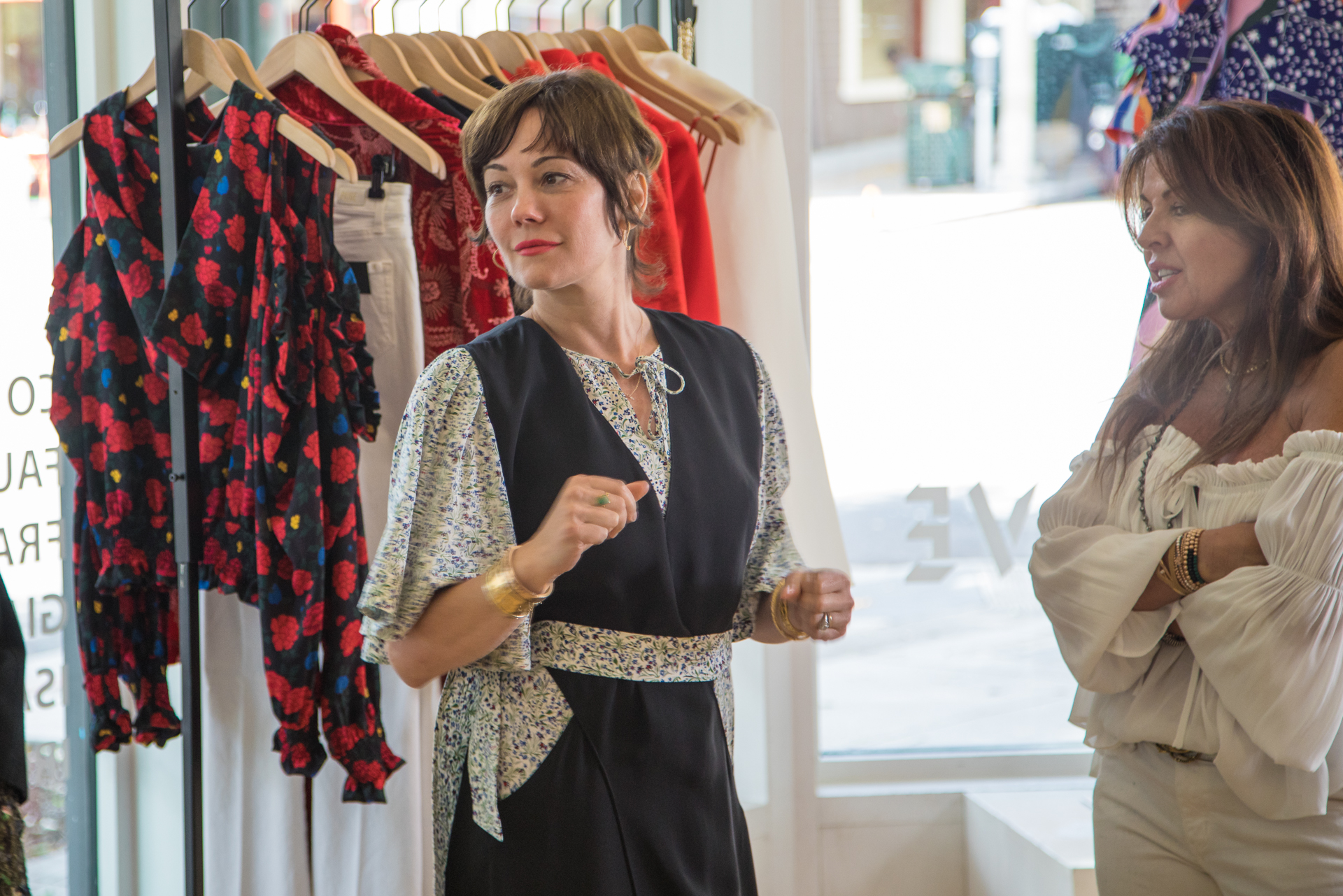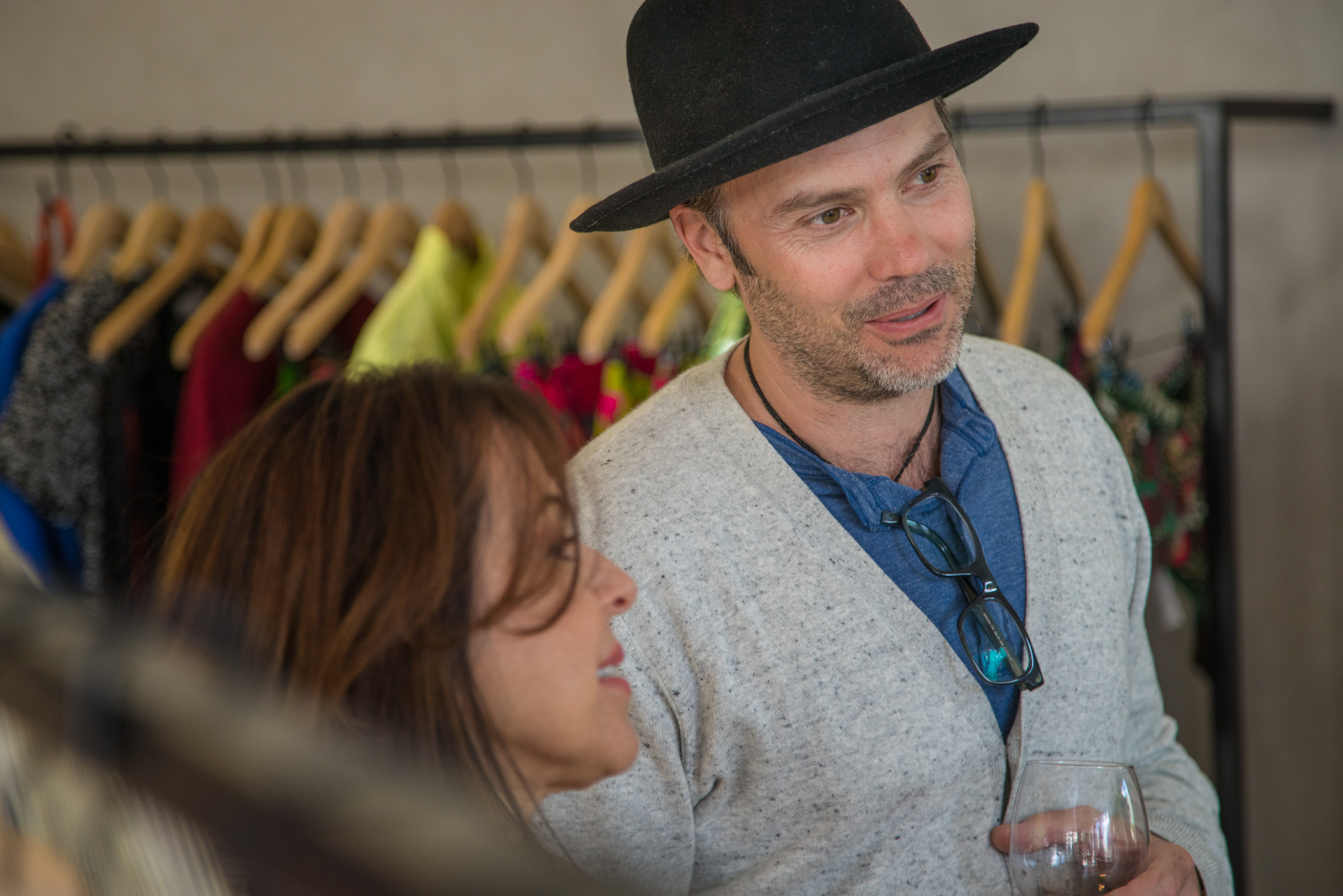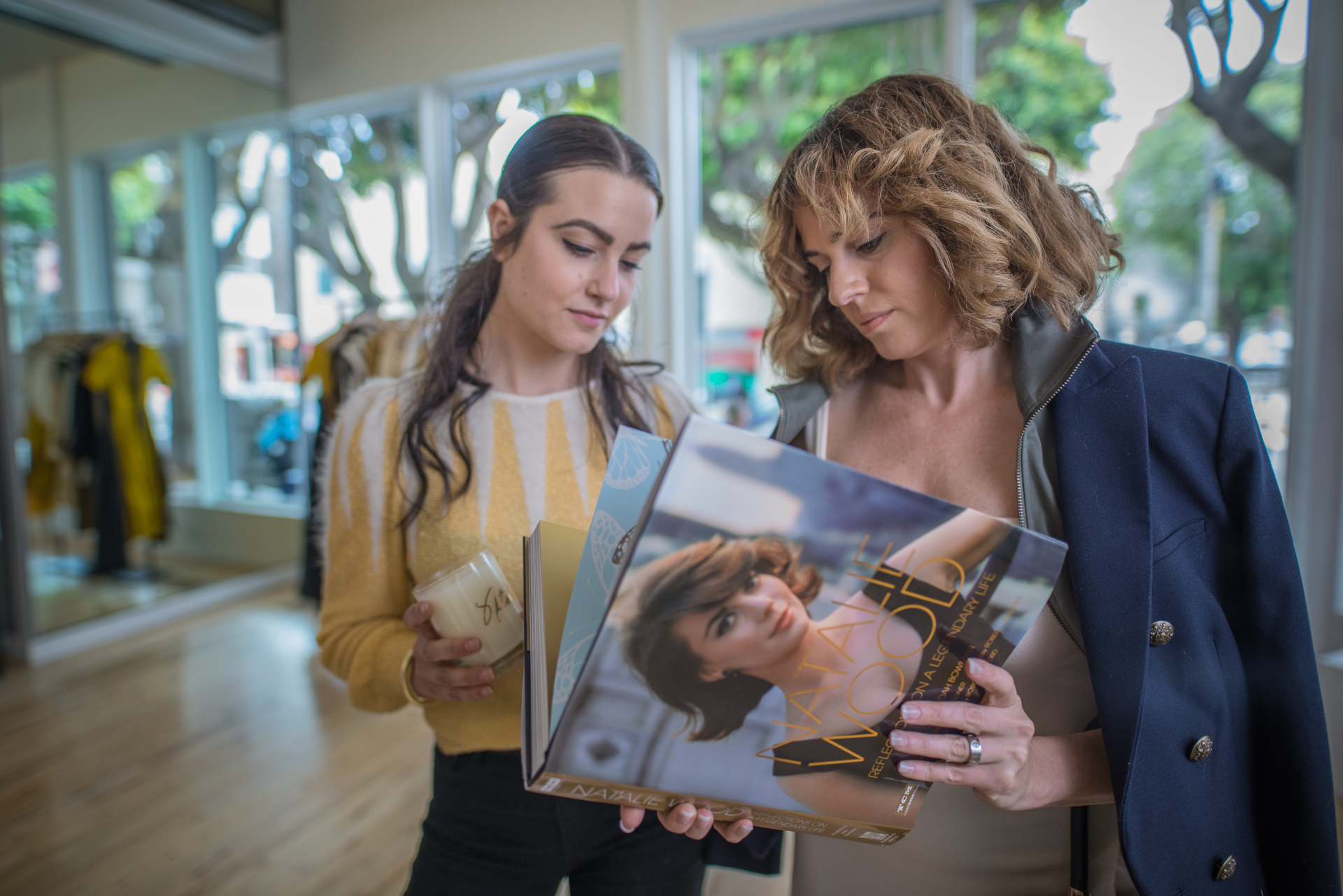 Story by Juliet Belkin.
Photography Rommi Linnik for Joliegazette.