Occupation: Entrepreneur & World Traveler. Founder of Romero + McPaul. Founder of The Yachtsetter.
Instagram: @RomeroMcPaul
Where were you born?
Born in Monterrey, México.
In one sentence what is unique about your work?
There is no such thing as a dream job; you have to create it yourself.
Why do you do what you do?
Be a very successful entrepreneur in the lifestyle sector. Be able to call the whole world my home. I want to be able to continue working remotely from a new country every couple of weeks.
What inspires you?
The ocean, money, women, traveling.
Describe your personal style.
I always keep it classic and simple. My personal favorite is the sailing look. White jeans, solid color or stripe tee shirts, navy blue blazer, and a pair of Romero + McPaul Loafers.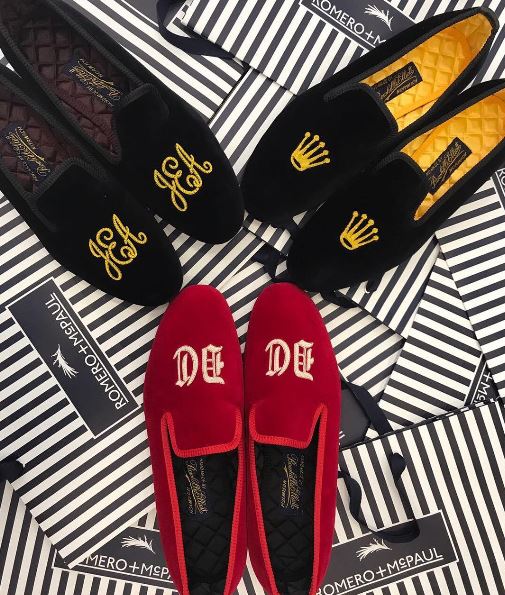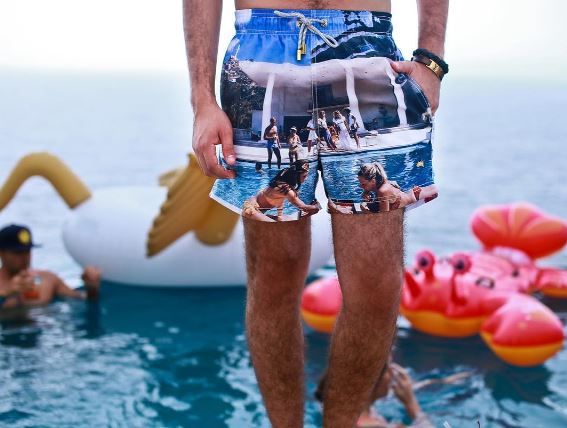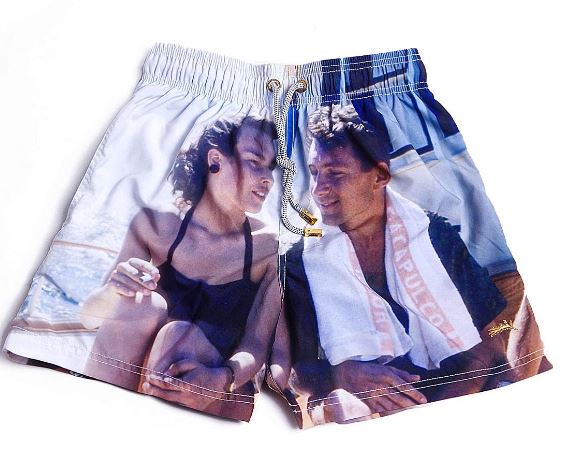 Your ultimate must-have.
Experiences
What superpower would you have and why?
Predict the future. The power of information is beyond words; the whole world could be mine.
What is next for you?
Opening a branch of Romero + McPaul in Sydney, Australia. Hosting The Yachtsetter's 2017 Edition in July at The Sea of Cortez, and continue traveling the world!