Mexico City based designer, Raquel Orozco, dedicated over ten years building and establishing her ready-to-wear line. In her line Orozco offers glamorous and cosmopolitan garments while promoting Mexican techniques and materials. She incorporates leather, silk-crepe, gold-plated silver, and semi-precious stones in her pieces. Raquel showcased her FW17 collection at Mercedes-Benz Fashion Week in Mexico City. Her clientele includes many celebrities and dignitaries.
When did you know you wanted to be a fashion designer?
I realized that i wanted to be a designer when I was looking for clothes with certain characteristics and I could not find them, so I thought, I have to start making some pieces for me , so I made them and my friends started to like what they saw and so it began.
What sparked your interest in fashion?
I always had interest in fashion , but I never think that I could be part of the industry of fashion.
Describe your creative process.
Dream , draw, and do it.
How do you produce and distribute your designs?
I produce all in Mexico , in my own workshop , and we are distributing in some very special places in Mexico and US.
What is the DNA of Raquel Orozco designs?
Elegance!
What is the inspiration behind Resort 2018?
The beautiful beach places we have in Mexico inspire me always.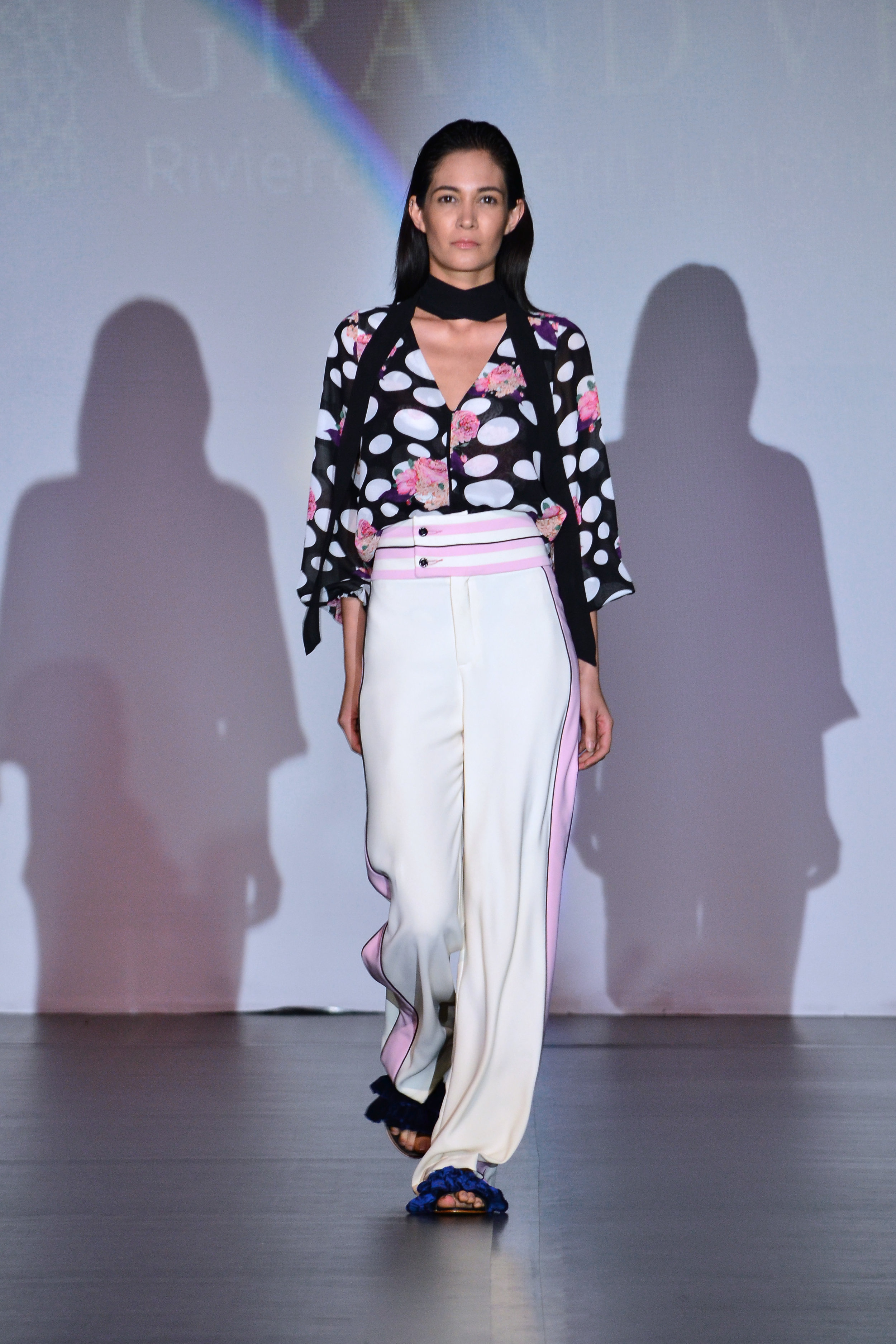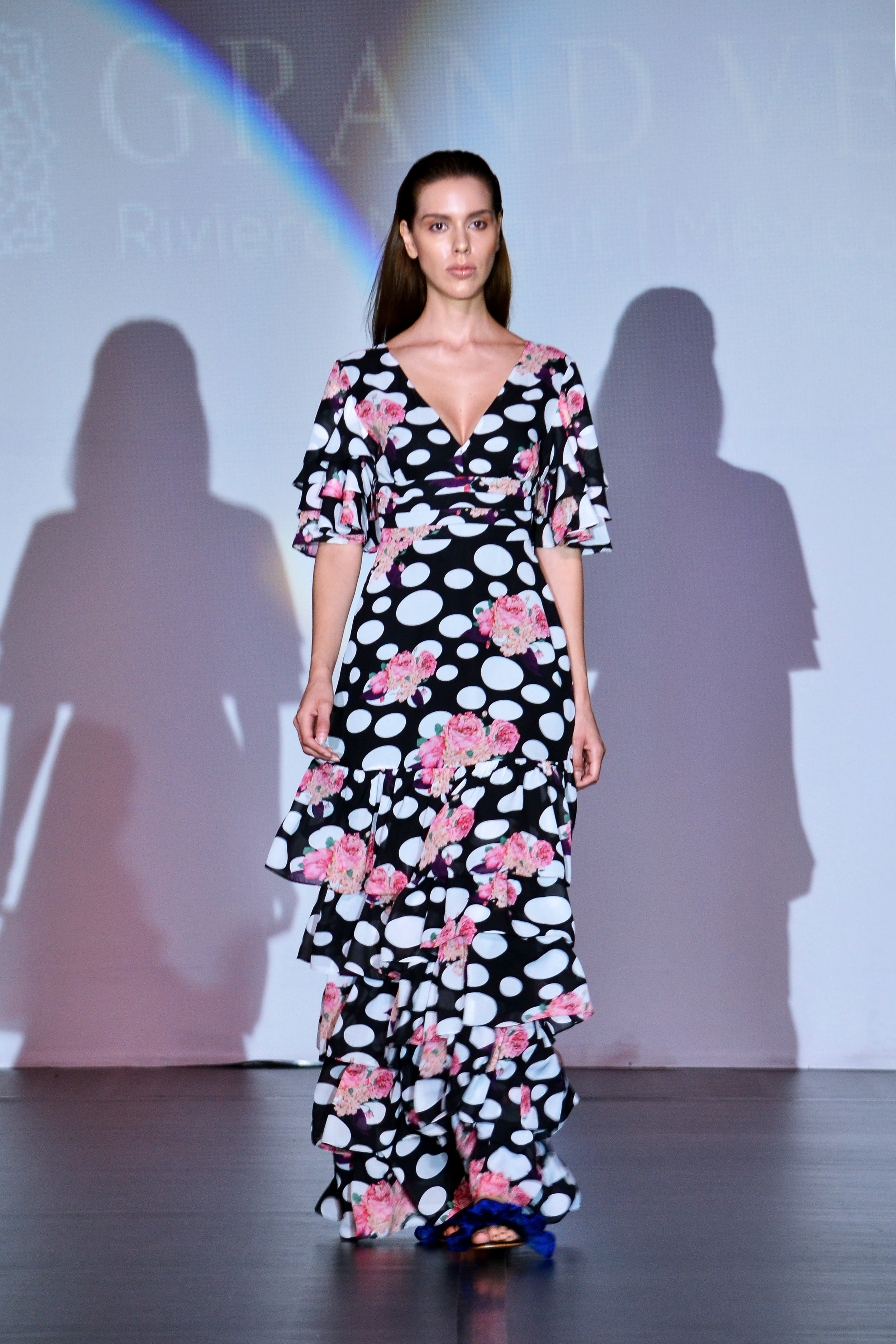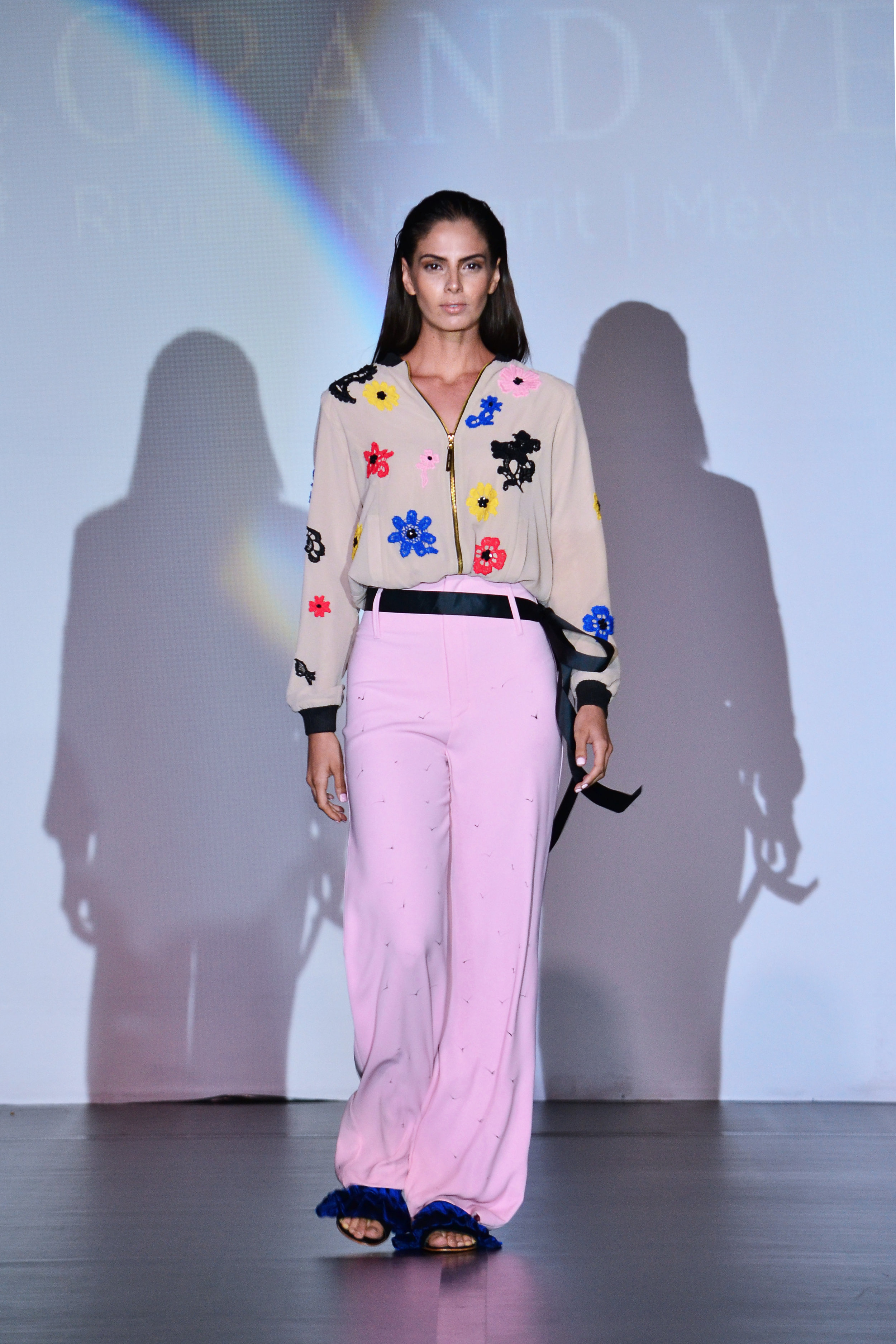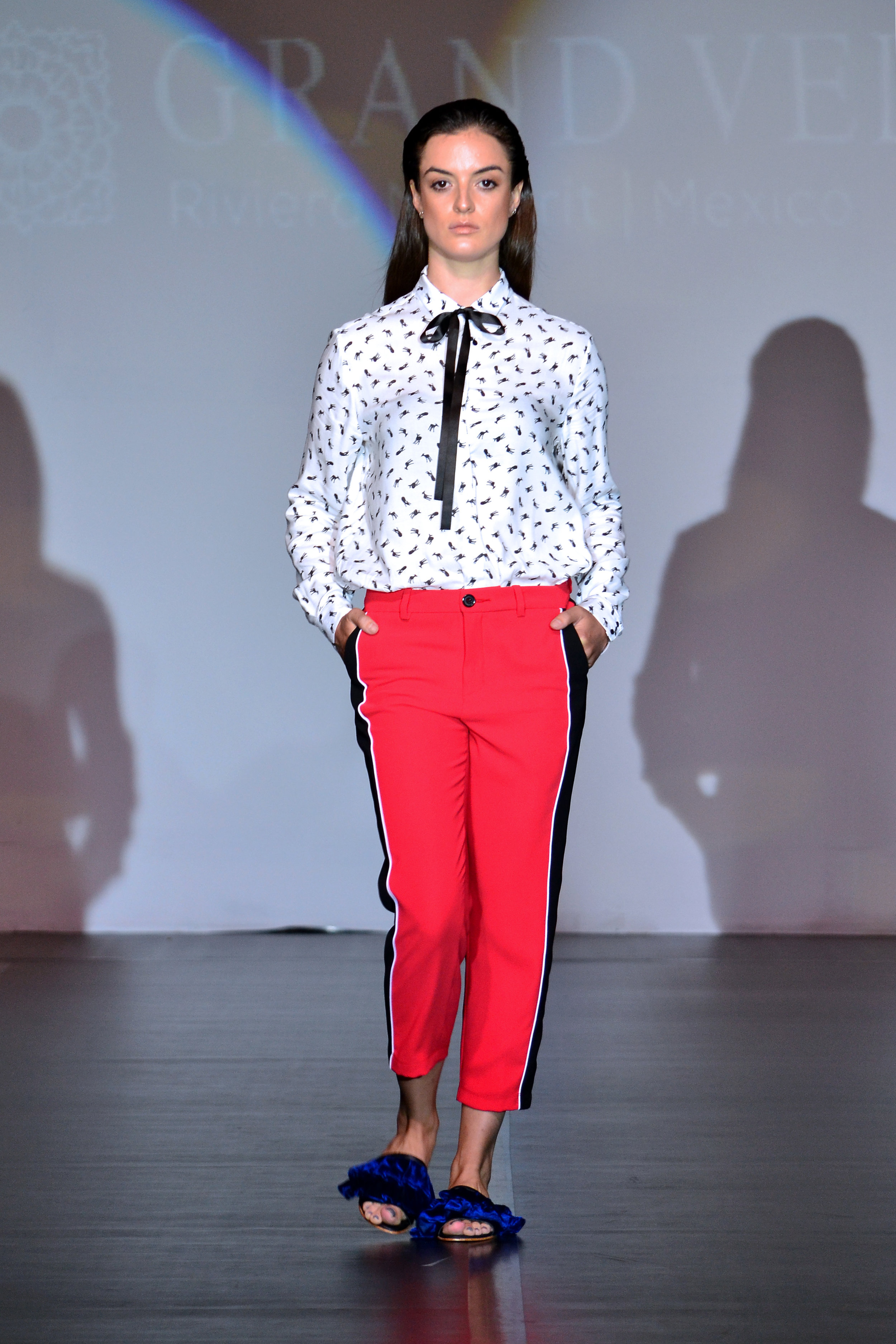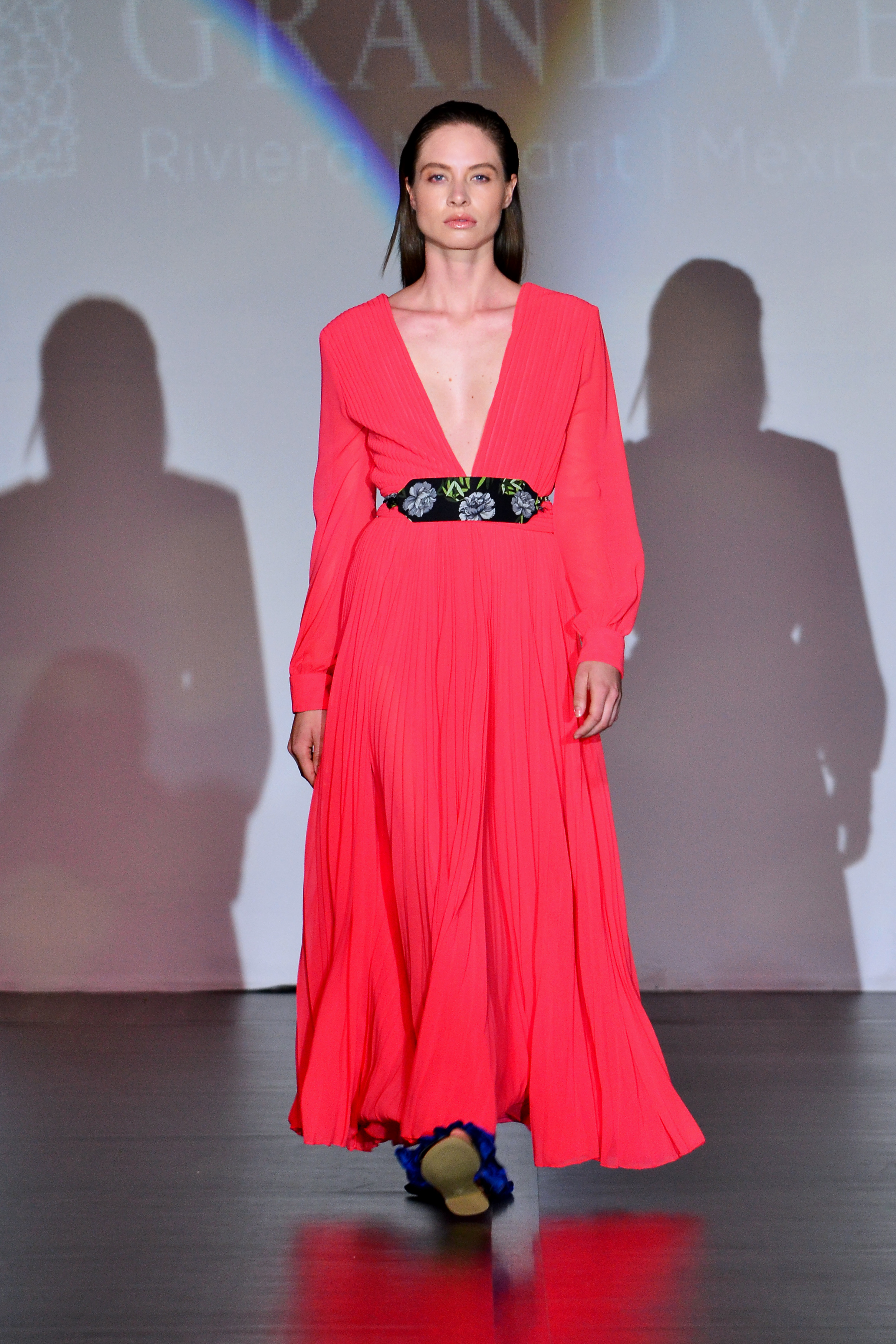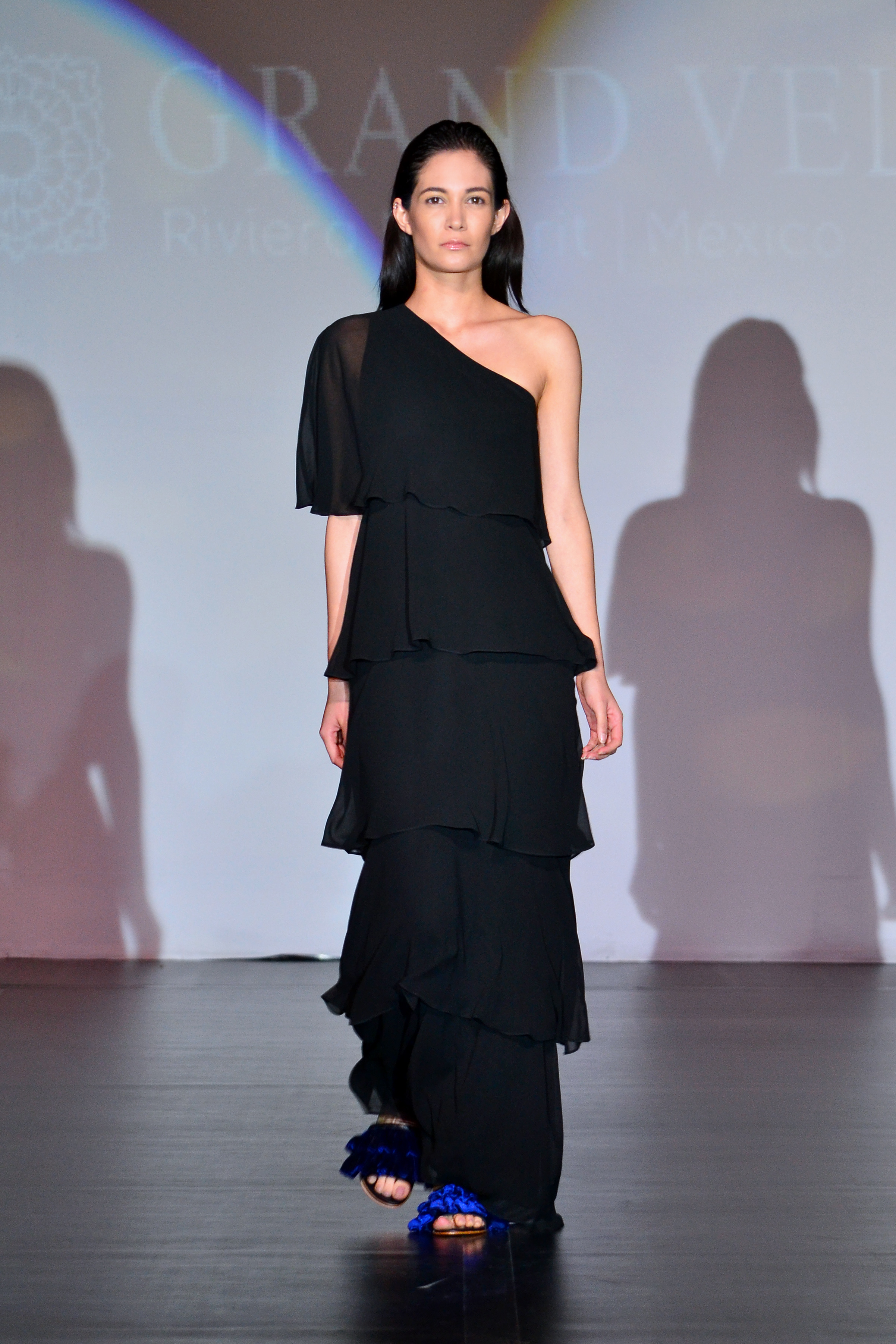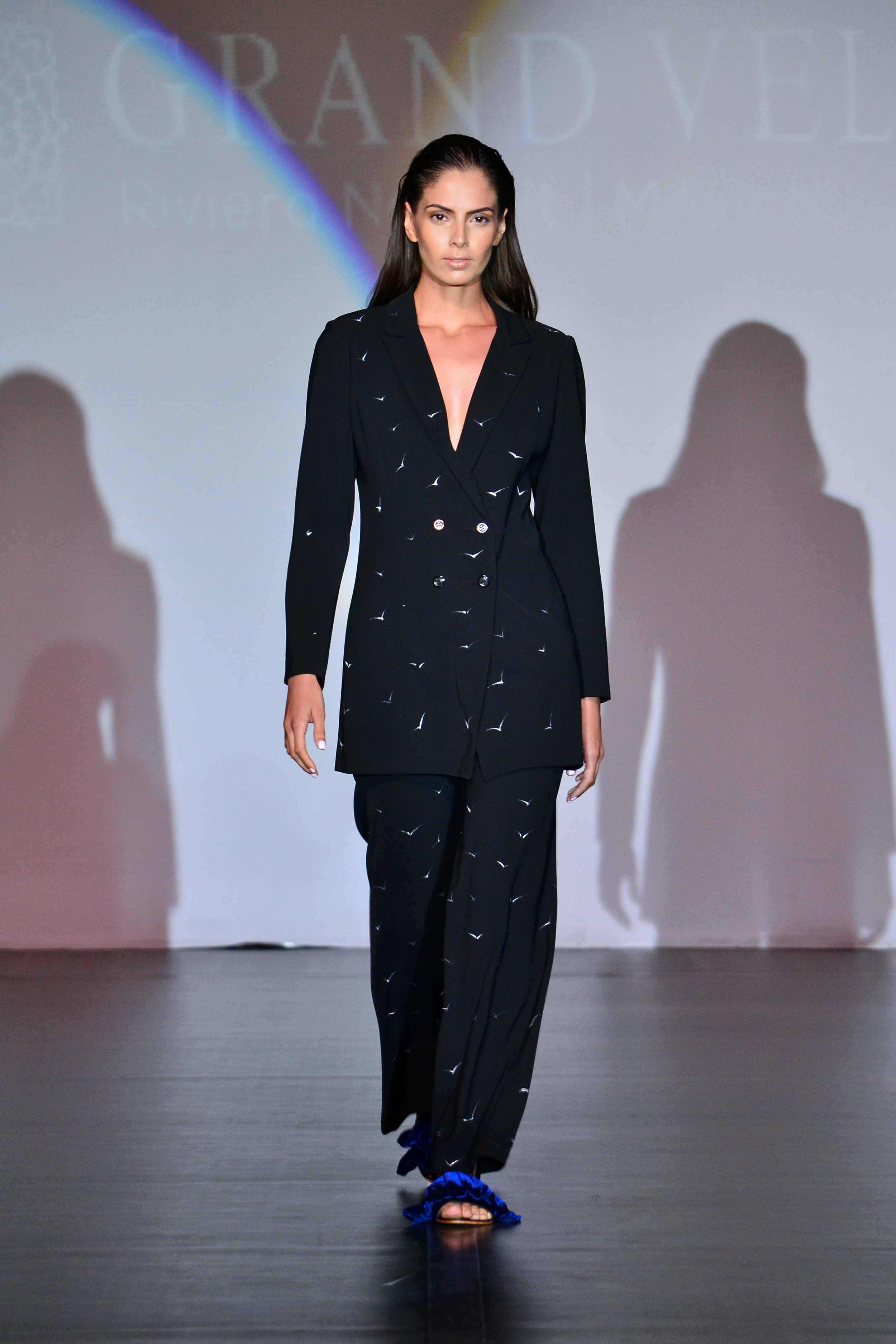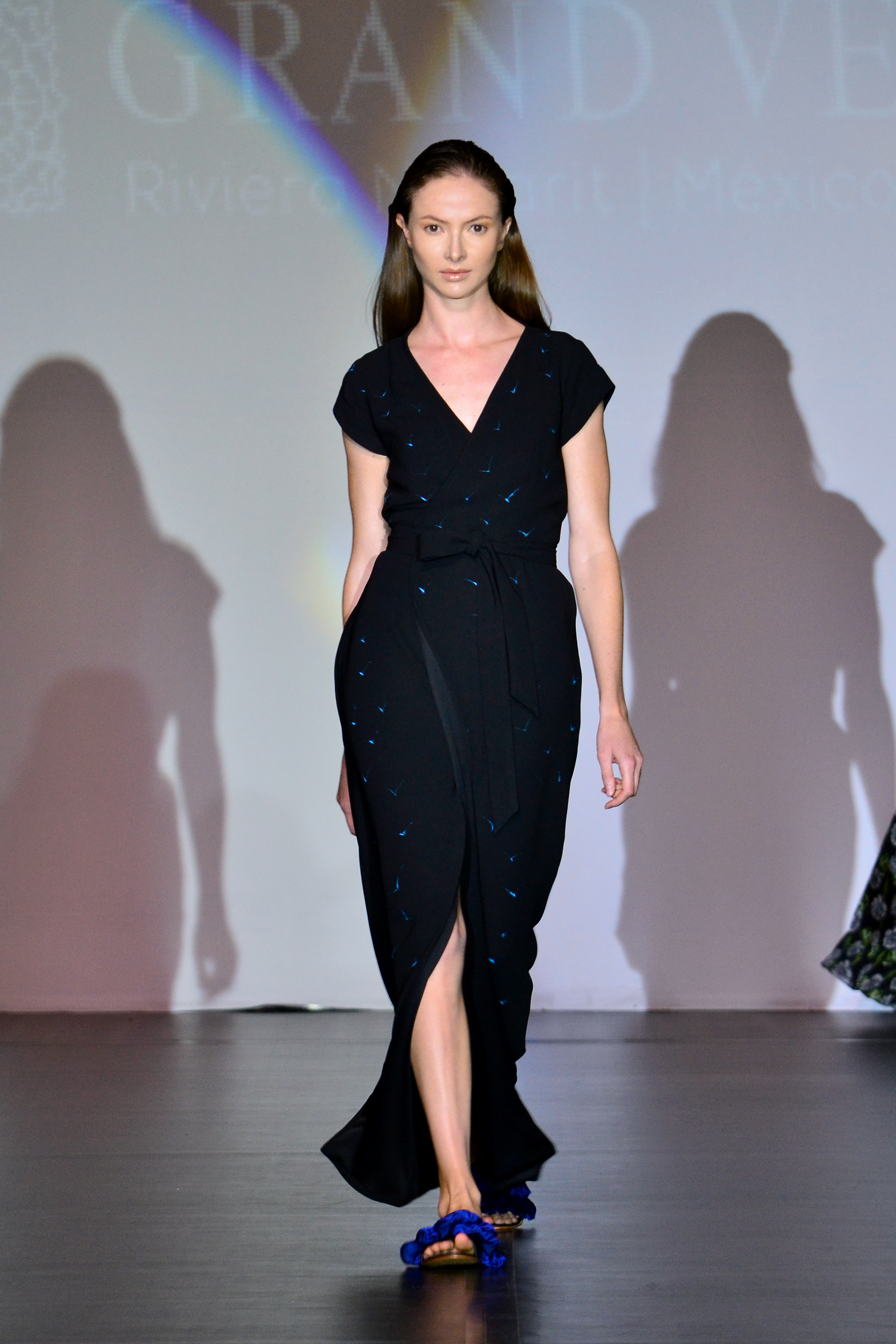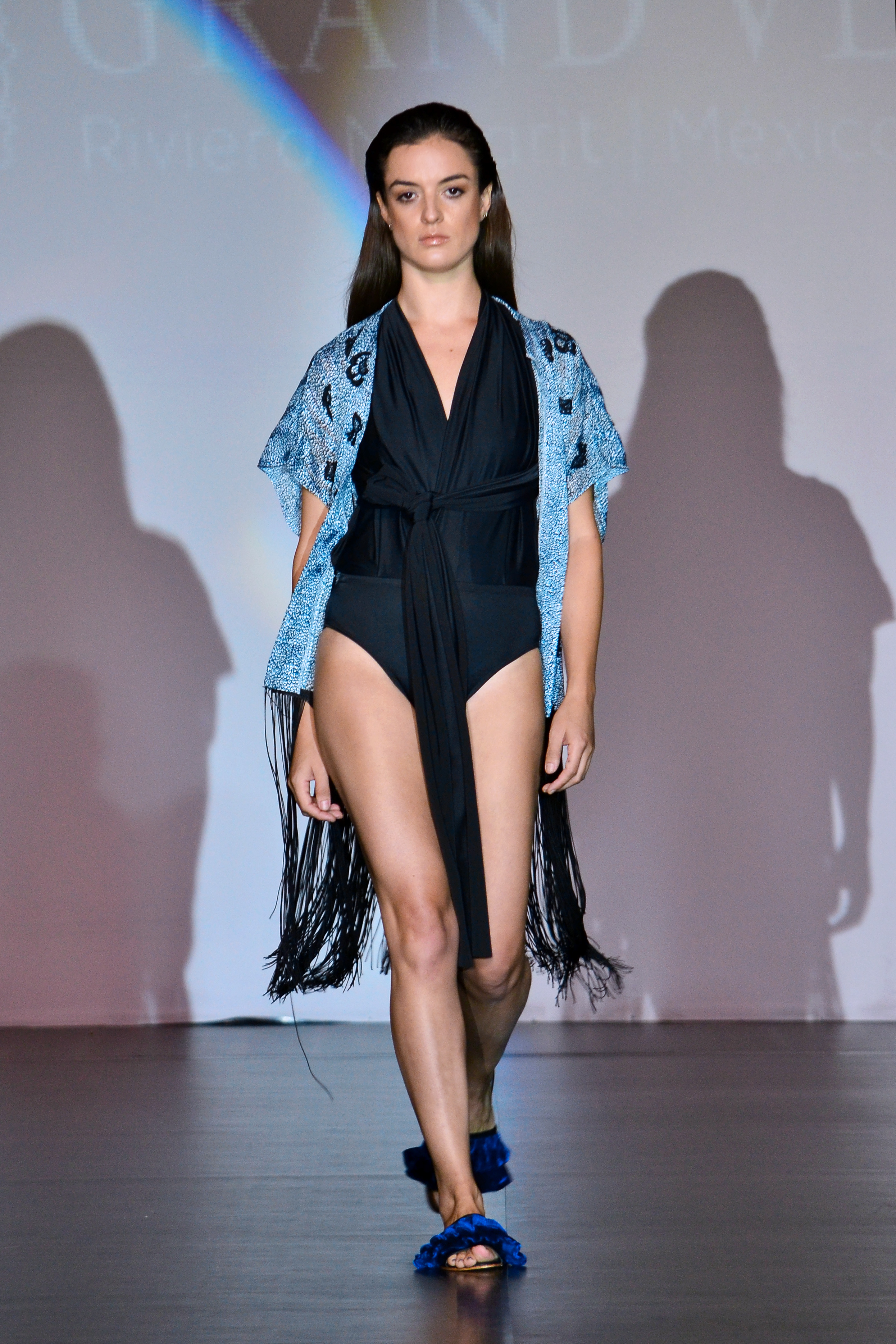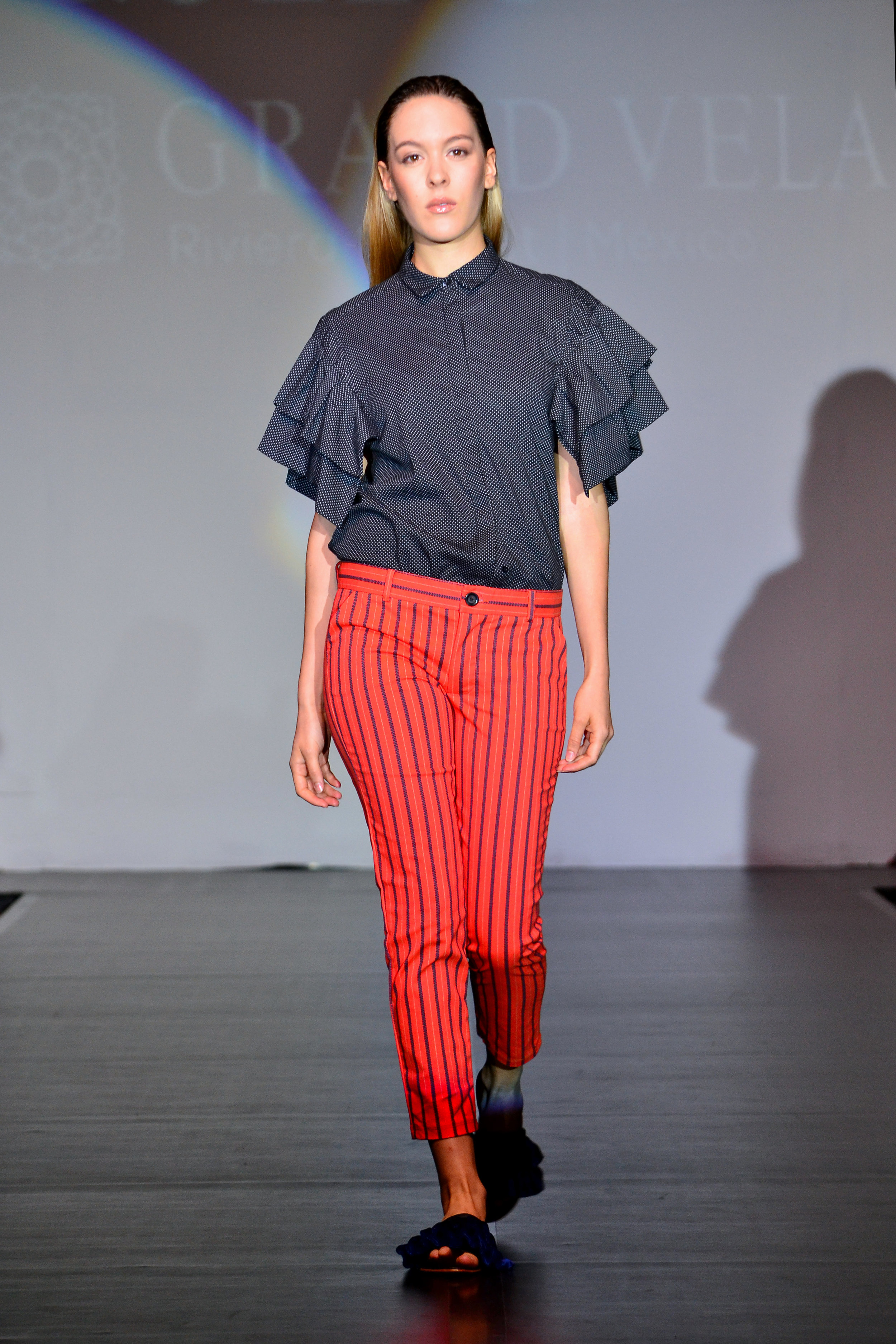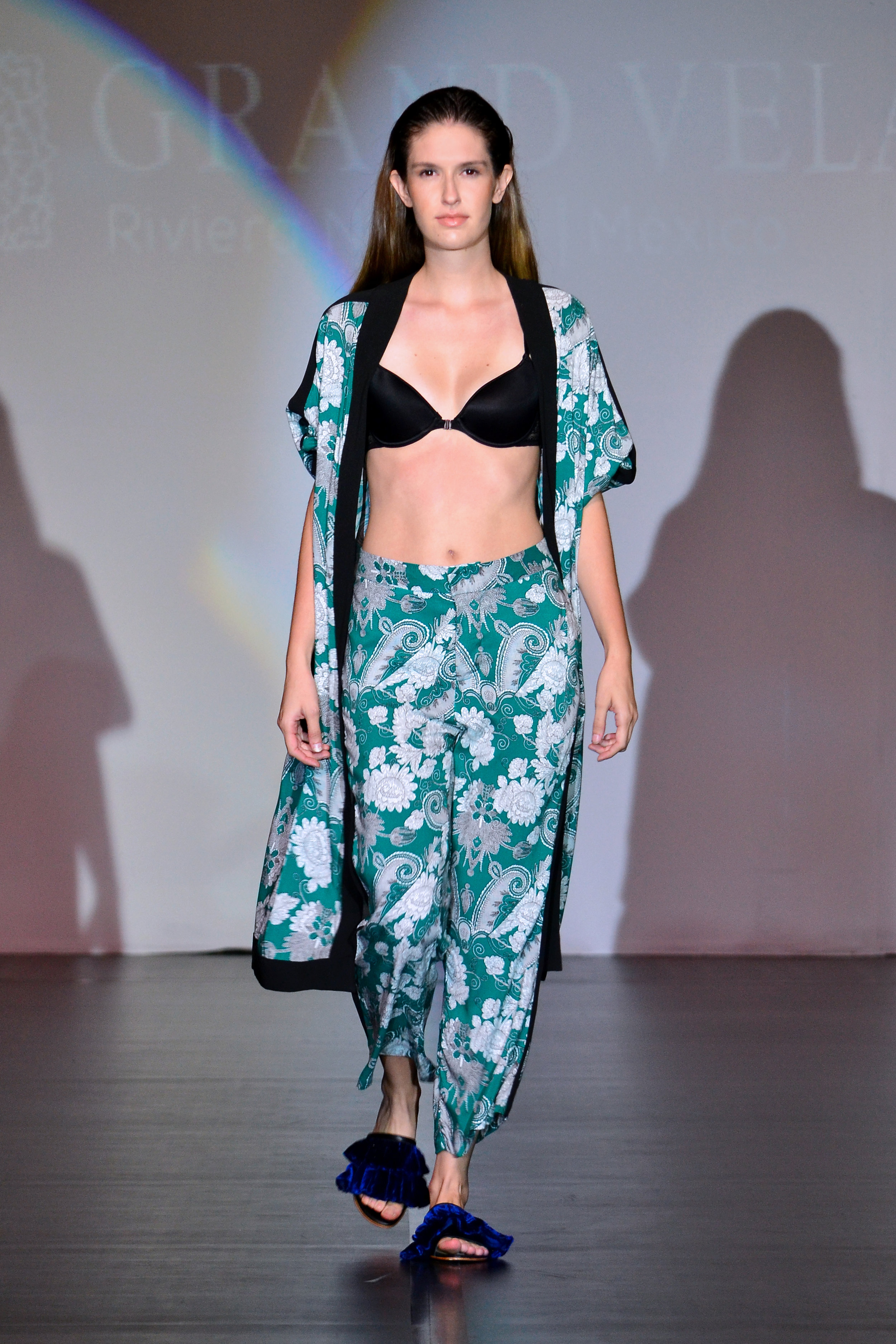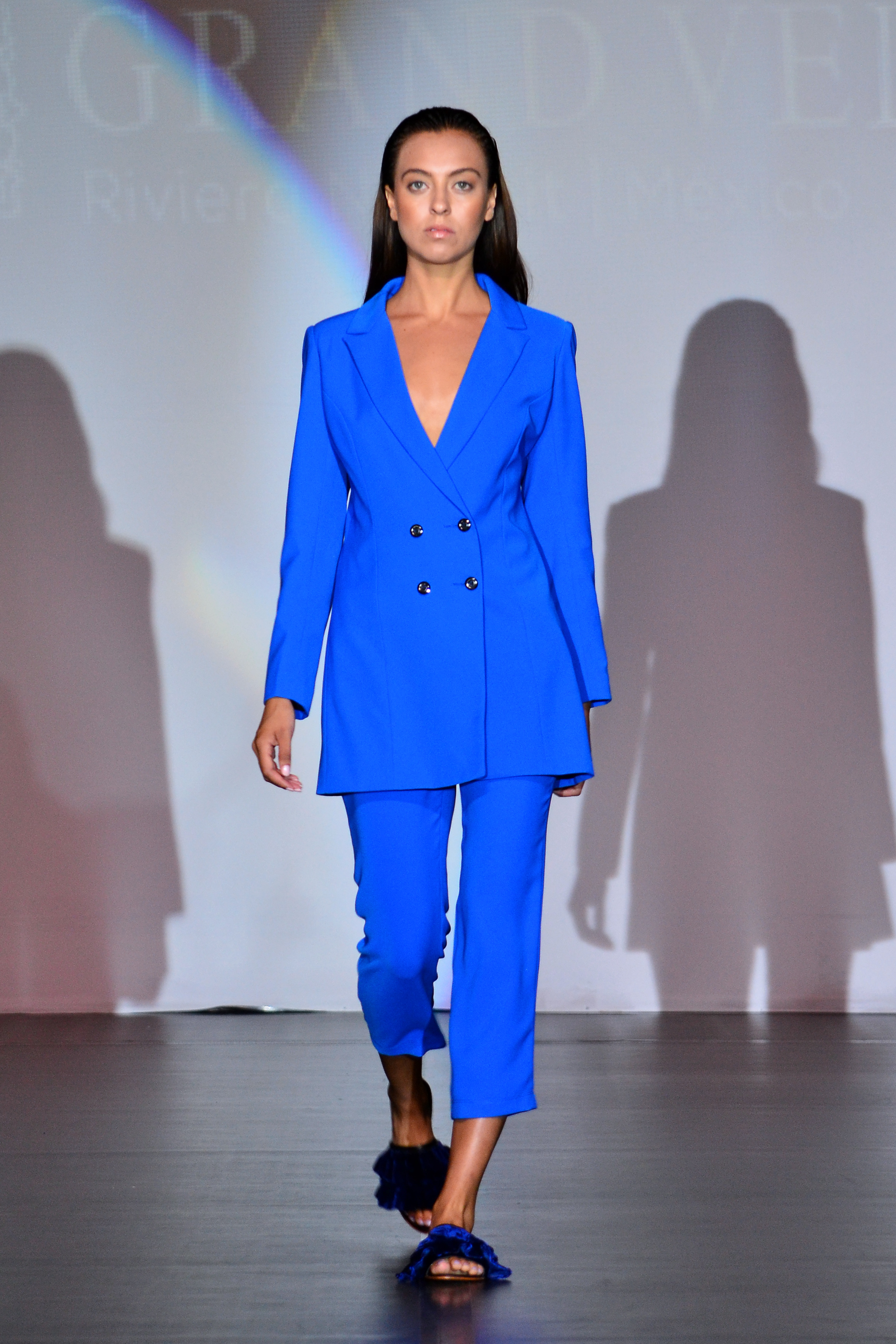 What kind of woman does your clothing speak to?
Empowered women, women who are businesswomen who convey security in them.
Which celebrity would you want to see wearing your designs?
Anyone who feels at ease with my designs and transmits the DNA of my brand.
What is next for Raquel Orozco?
To continue enjoying every moment, the possibility that God gives me of being happy.