After years of working at top corporations as a knitwear designer this British fashion designer and entrepreneur, Catherine Carnevale and her husband Nick launched ELEVEN SIX. The Art of knitting is very familiar to Catherine as she grew up learning knitting from her mother and grandmother. Catherine graduated from the University of Brighton, Englands with a Bachelor of Honors in Fashion textiles. Catherine held various designer positions in New York, but decided to leave the corporate world and pursue her passion. Today the couple split their time between Brooklyn and upstate New York and work with artisan women from Peru and Bolivia, creating a unique knitwear brand.
Why Peru?
Peru is where brand concept was born! Being in the vast and powerful Andes mountains of Peru, three months pregnant at a time and being ready for a life change was a big part of the brand inspiration. I was greatly inspired by the hand knitting skills of the Peruvian women artisans . I particularly loved they worked using their local materials mainly baby alpaca so that the products could be produced sustainably. I saw an opportunity to create a brand that gave back, supported and empowered women.
What does the brand name Eleven Six stand for?
The name ELEVEN SIX was born from a combination of my birth date 11th of June (from the European date form), and then my son's due date: 6th of November (US customary form). I have always liked numbers, and I liked that the name could be easily applied to other product areas within a lifestyle brand.
What is the DNA of Eleven Six?
Luxurious, versatile sweater dressing in a sophisticated neutral palette. Hand crafted yet modern. Elevated yet relaxed. Electric yet wearable. Contemporary yet timeless.
What is your creative process?
Often my approach to knitwear begins with creating the fabric through stitch techniques, pattern and texture and then forming the silhouette. The design process starts almost a year in advance. Knitwear and especially hand knit work has long lead times as you are creating the fabric from scratch and to exact shape. I start with creating my color palette and gathering inspirations and translate them into a sketched knitwear collection. I then make technical instruction packages for the factories/artisans whom translate and create my designs from sketches to reality!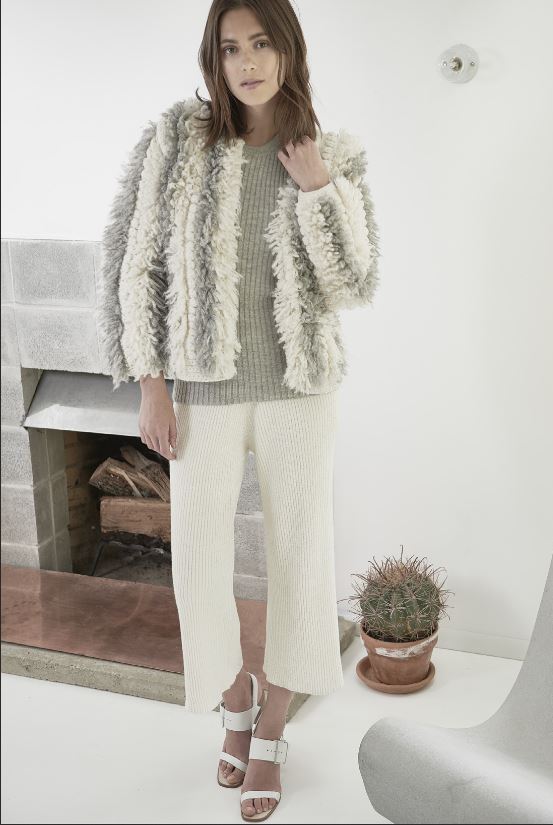 How do you produce and sell your designs?
I produce in Peru with two small family factories and some artisan groups as well as in Bolivia with an artisan cooperative. The collection is sold wholesale through our sales showroom during fashion market periods in New York and Paris. Once orders are made by buyers we produce to order. We also sell through our own online shop, SPRING + Garmentory
What kind of woman does your clothing speak to?
I design for a modern woman in need of a versatile wardrobe to suit a lifestyle of work, travel and play. The woman is a conscious consumer and cares that the product supports artisan women and is sustainably produced.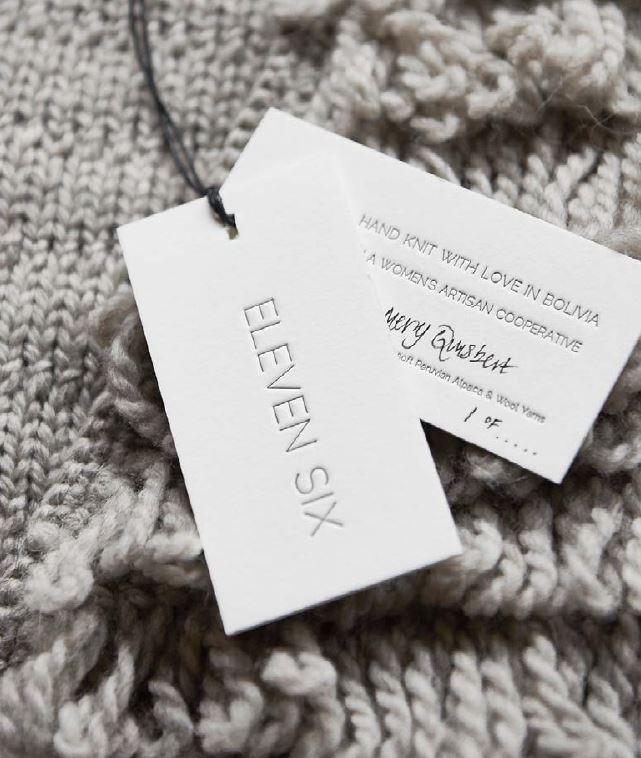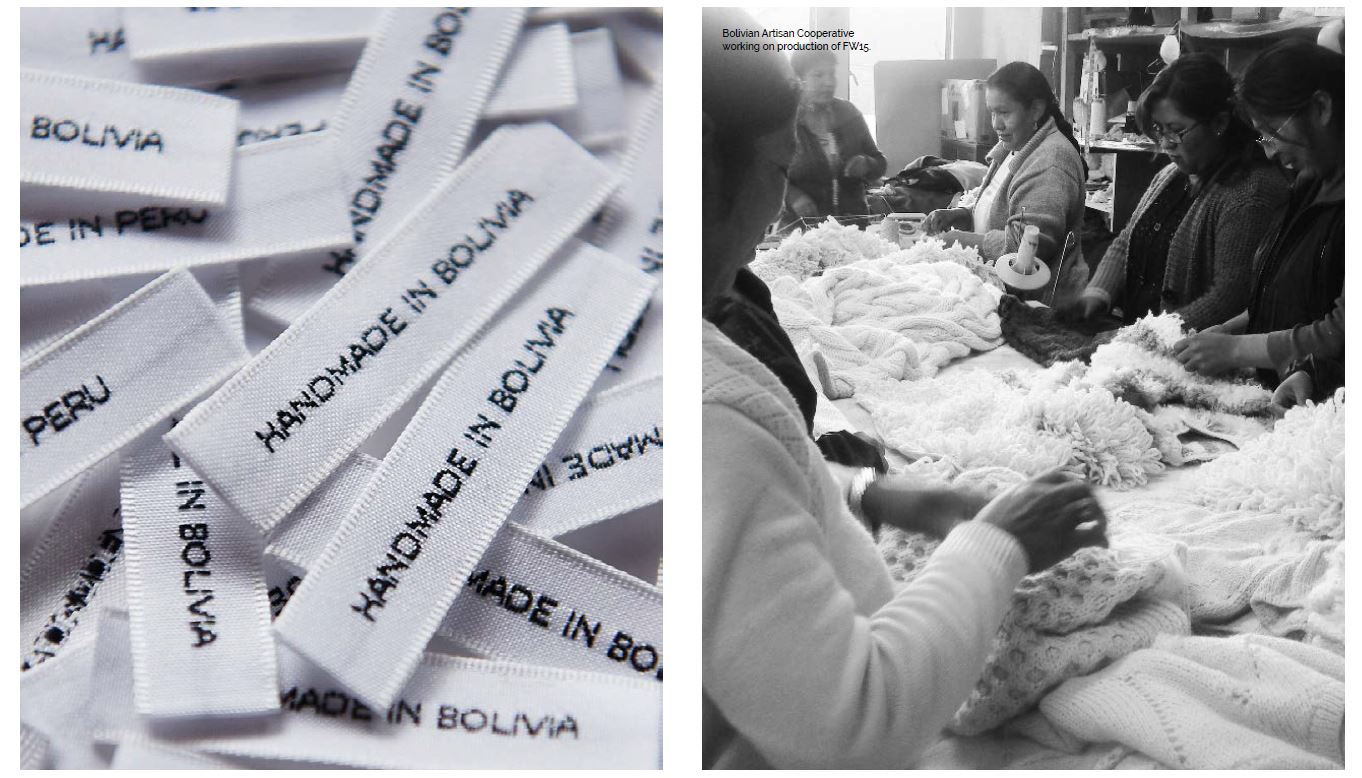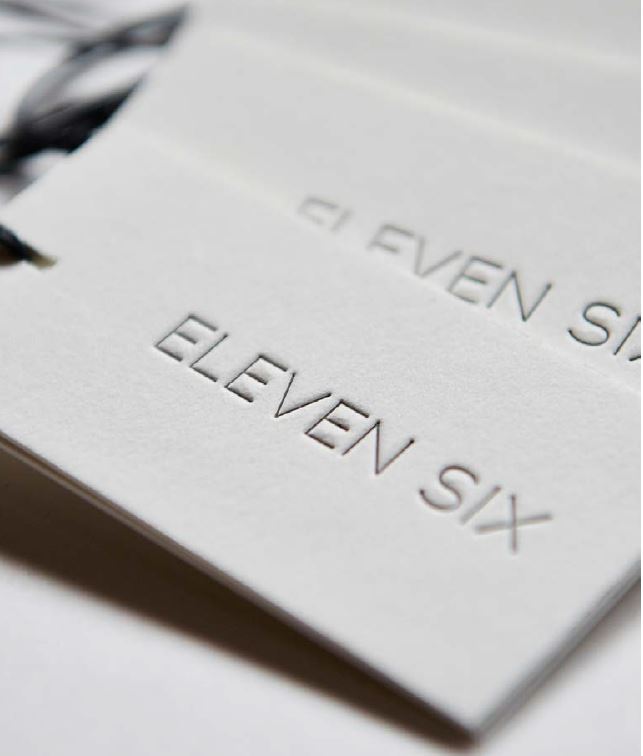 What has been the biggest challenge?
Growing my direct to consumer sales.
Who is your muse?
Jane Birkin for her natural effortless beauty and relaxed chic
What's next for Eleven Six?
The first priority is to grow and establish the women's knitwear business both through wholesale and direct online sales. From there I would like to expand on the home product offering which goes hand in hand with the ELEVEN SIX lifestyle. Perhaps later the collection could extend to men's and kids? A goal much further down the line might to be have our own retail space which might partner with my husband's coffee business knowledge from owning Gasoline Alley Coffee to combine both lifestyles. These are goals in the pipeline! From a philanthropic point of view I would like to support the education of knitted crafts in order to teach the younger generation that they can make a career from this training and that it is not just a craft of past generations.