Prince Ernst August Jr., Germany's prince, a banker, married Russian-born fashion designer Ekaterina Malysheva in Hanover on Saturday.
Ekaterina who is London based dated Ernst August Jr. for six years. The proposal happened during a family vacation on the Greek island of Spetses.
600 guests were invited for the ceremony, which marks the first time a Hanoverian prince has married in the historic Market Church in 66 years. Sandra Mansour, Lebanese designer who once worked for Elie Saab and a longtime friend of the bride, custom made all three outfits for her friend. "I always knew Sandra would design my wedding gown," says Malysheva.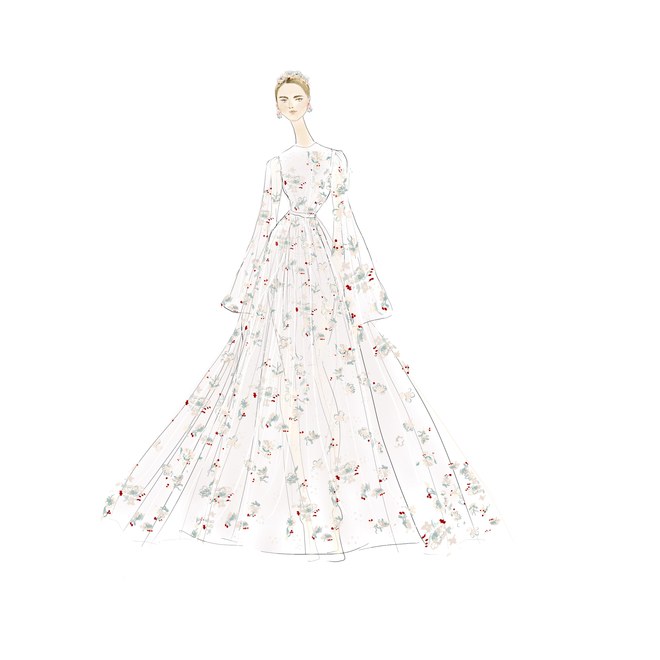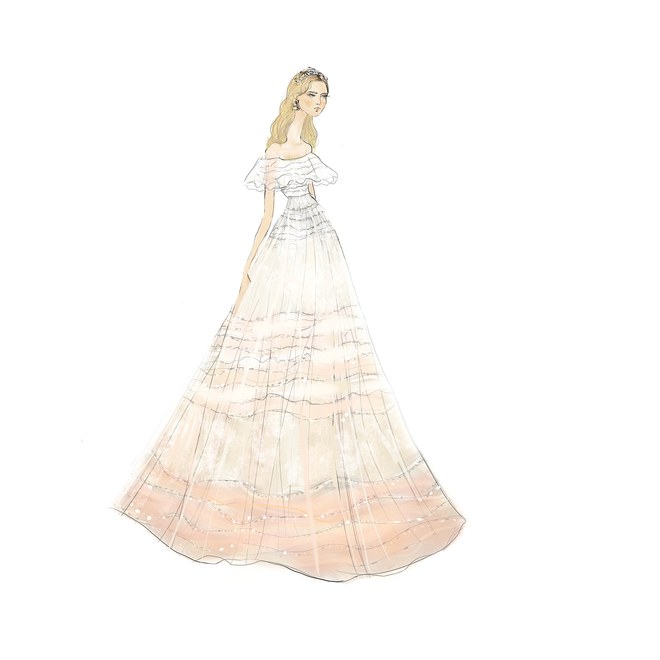 "All three gowns were inspired by my Russian heritage and had a very ethereal, romantic feeling," explains the bride.
A jeweled headband created for Princess Victoria Luise, daughter of Germany's last kaiser, for her marriage to Ernst August III, the groom's great-grandfather was incorporated into the Malysheva's veil. "I kept everything else very simple, as my dress was quite elaborate," says Malysheva.
"I wore the most comfortable shoes I know to all three events!" exclaims Malysheva. "A pair of pumps by Fabrizio Viti, the Candy sandals by Saint Laurent, and pair of satin Jimmy Choo pumps." The other royals that were in attendance were Andrea Casriraghi and his wife, Tatiana Santo Domingo, and their son Sacha and daughter India. Pierre Casiraghi and his wife, Beatrice Borromeo, were also on hand. Charlotte Casiraghi served as a bridesmaid. Prince Christian of Hanover and his fiancée, Alessandra de Osma, and Princess Elisabeth von Thurn und Taxis added to the glamorous group of royals there to cheer the couple as well.